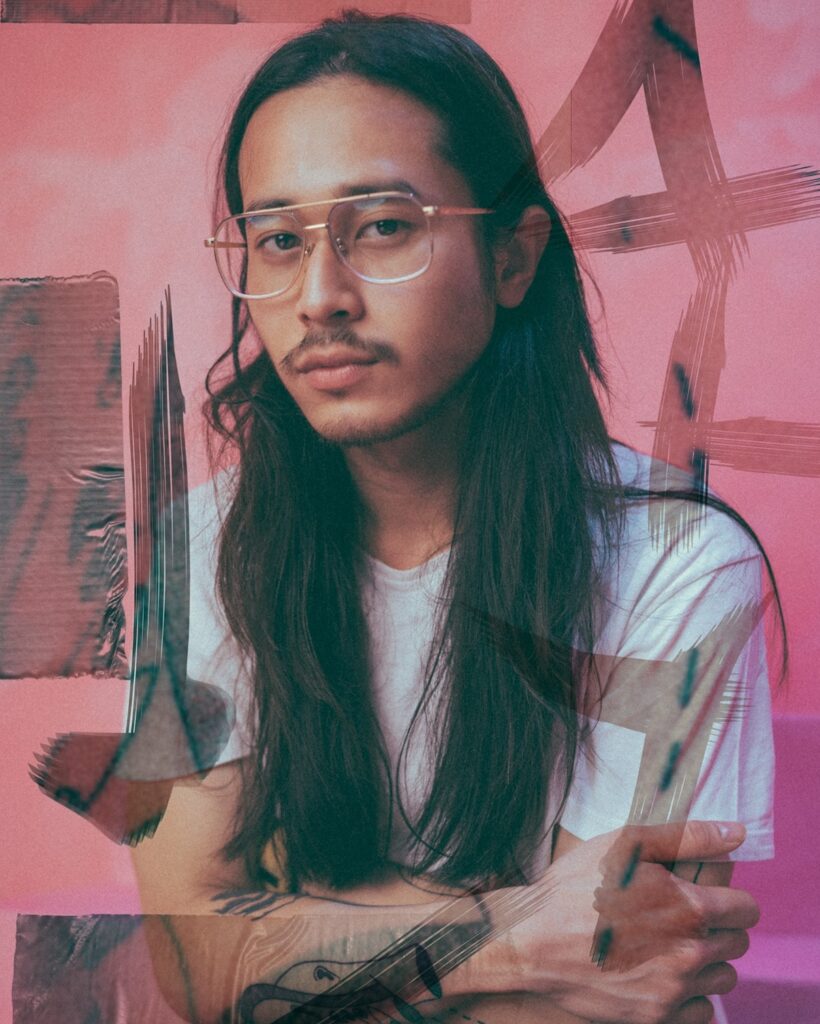 Indonesian – born, Berlin-based designer Don Aretino's work explores the interconnection between same sex desire, religion and social analysis. He creates these narratives through bold collections that are intended to discomfort and creating a counter argument to an existing norm.
Throughout his career, He has been working for notable brands, such as SADAK & House of Malakai while creating several collections and building his reputation through various projects. This helps him to gain the experience across multiple fields, including as a costume designer and set designer.
His works has been featured in various editorials and magazines, such as Dazed Digital, Fucking Young!, Sleek, FGUK, OE Magazine, Vision China and L'officiel Indonesia.
Contact Don
To get in touch with Don Aretino and request custom arrangements, feel free to use the form below.