Welcome to The Ballery Website. My name is Simon Williams. I am a curator, artistic director and producer. Since 2014 I program and host exhibitions, parties and performances throughout the year at my art studio The Ballery. As well as this i am also leading creative workshop sessions at the studio.
On this website you can inform yourself about exhibitions and events that I am hosting at The Ballery. Enjoy discovering many of the artists that I am working closely with. Visit the online shop to purchase artworks from Berlin artists and enjoy discovering TransVision a livestream show that is broadcast from the studio.
The Ballery is located in Schöneberg, Berlin and is generally open to the public Tuesday – Saturday's from 1-6pm. Please contact me to visit The Ballery at all other times. From May The Ballery is open every Friday evening with pop-up exhibition events from 6 – 9pm.

There are now a few new ways that you can sponsor The Ballery and get involved with the space. Check out the new donations page. Also check out The Ballery NFT space on openseas
What's on at The Ballery?
New pop-up exhibitions every Friday!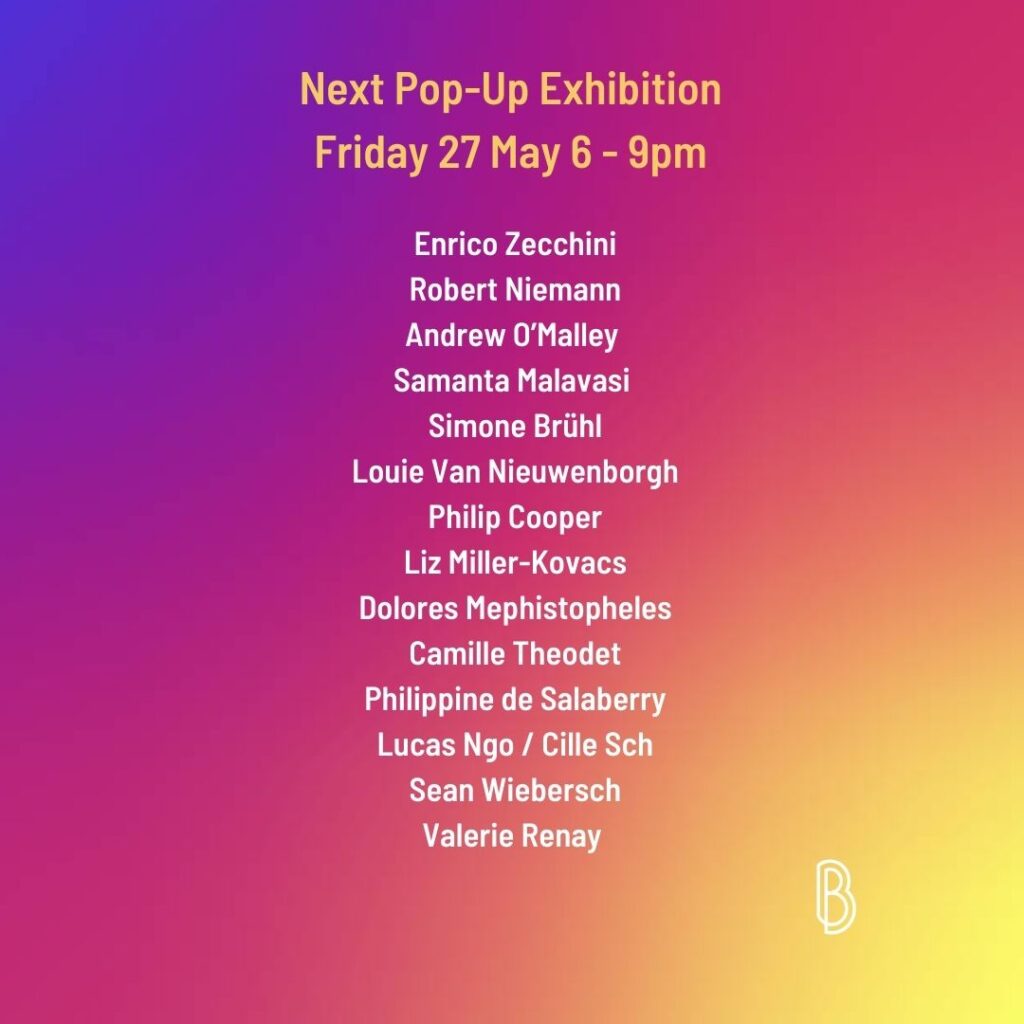 ---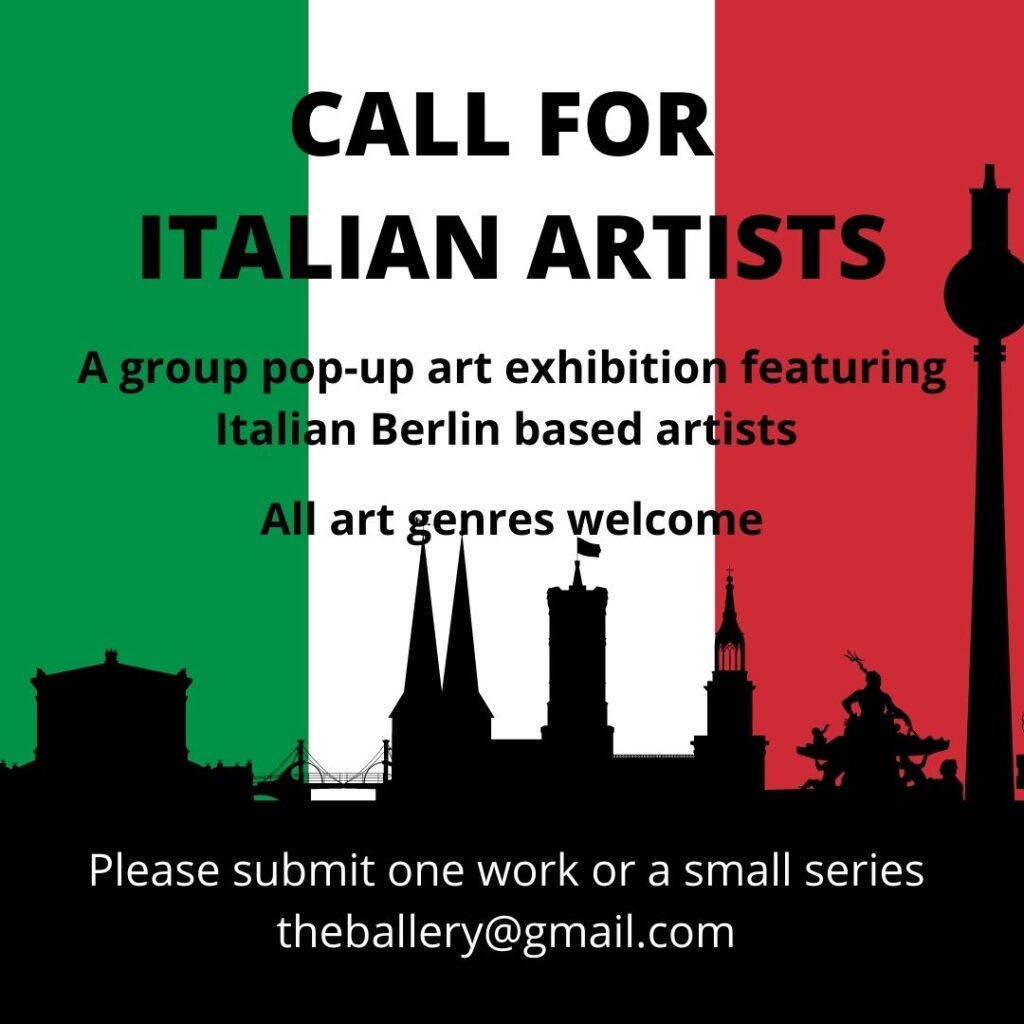 ---
New coachings & workshop program, now booking!
---
TransVision #7
---
Latest Mikey Woodbridge
---
Online shop

---