Welcome to The Ballery Website. My name is Simon Williams. I am a curator, artistic director and producer. Since 2014 I program and host exhibitions and performances throughout the year at my art studio The Ballery.
On this website you can inform yourself about current and past exhibitions at The Ballery. Enjoy discovering many of the artists that I am working closely with. Visit the online shop to purchase artworks from artists in Berlin and find out about events and performances which are coming up.
The Ballery is located in Schöneberg, Berlin and is open to the public every Saturday from 1-6pm. Please contact me to visit The Ballery at all other times.
---
What's on at The Ballery?
---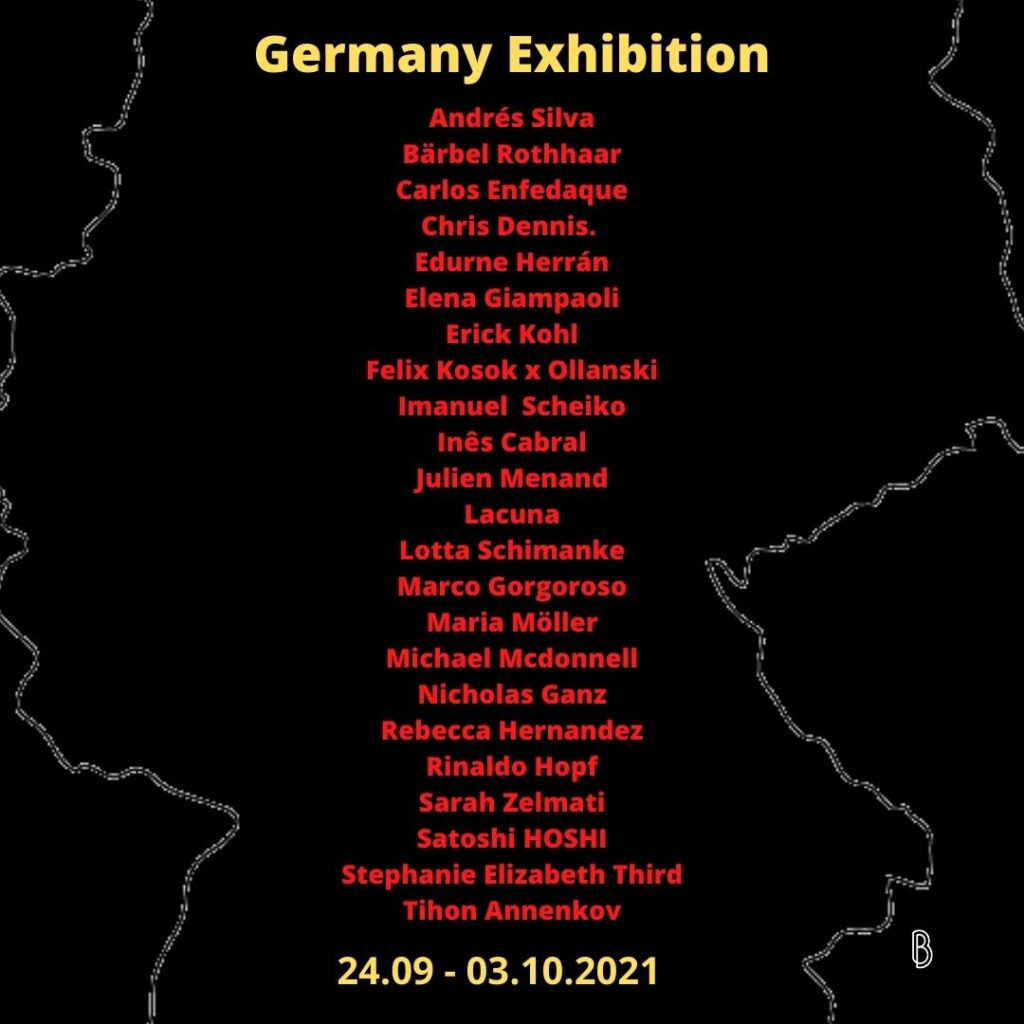 ---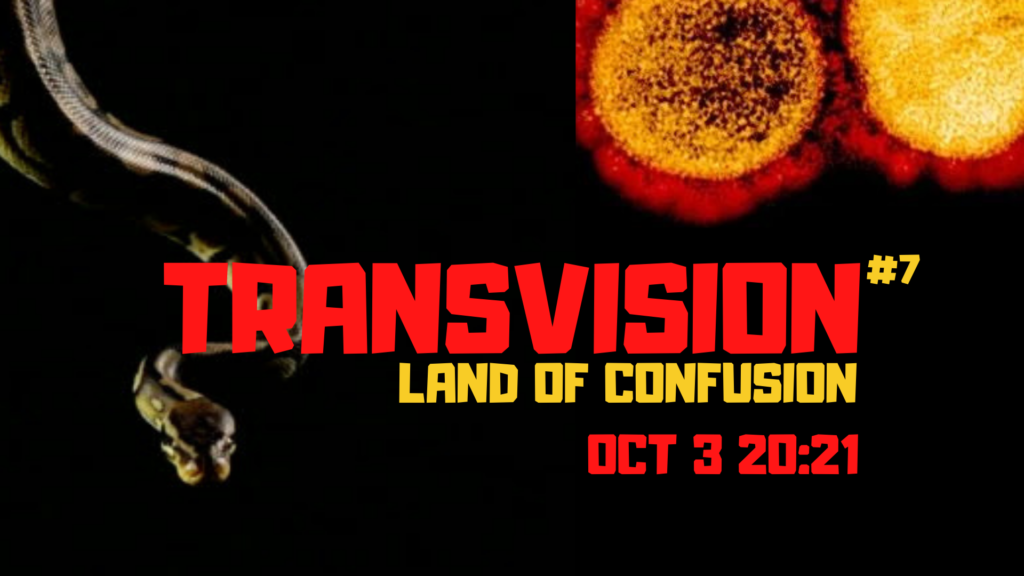 ---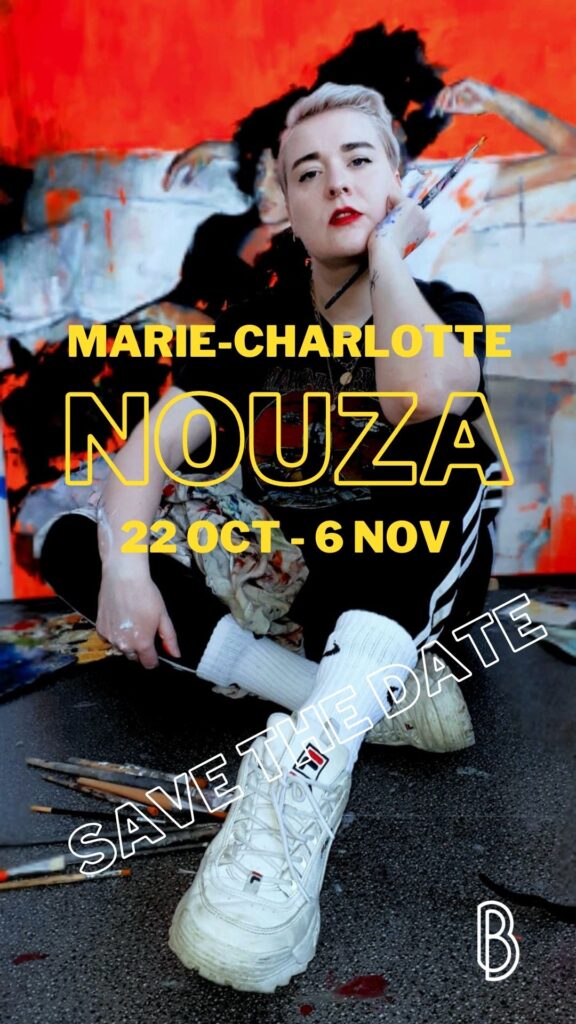 ---
Online shop selected works
---