My name is Simon Williams
Since 2014 I have been exploring artistic visions with a rich network of international artists and friends at my art salon, The Ballery, located in Schöneberg, Berlin.
---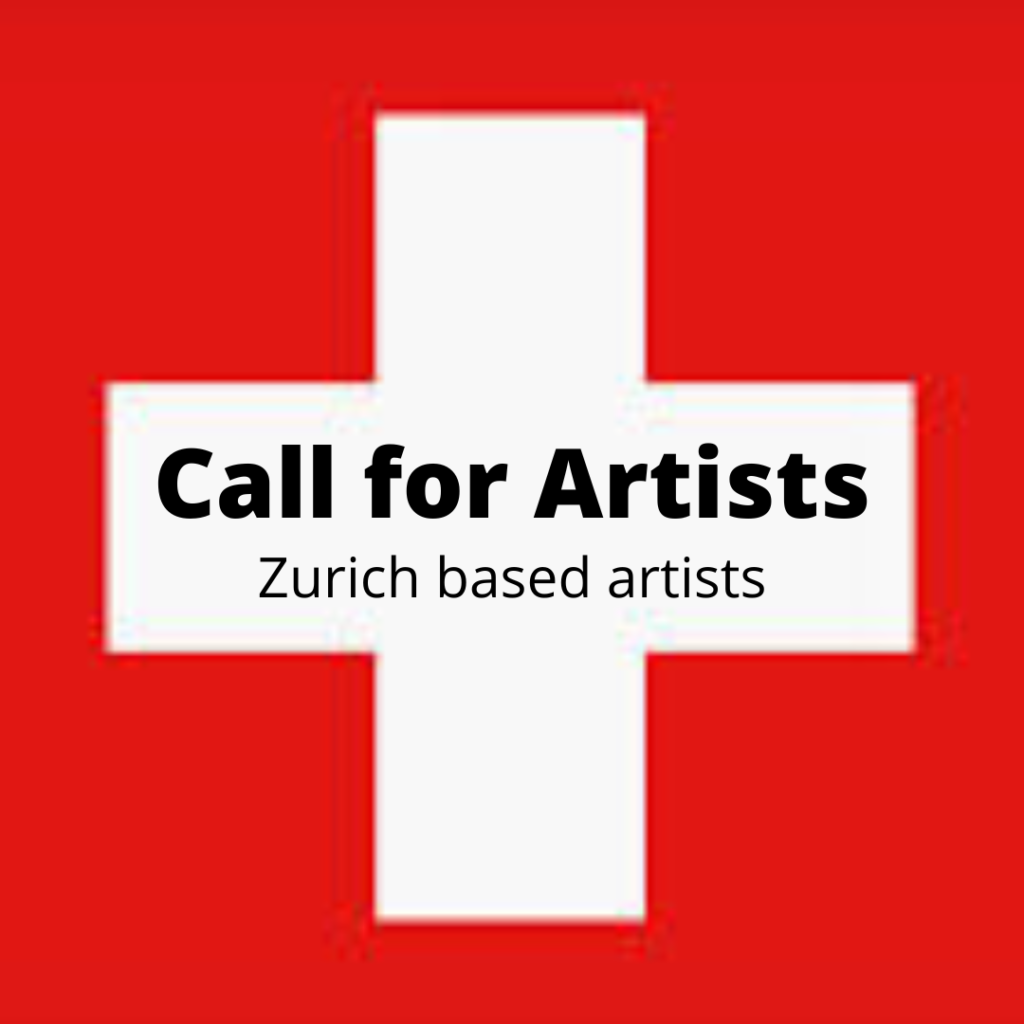 I am looking to discover Zurich based artists for a series of upcoming pop-up exhibitions in Zurich starting in September 2022.

The theme is open and I invite artists of all genres to submit one artwork that they would like to exhibit or as an introduction to their practice or vision. Performance artists are also invited to take part. Please send submissions to theballery@gmail.com

Submissions will be considered on a first come first saved basis. Thank you!
---
TransVision
---
Berlin is about to go into lockdown for winter. Noone knew it would last so long…
Discover The Car Park Series staring artist Mikey Woodbridge, all filmed in one shot in The Ballery car park.

---
Online shop

---