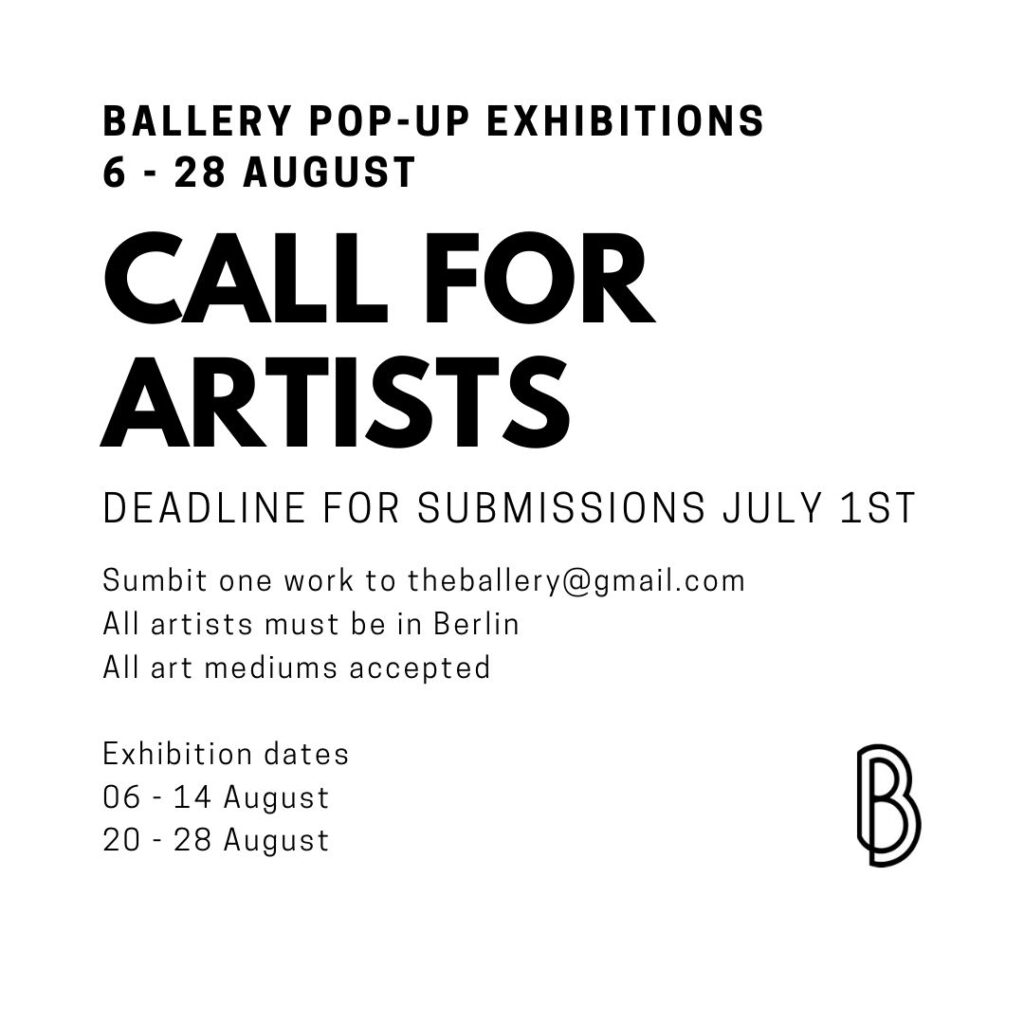 Since opening in 2014, The Ballery is a unique space which is passionate about connecting audiences to its network of Berlin based artists.
Directed by British former professional dancer Simon Williams, The Ballery, a portmanteau of ballet and gallery, acts as a showroom venue for its own productions, exhibitions and events.
What's on at The Ballery?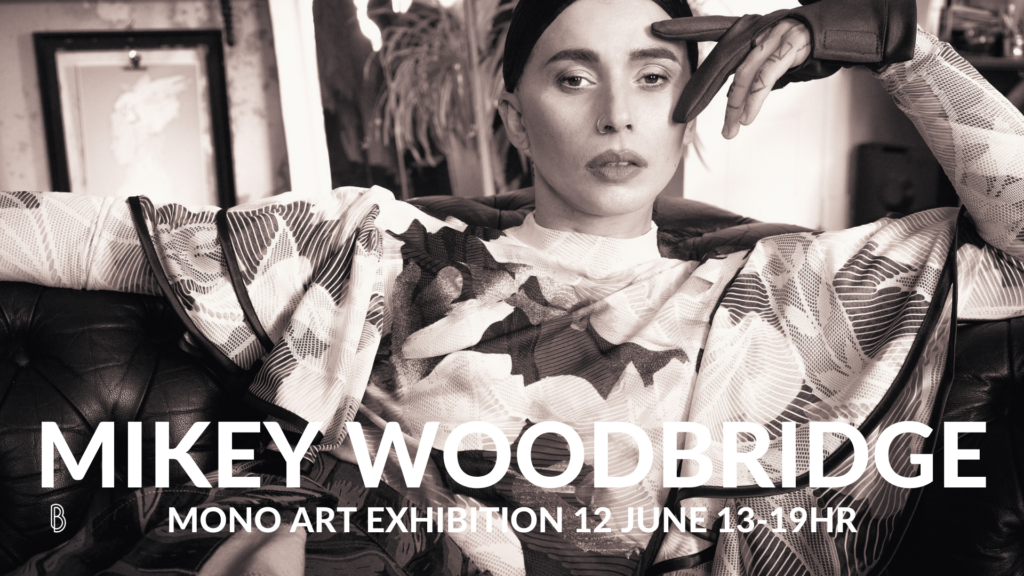 On Saturday 12th June, The Ballery invites you to an art exhibition of ink on paper works by artist Mikey Woodbridge.
Mikey will be at The Ballery from 13-19hr. During the day Mikey will be creating custom works for guests. An array of small and large works will be for sale.
Now that covid restrictions are relaxing in Berlin we can finally present this exhibition to the public in a relaxed atmosphere. Many of the works featured in the exhibition are also available in The Ballery online shop –> https://theballery.com/shop/tags/mikey-woodbridge/
Mikey Woodbridge is currently resident artist at The Ballery. He has created all of the works on display during Berlin's lockdowns. During the lockdowns Mikey has also produced several music videos filmed at The Ballery. To view these videos and to find out more about Mikey then visit his page on our website –> https://theballery.com/artists/mikey-woodbridge/
---
---

---