Welcome to The Ballery Website. My name is Simon Williams. I am a curator, artistic director and producer.
Since 2014 I program and host exhibitions, parties and performances throughout the year at my art studio The Ballery located at Nollendorfstrasse 11-12, 10777 Berlin.
On this website you can inform yourself about exhibitions and events that I am hosting at The Ballery. Visit the online shop to purchase artworks from Berlin artists and enjoy discovering TransVision a livestream show that is broadcast from the studio.
What's on at The Ballery?
Next week my dear friend and renowned artist Rinaldo Hopf celebrates his 67th birthday! To mark the occassion, i have curated an exhibition of Rinaldo's works from The Ballery collection. Most of the works showing are impressive large scale pieces ranging in dates from 1990 to 2021. I have been representing Rinaldo at The Ballery since 2014. It is always a joy to work together.

Rinaldo will join us on Friday 1st July at 7pm for this special birthday exhibition and we both would be delighted if you could join us then.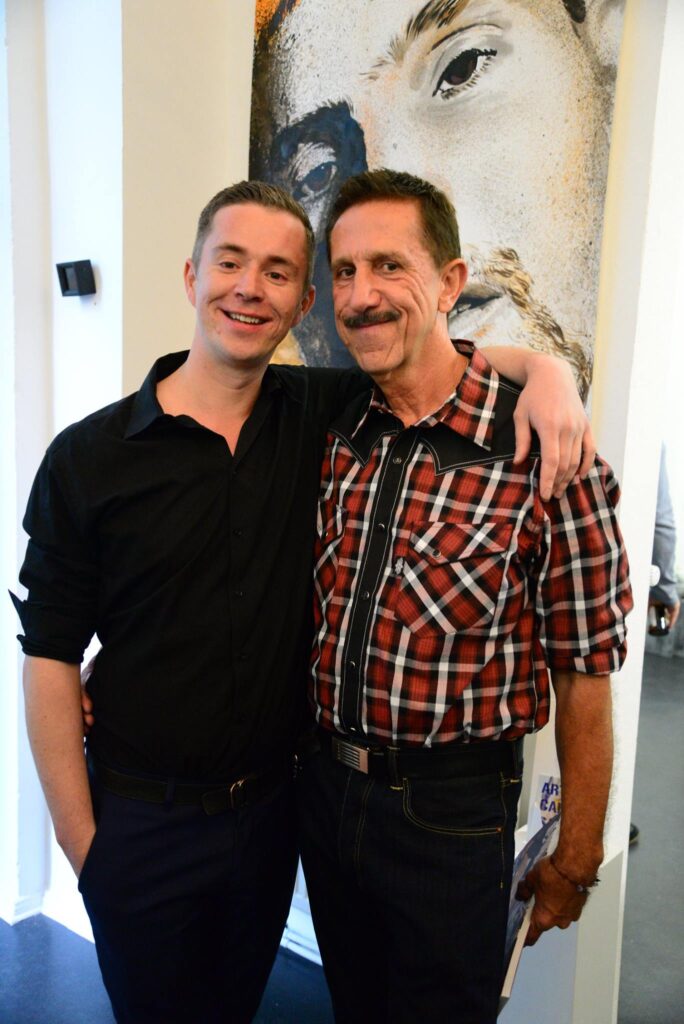 ---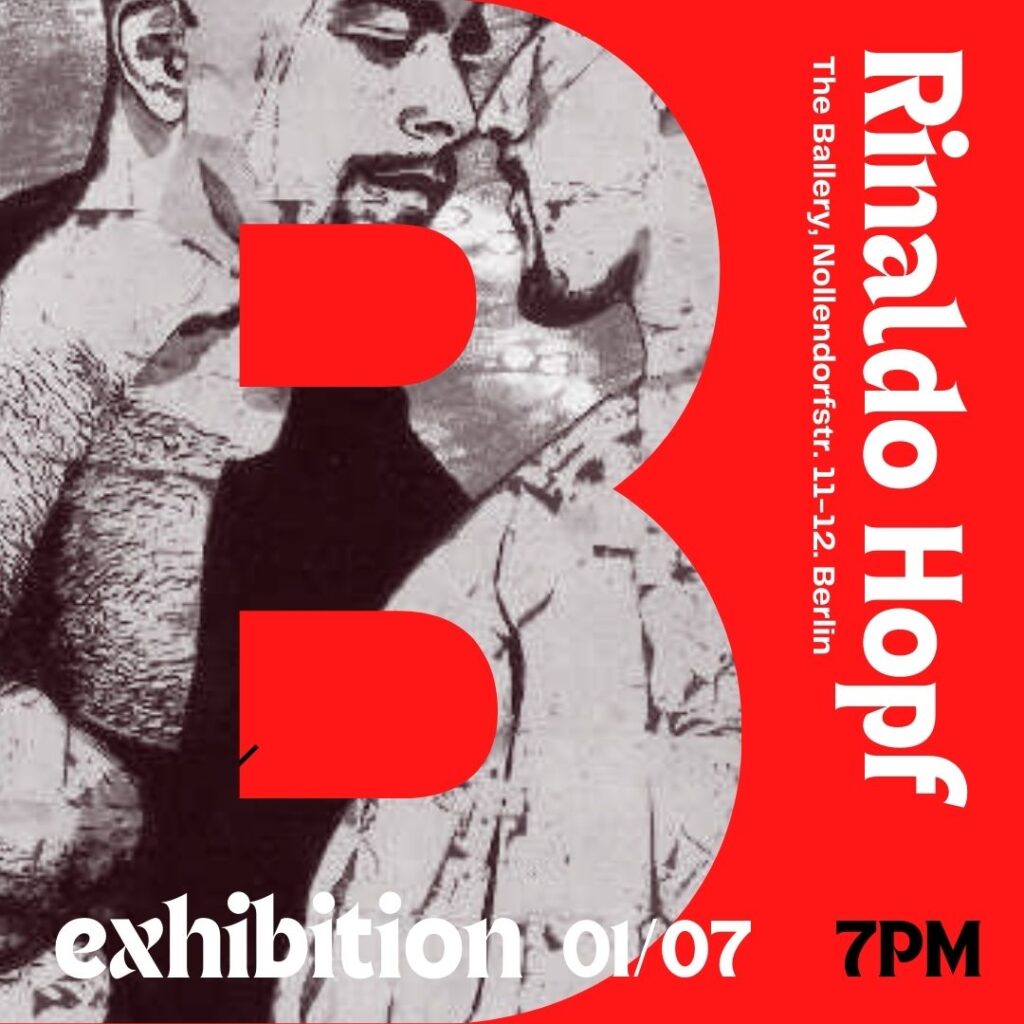 ---
TransVision #8
---
New coachings & workshop program, now booking!
---
Resident artist Mikey Woodbridge
---
Online shop

---