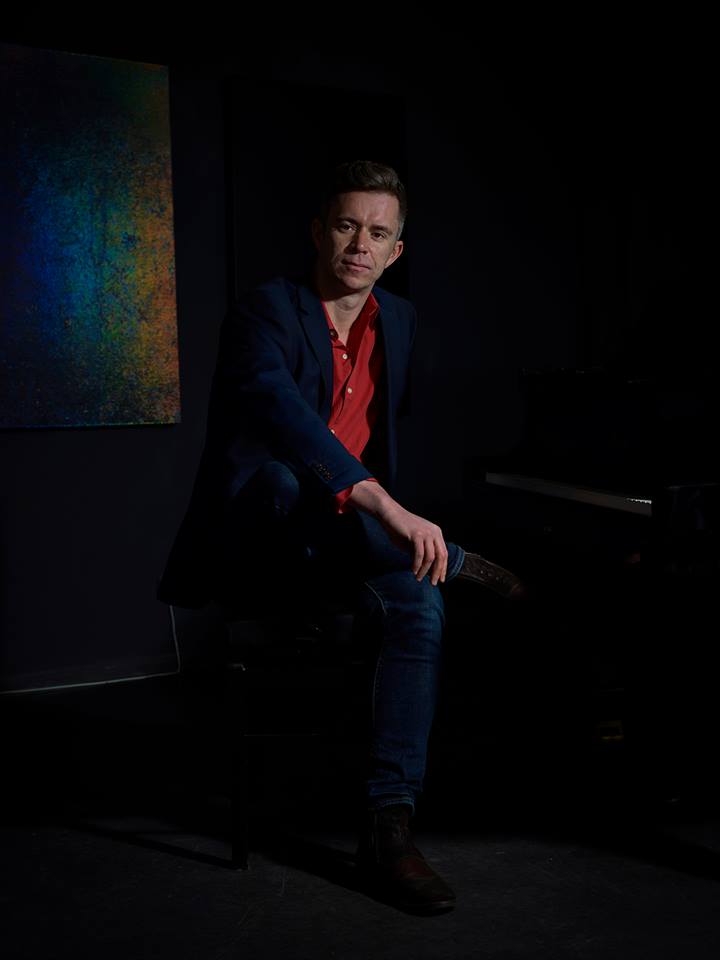 Simon Williams was born in Stockton-on-Tees, an industrial town in the north east of England, to English parents Sandra and Steve. From the age of 5, he attended tap dance, ballet and modern dance lessons with his sister Deborah and enjoyed choreographing performances from a young age. He attended Blakeston Comprehensive School where he played the euphonium in the school orchestra.
At the age of 16 in a final of over 90 dancers, Simon won Cosmopolitan magazines Dancer of the year Award in 1992 at Sadler's Wells theatre, London. He went on to receive a higher education diploma in dance, voice and drama at The London Studio Centre graduating in 1995.
While studying, Simon worked as a dancer at The BBC in London on pop music show Hangar 17, The British Fashion Awards 1992 and in musical theatre production Carousel directed by Paul Kerryson at the Leicester Haymarket Theatre in the UK. In Leicester he also appeared in AIDS benefit Promenaid 1993 alongside British musical star Marti Webb, Rocky Horror Picture Show creator Richard O'Brien and singer Labi Siffre.
After an additional year of further training at the prestigious Geneva Ballet Junior directed by the legendary Beatriz Conseulo, Simon moved to New York where he was engaged as a dancer with The Joffery II Concert Dancers where he also performed as a dancer with America singer and musician Al Jarreau. In the USA he performed in new versions of Nutcracker and Coppelia with The Los Angeles Classical Ballet and Connecticut Ballet.
Returning to Europe Simon was engaged in television and musical theatre productions in Switzerland and Germany including at the Theater Des Westens Berlin where at the age of 22 he was appointed dance captain for a production of Grease the musical. In 1998 he moved to Vienna to work with director Roman Polanski in his stage show Tanz Der Vampire at the Raimund Theater. During his three years living in Vienna, Simon trained privately with vocal coach Jack Poppell and received German phonetics training. He became a full-time faculty member at Performing Art Center Austria teaching Ballet and Jazz dance from beginners to advanced levels.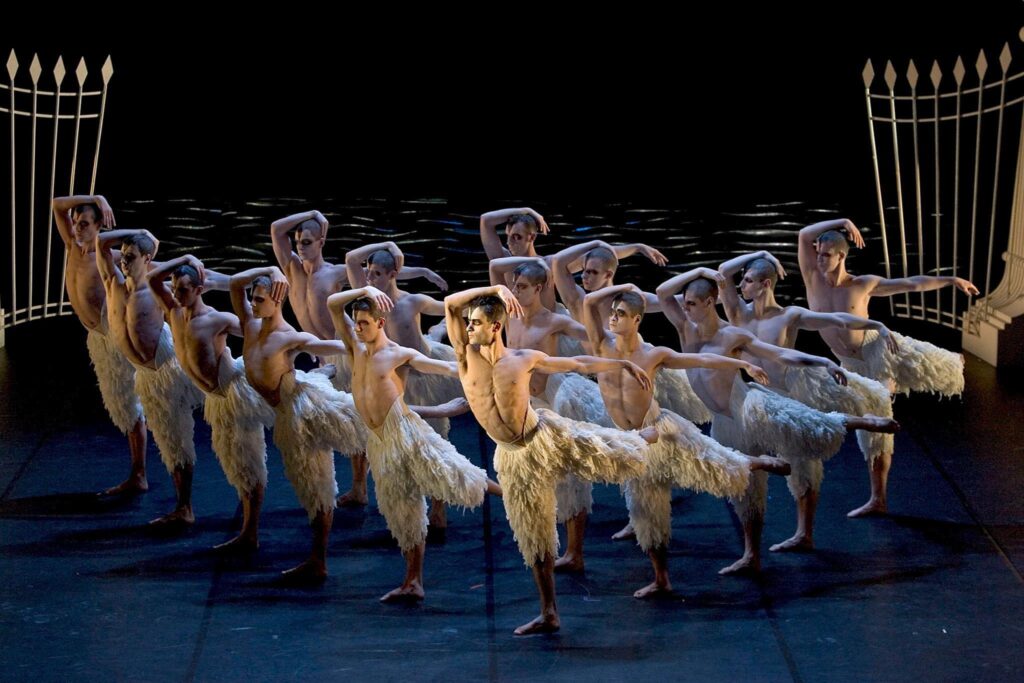 Simon moved back to London in 2002 to perform in Matthew Bourne's Swan Lake which included two world tours and lengthy residencies at Sadler's Wells Theatre, London. In 2004 Simon began exploring his own artistic visions. He met composer An Ton-That and together began SWATT collective, directing and producing music concerts, live art shows and short films. During this time Simon became the producer and director of 'pop new romantic' one woman show The Lost Star in Paris as well as the producer and director of live concerts for composer and performer Aaken.
In 2007 Simon was a resident artist at Taipei Artist Village in Taiwan where he choreographed and produced short dance film On the Wire which was selected for the final of FIVU Festival Internacional de Videodanza del Uruguay and Urban Nomad Filmfest, Taipei. In Taipei he taught modern dance at Taiwan's National University for the Arts (TNUA) and choreographed for dance companies around Taiwan.
In 2009 Simon was invited to choreograph a dance piece for UK break dance champions Bad Taste Cru. The work ImreadywhenUR which was presented at The Place Theatre in London was then later invited to be performed at Royal Opera House, Covent Garden London.
In 2010 Simon was engaged at Zurich Opera House where he performed as a dancer and assisted choreographers. He worked with directors including Peter Stein, David Poutney and the late Harry Kupfer. At Hamburg State Opera, he was invited to assist in the re-staging of Borodin's opera Fürst Igor, under the leadership of Simone Young. In 2012 Simon self-produced and directed 'Enough' a series of sell-out concerts with British spoken word artist and electronic music pioneer Anne Clark at Dynamo Art Centre in Zurich.
In 2012 Simon travelled to Australia and South East Asia where he started his own video travel blog LMTV. This included reviewing hotels, restaurants, travel companies and museums. His self- produced videos reached viewers in over 100 countries.
After his travels Simon was drawn to Berlin in 2013. At the time Berlin seemed like an affordable place to explore his creative potential. Soon after arriving in Berlin he founded a language exchange event Speak Easy. The event was created for people from around the world to meet and connect in a friendly and easy-going atmosphere and practice speaking languages. This event, which ran for five years, attracted over 100 participants each week bringing many people together developing a rich network.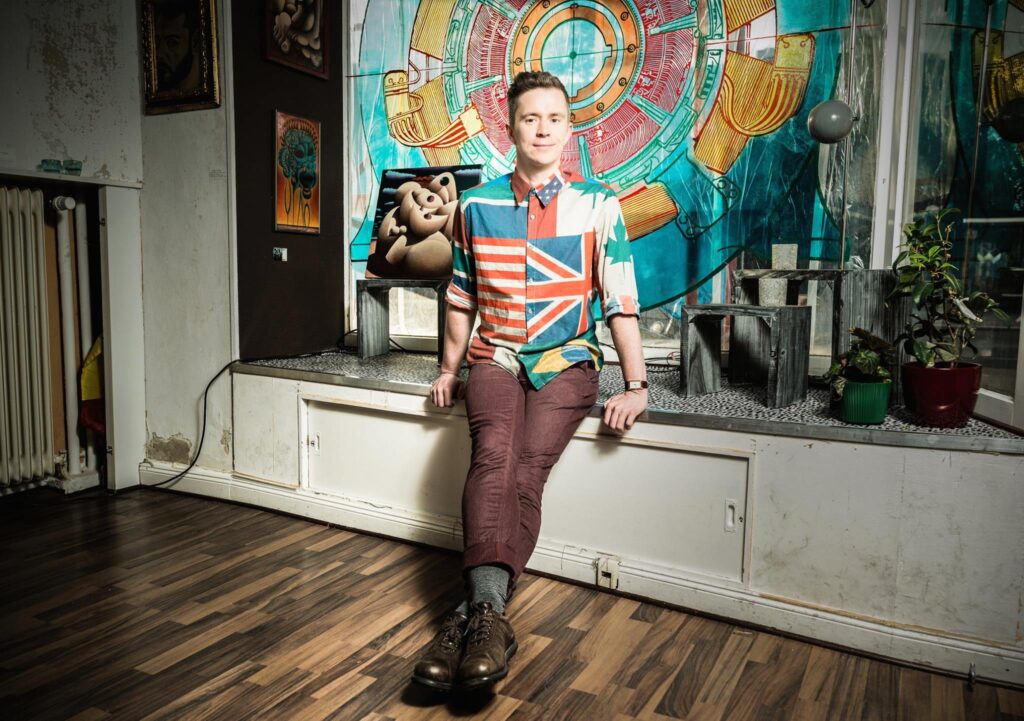 In summer 2013 Simon opened a Pop-Up Gallery in Schöneberg. What started out as a summer project turned into a one-year adventure with art exhibitions opening every Friday evening. Pop-Up Art Gallery Berlin brought together a close community of emerging artists.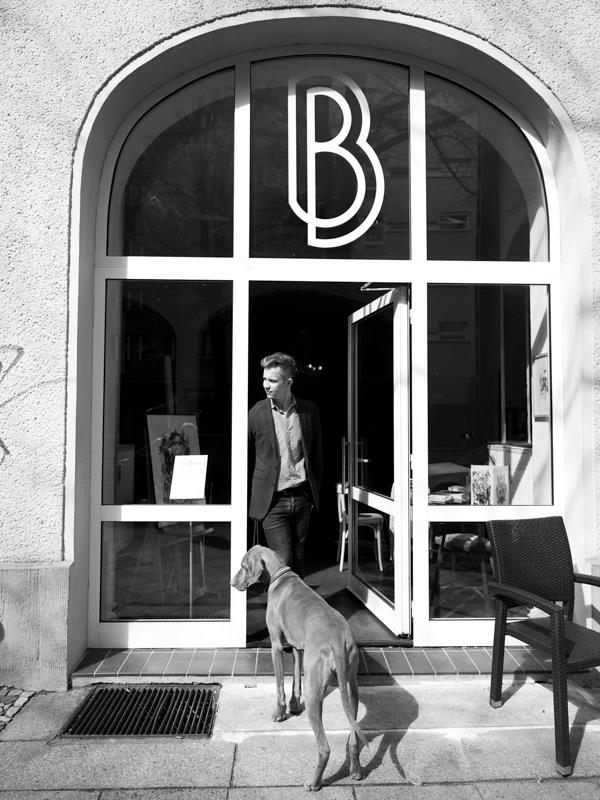 In September 2014 Simon got the keys to a new bigger venue on Nollendorfstrasse, the street of former resident and inspiration, British writer Christopher Isherwood. Simon opened The Ballery with an exhibition and performance event entitled The Birth of the Cool. Simon has continued to create and direct his own productions at The Ballery as well as guide and support local artists who wish to present their own visions.