Current and upcoming exhibitions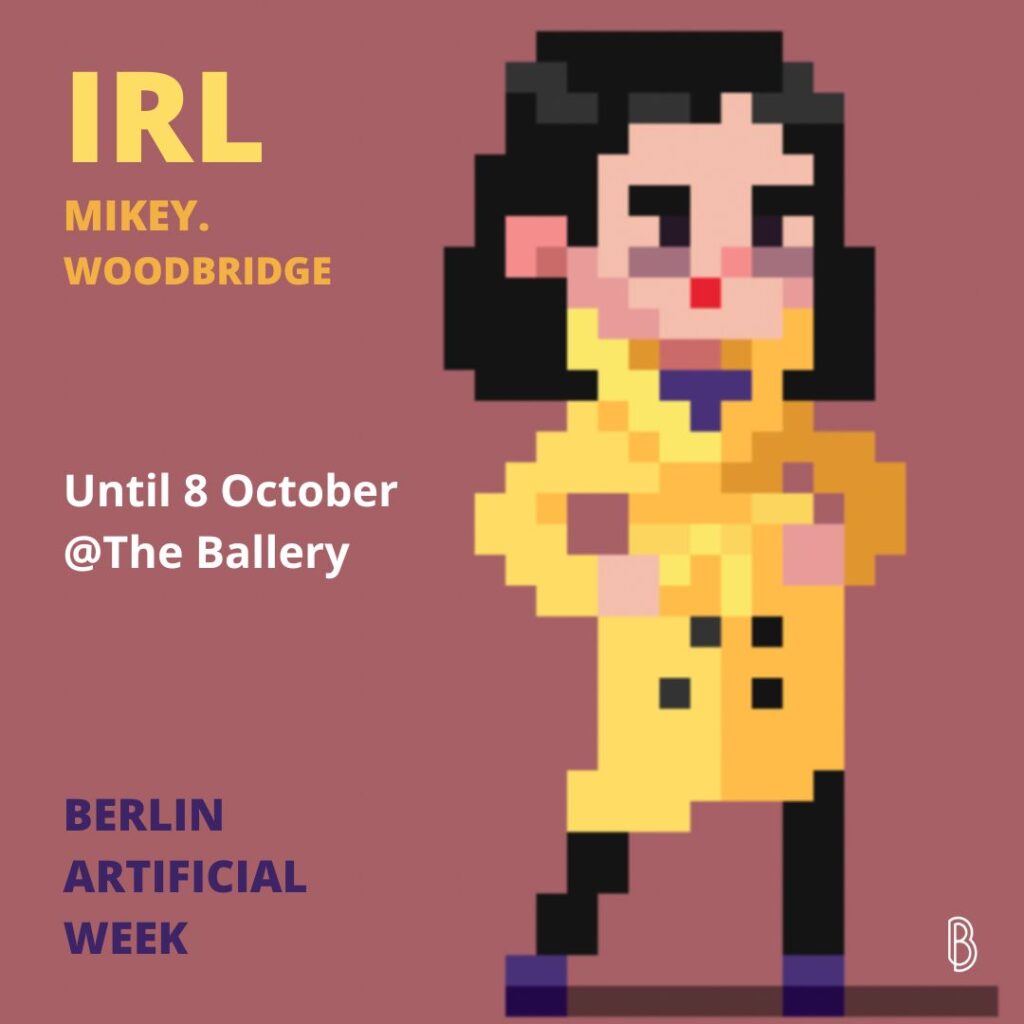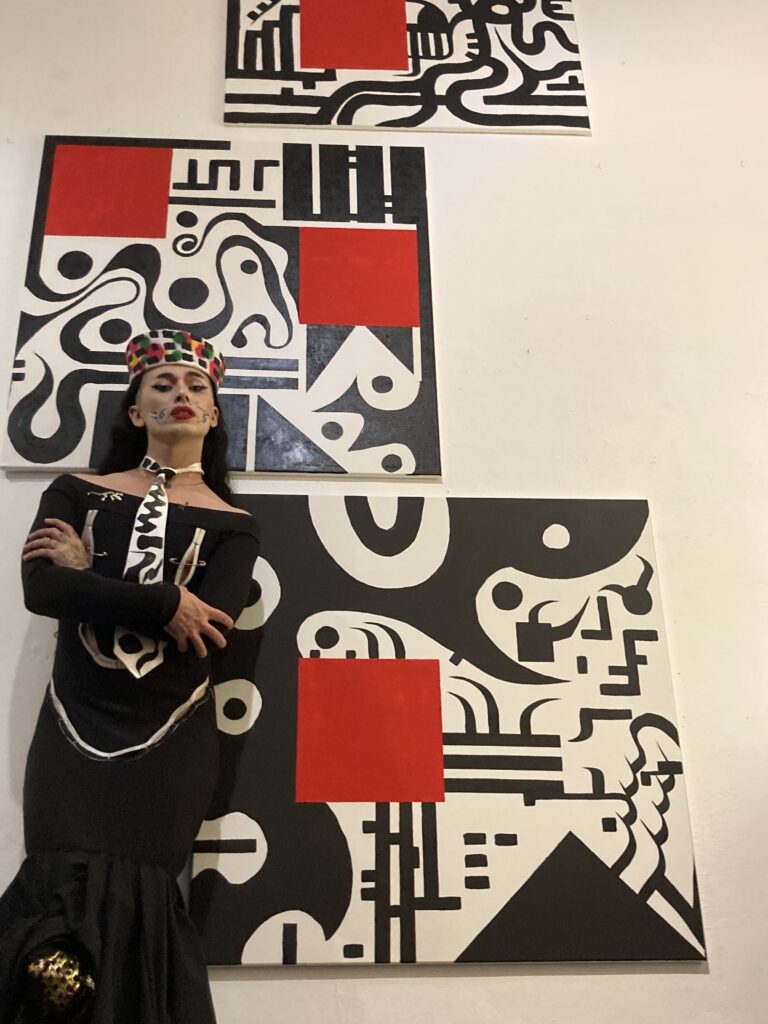 ---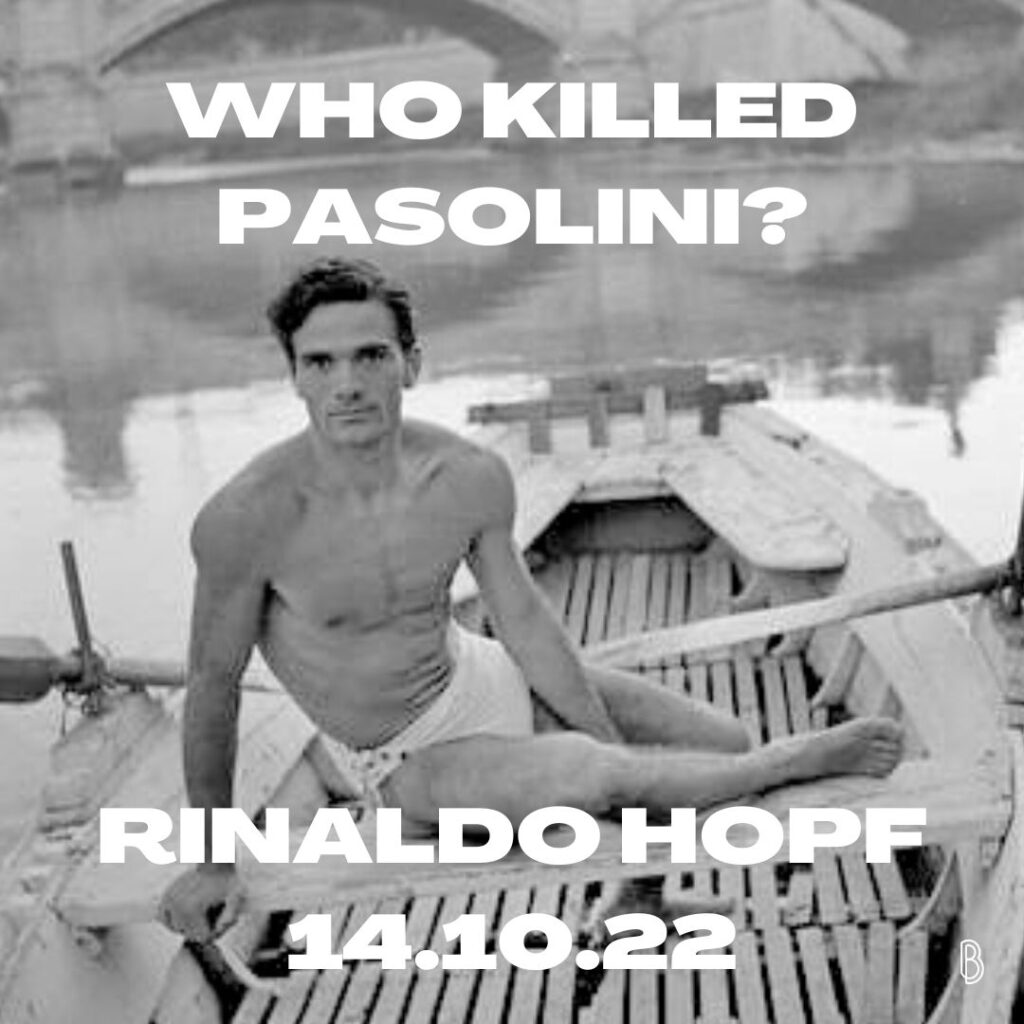 A recent interview with Rinaldo Hopf
Hello Rinaldo. I am excited to know more about your new exhibition in Italy on the subject of Pier Paolo Pasolini.
I bought a house with my partner Fox in an artist village on the Tuscan coast in Italy. In the 60s the famous American photographer Will McBride purchased a farm house there which developed into a creative center for adventurous young people who came and visited. In the 70s the Italian artist Murabito and his American wife Grace moved into a large villa which is now used for exhibitions and cultural events. People in the village like artists and want to revive the golden days of this past. I was invited to make an exhibition at the villa. Pasolini is one of my favourite gay art hero's, this year marks his centenary, and he is regarded by many Italians as the most important cultural figure of the 20th century in Italy. So it seemed natural to make an exhibition that's an homage to him.
When did you start creating works around Pier Paolo Pasolini?
I first painted a large portrait of him for my 1991 series "10 Gays of the Twentieth Century", inspired by Andy Warhol. In 2015 I painted a series of watercolours based on film stills from his movies, like Teorema, Salo, The Gospel according to Saint Matthew.
What was it that attracted you to Pasolini in the first place and what is it about him that continues to fascinate you?
First came his films. As a teenager I went to see his scandalous films when they were first shown in German cinemas: Decamerone, 1000 and one Nights, Canterbury Tales, and finally Salo or the 120 Days of Sodom.
Later I read some of his books and several biographies about his life.
As a gay man and artist with a fascination for Italy I always felt very inspired by his unapologetic and uncompromising art and life. I love that he was a rebel and a visionary, a man of many contradictions – and was successful with this. He was either loved or hated. Which of course eventually led to his violent death in 1975, unresolved until this day.
Have you talked to people in Italy about Pasolini? And if so how do local people associate with his and his work?
Many people who came to my exhibition were enthusiastic about Pasolini and also about my show. They seemed really happy that a foreigner like me would make an homage to him. I was amazed how many recognised the actors and the films (from which I had taken the stills). The people who came to the show regarded him as a hero.
If you would continue exploring the world of Pasolini, what would you focus on next?
I am fascinated by his contradictions, this is where I can see myself and my explorations of spirituality and sexuality, history and utopia, past and future and us in between. Like him I love the simple and basic country life in nature, and at the same time I am a big city guy. I love the stories and sharp observations.
Lastly can you tell me about the new film which uses your artwork as the main artwork for the cover?
"A Filmmaker's Journey" is a 30 minute documentary made in 1971 by a close friend and collaborator of Pasolini. It's a rather raw and deeply personal film which makes it so touching. The film was lost and after 40 years found in a garage in very poor condition. It was recently restored in California and officially released this august in the US. It was the European premiere at my exhibition in Casoli.
---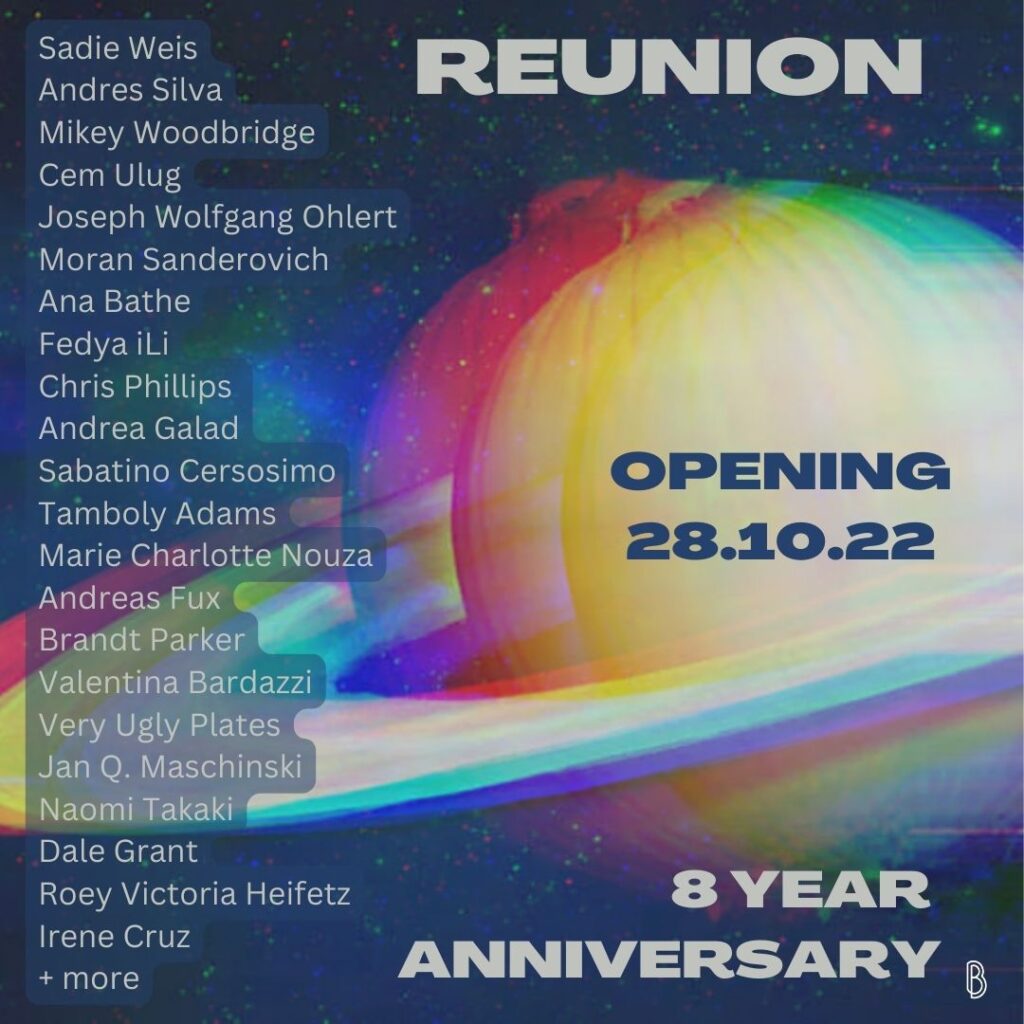 ---
Past Exhibitions
Selected Artists
Detailed list
2022
2021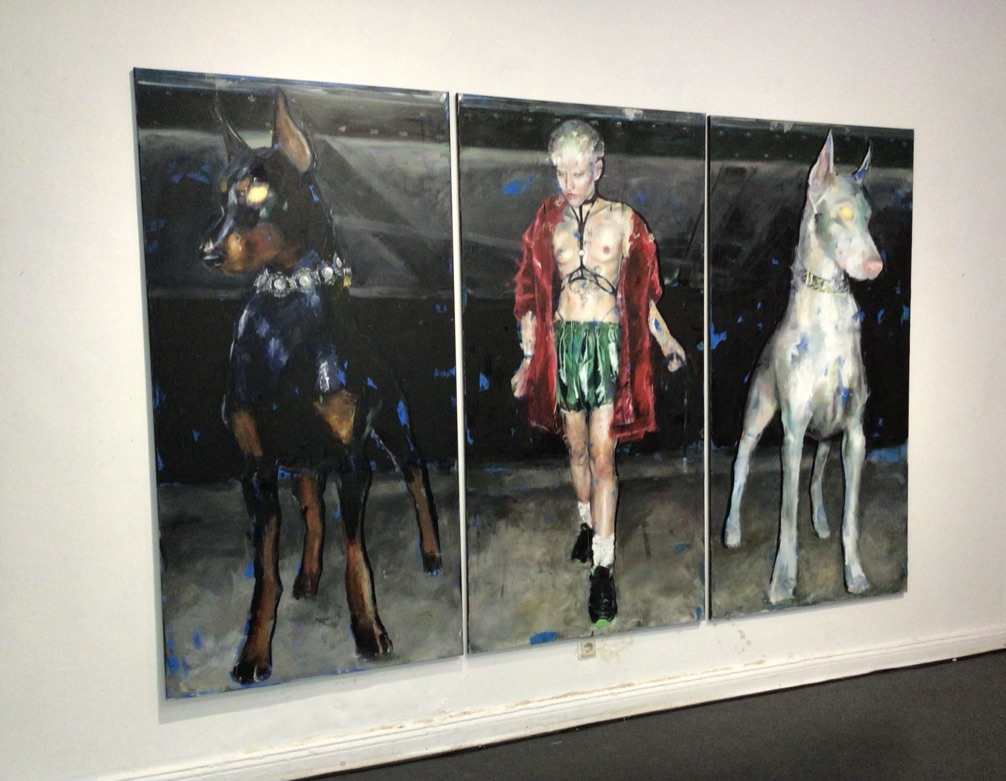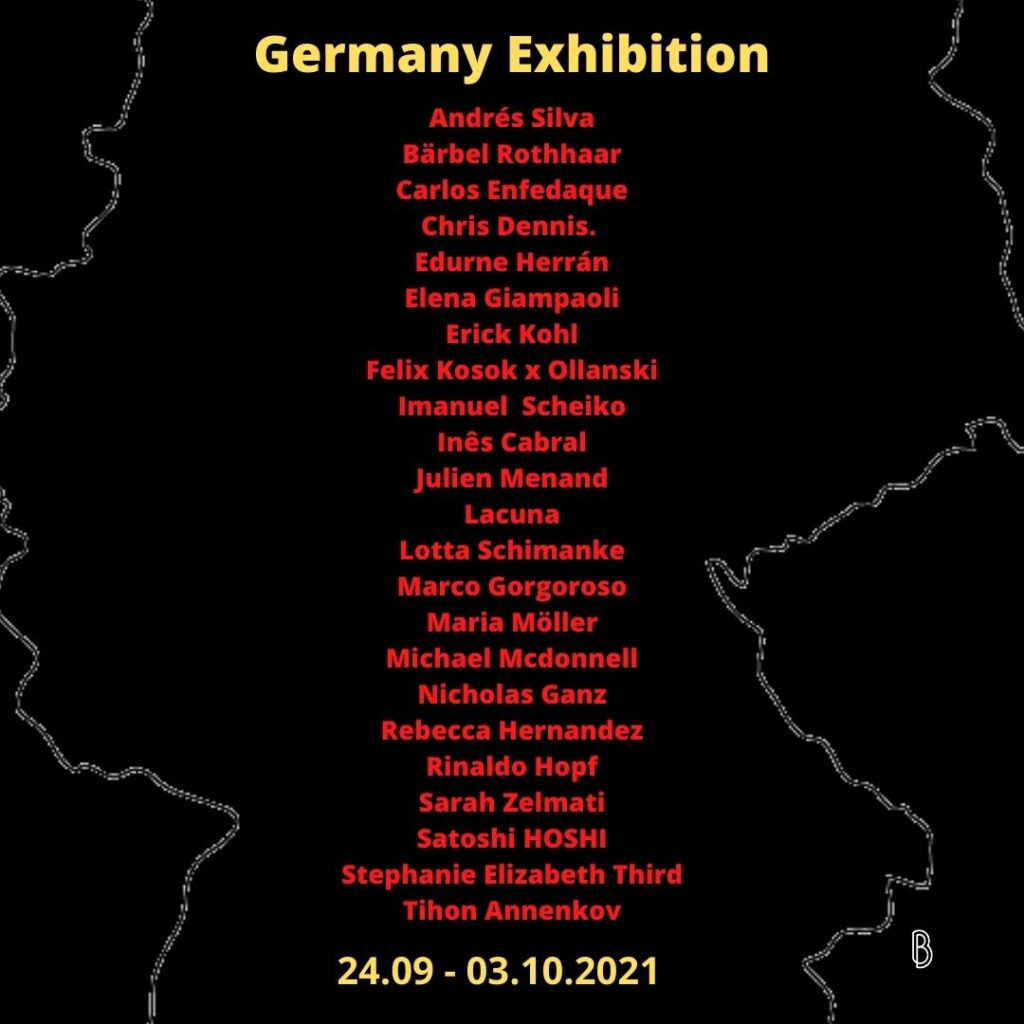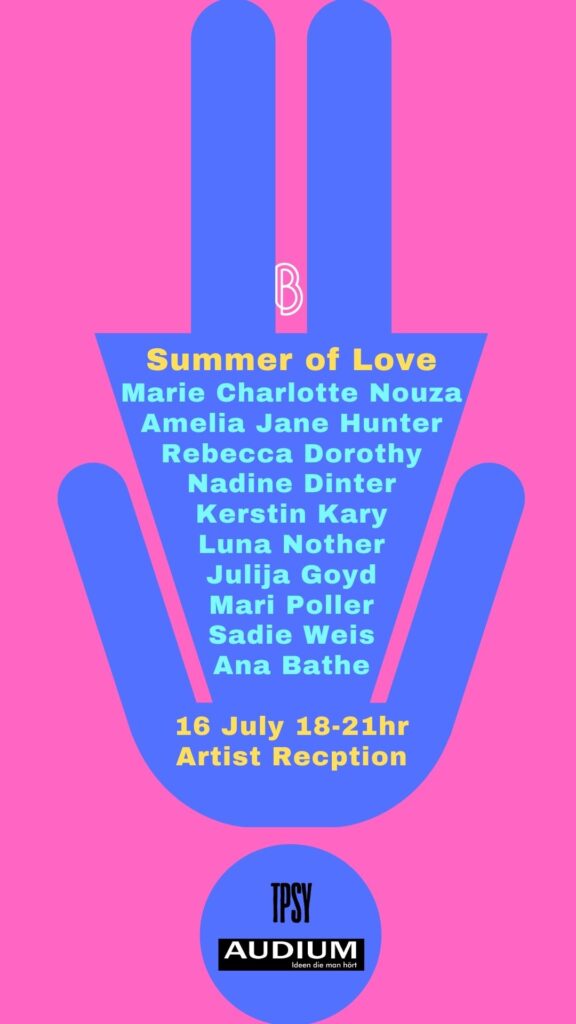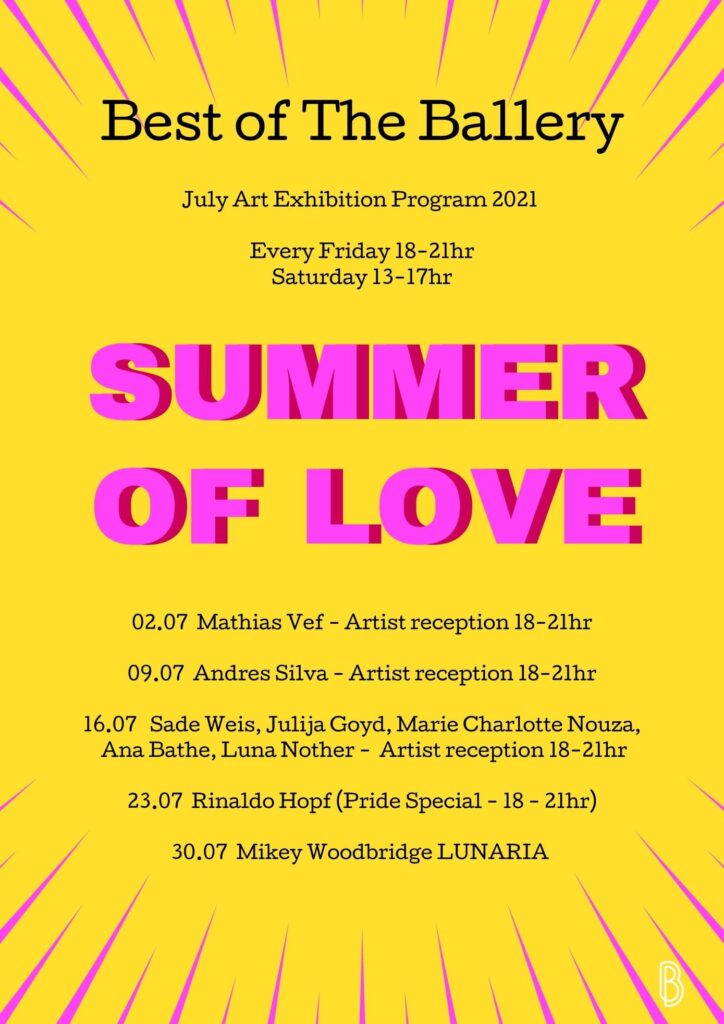 2020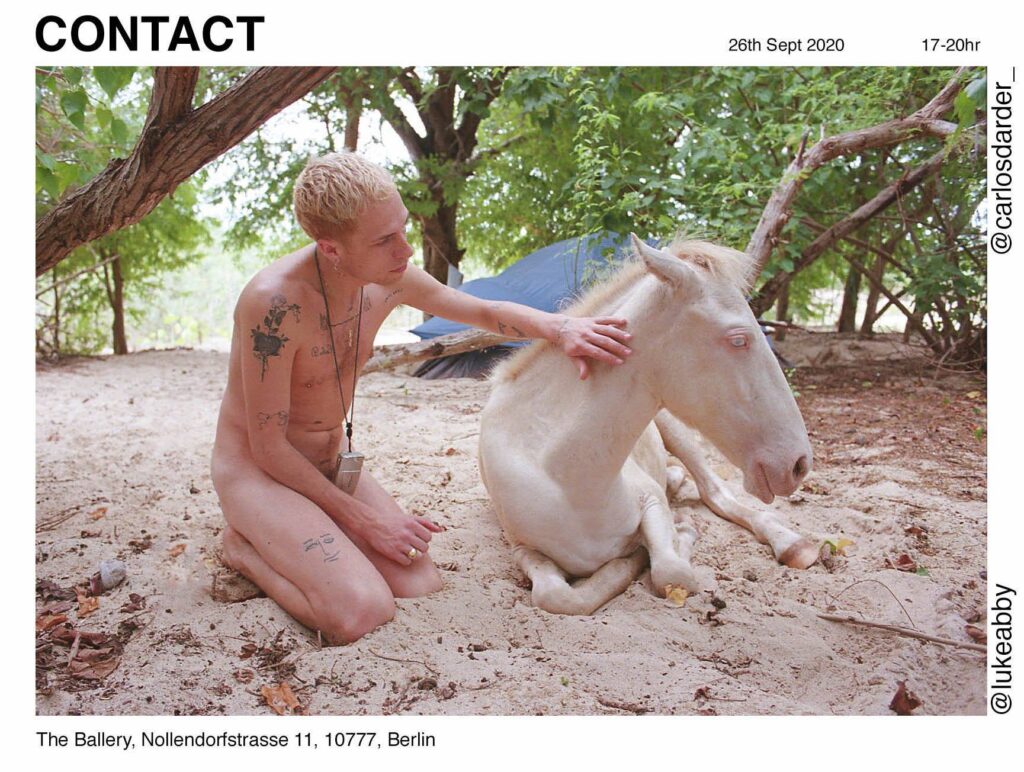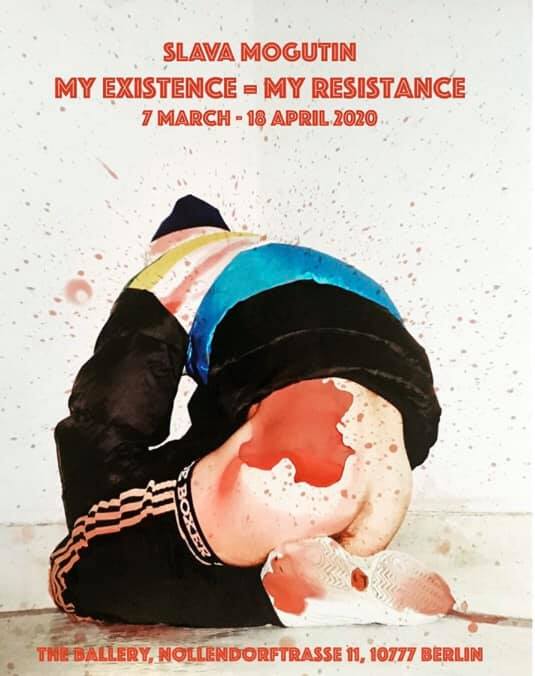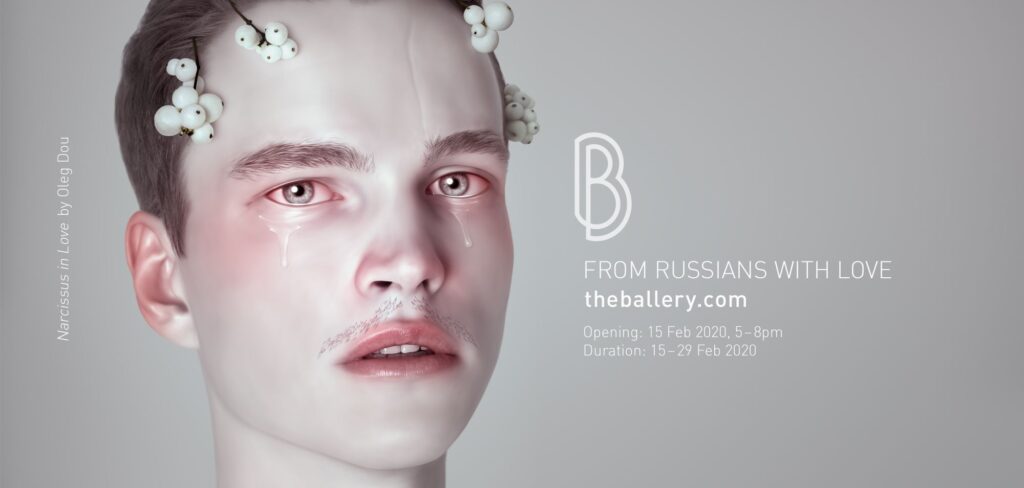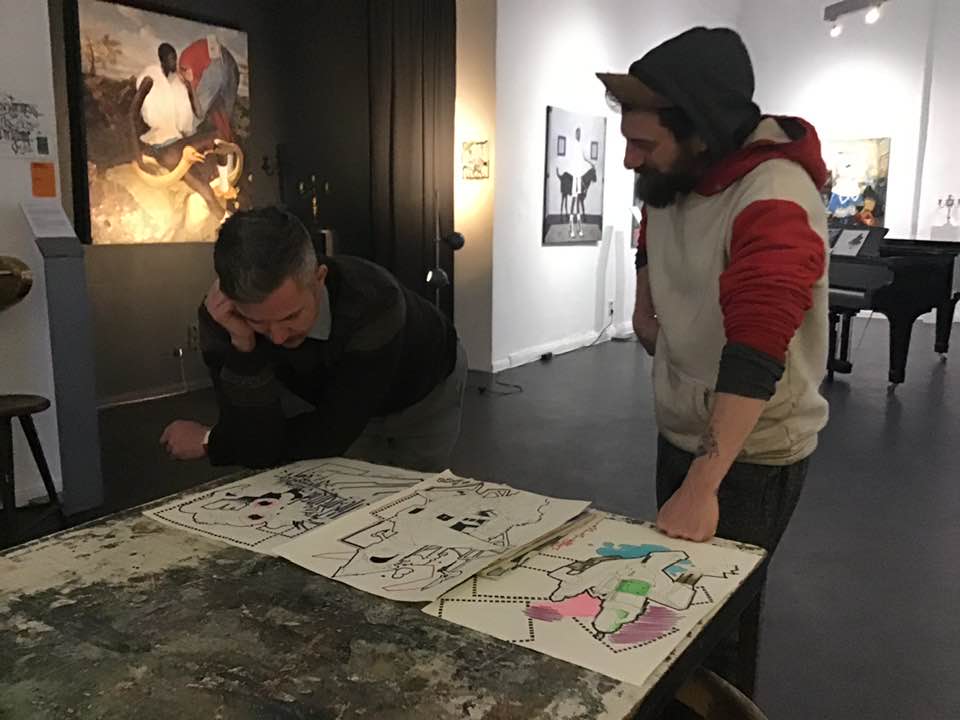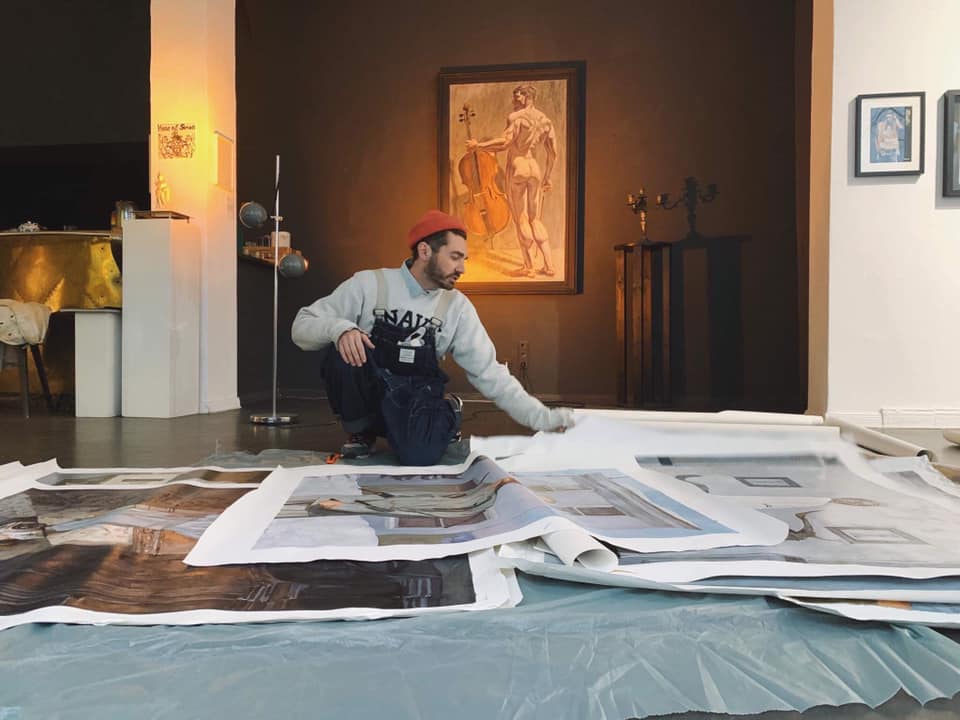 2019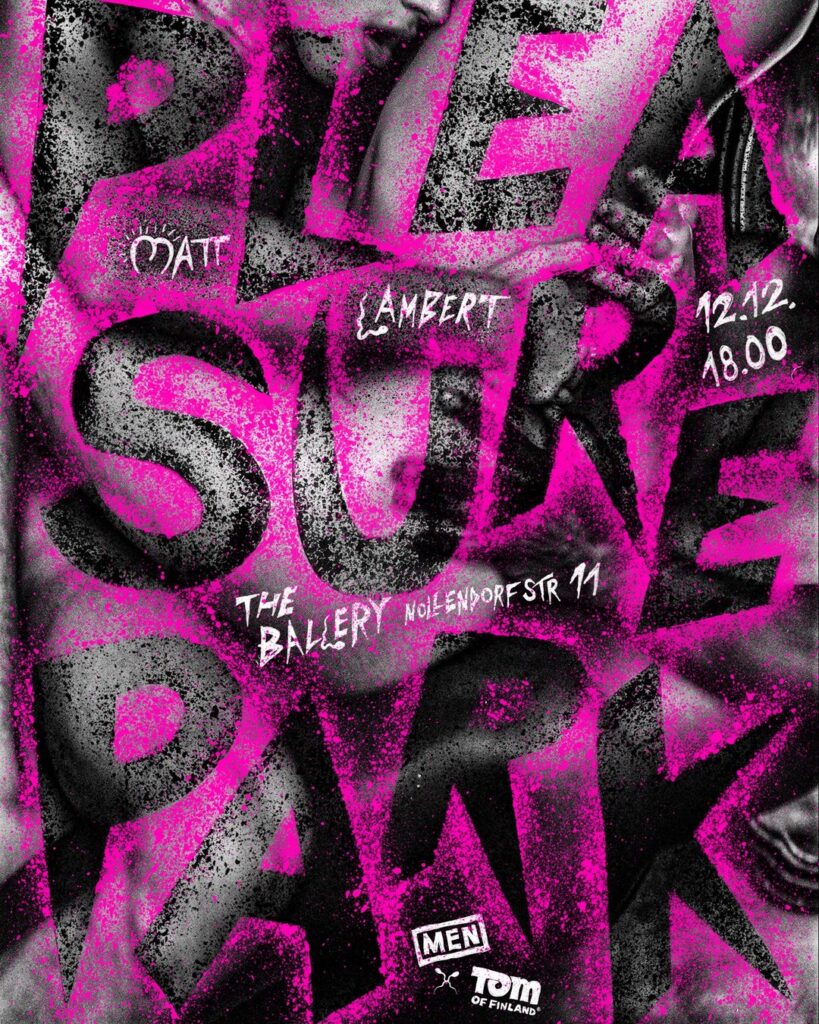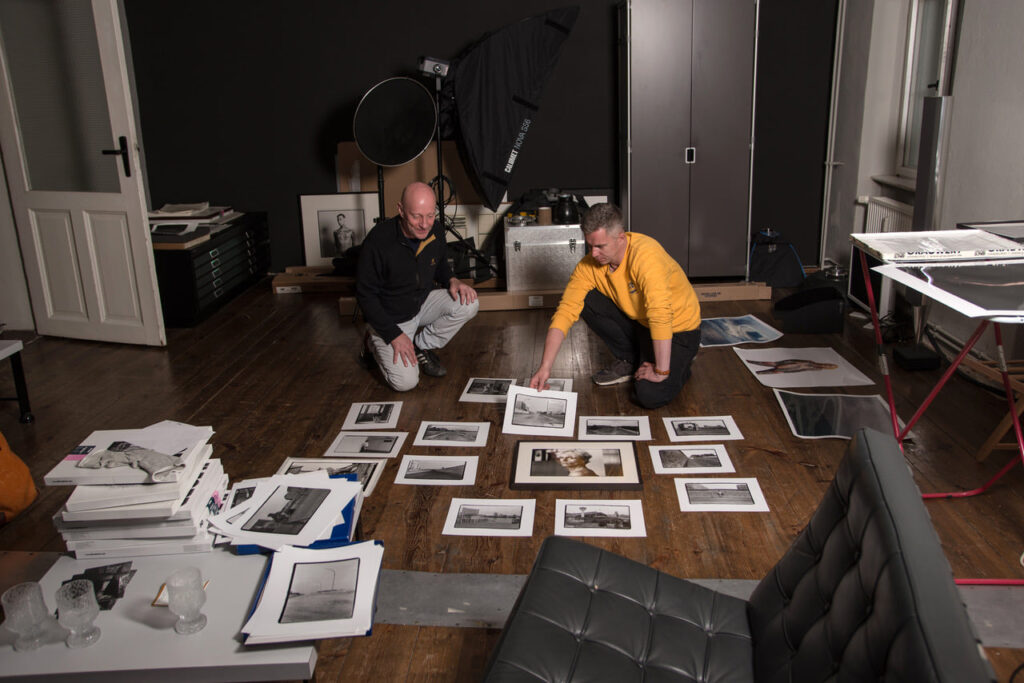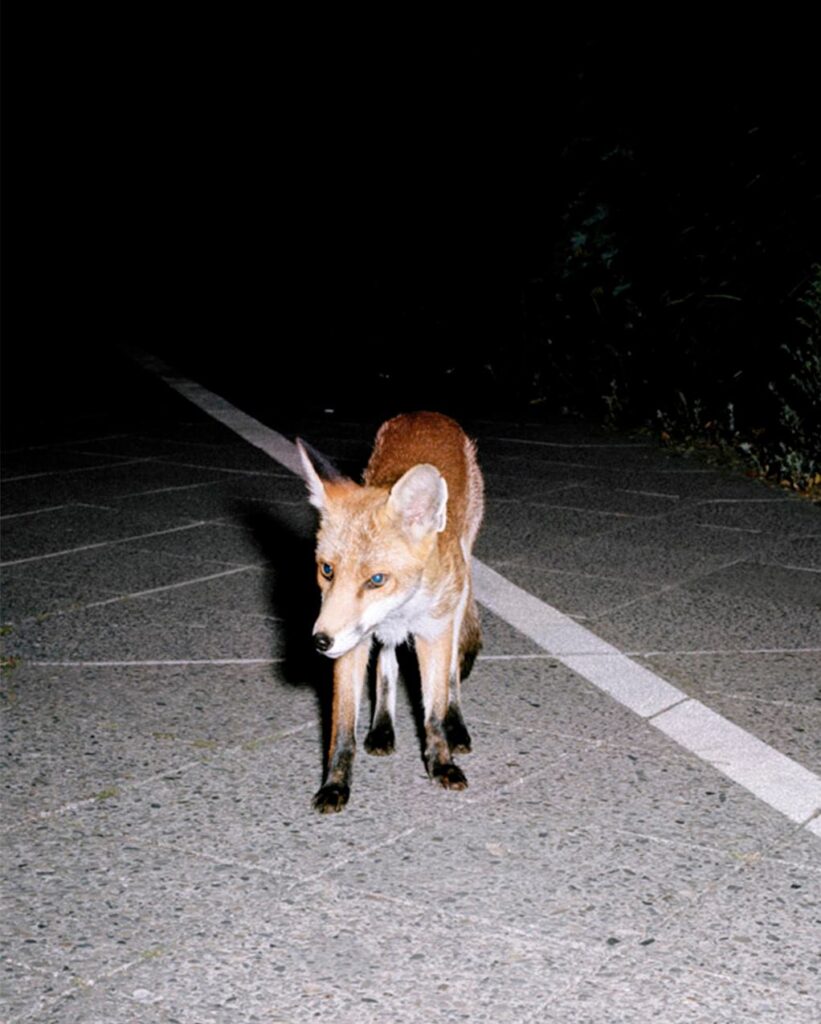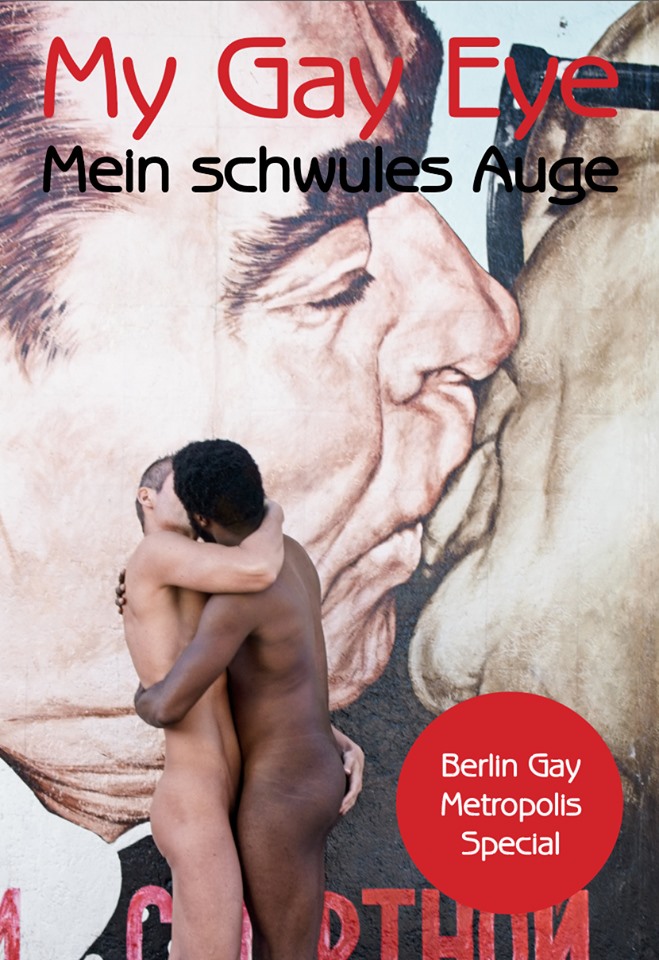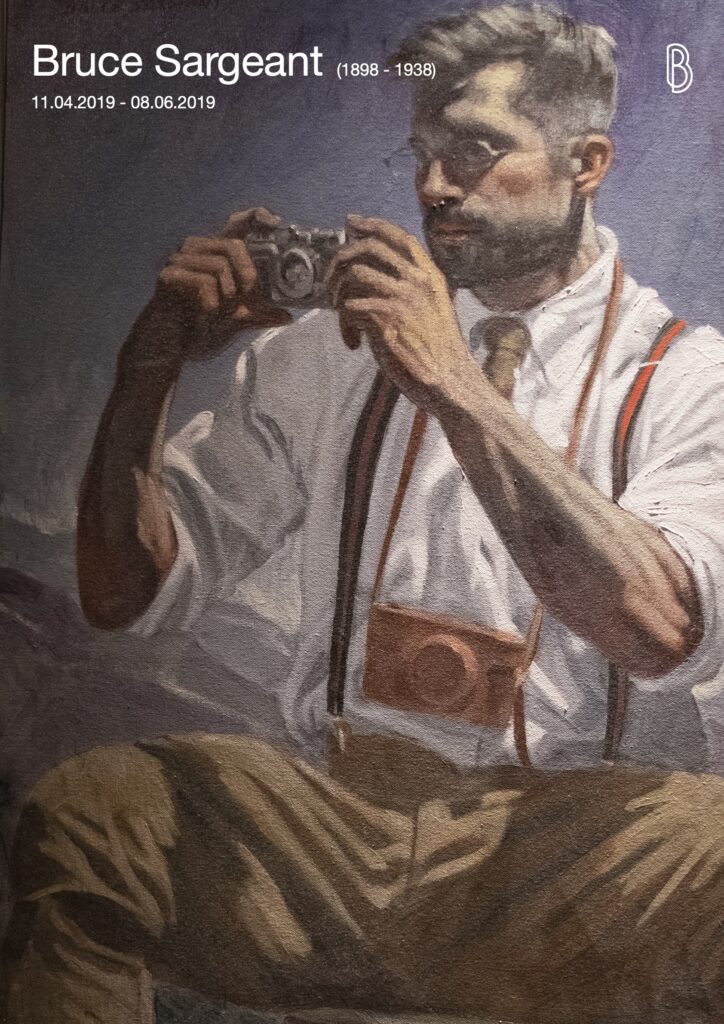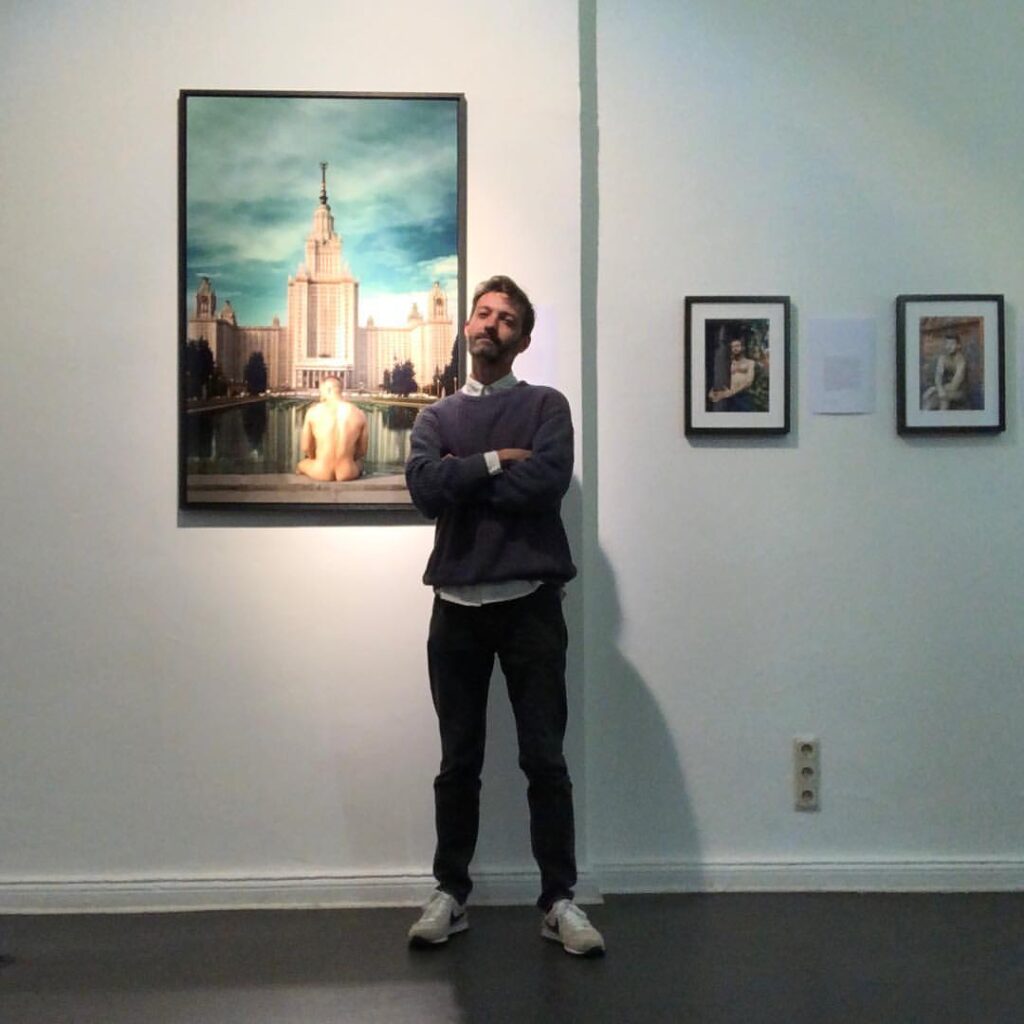 2018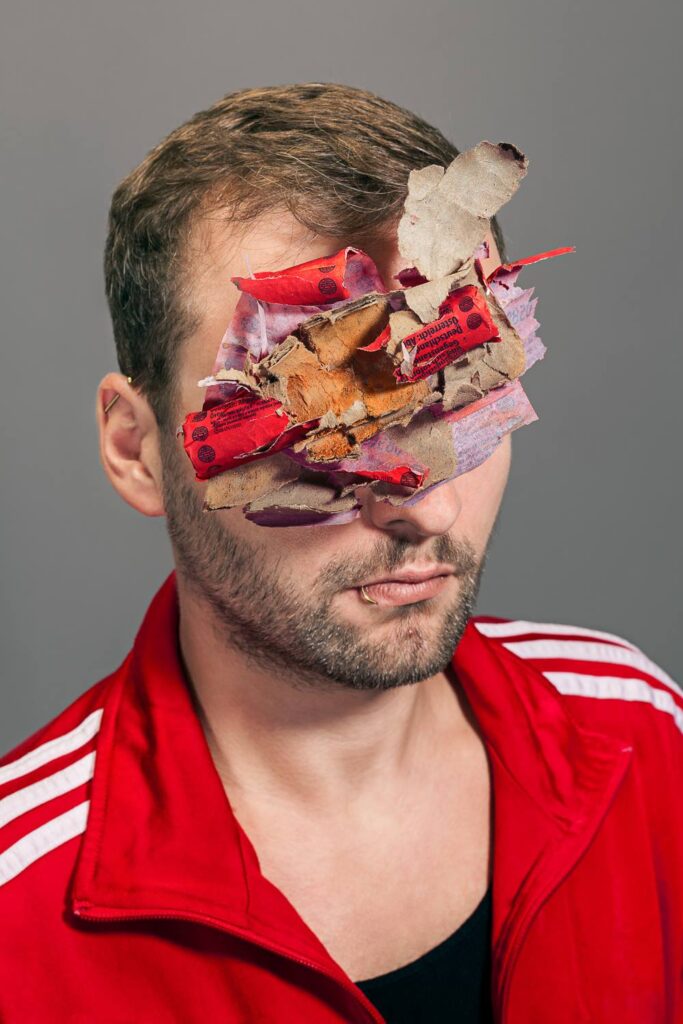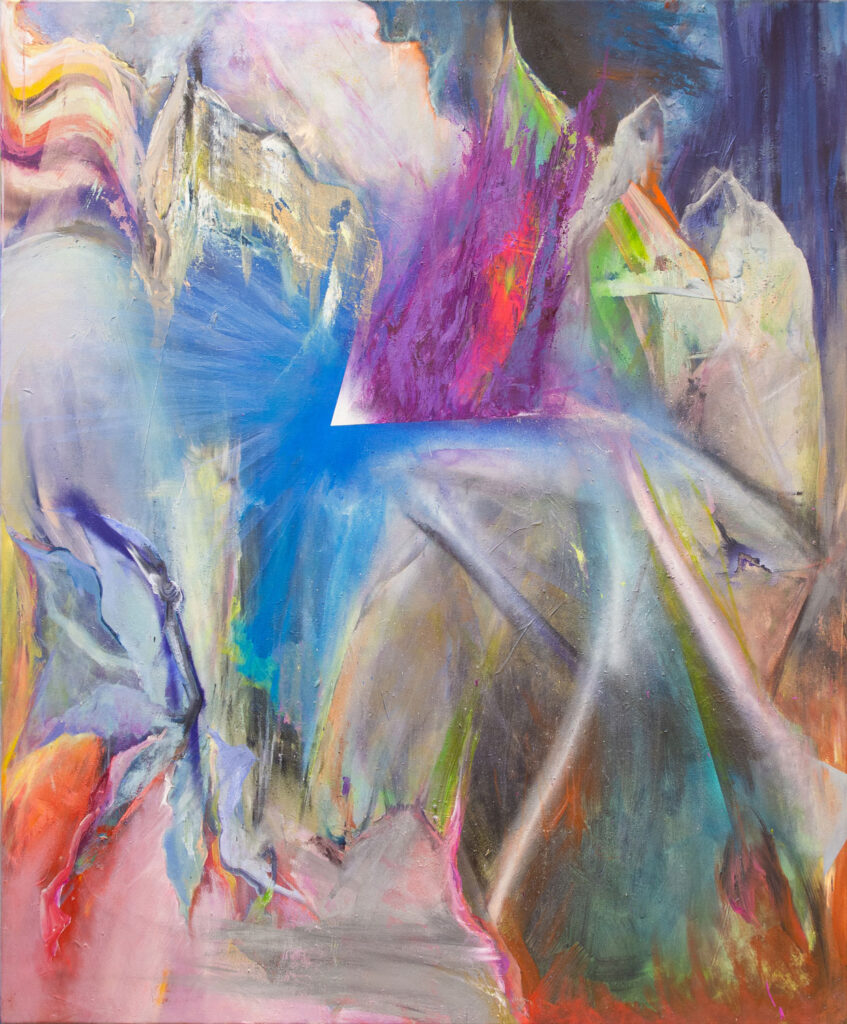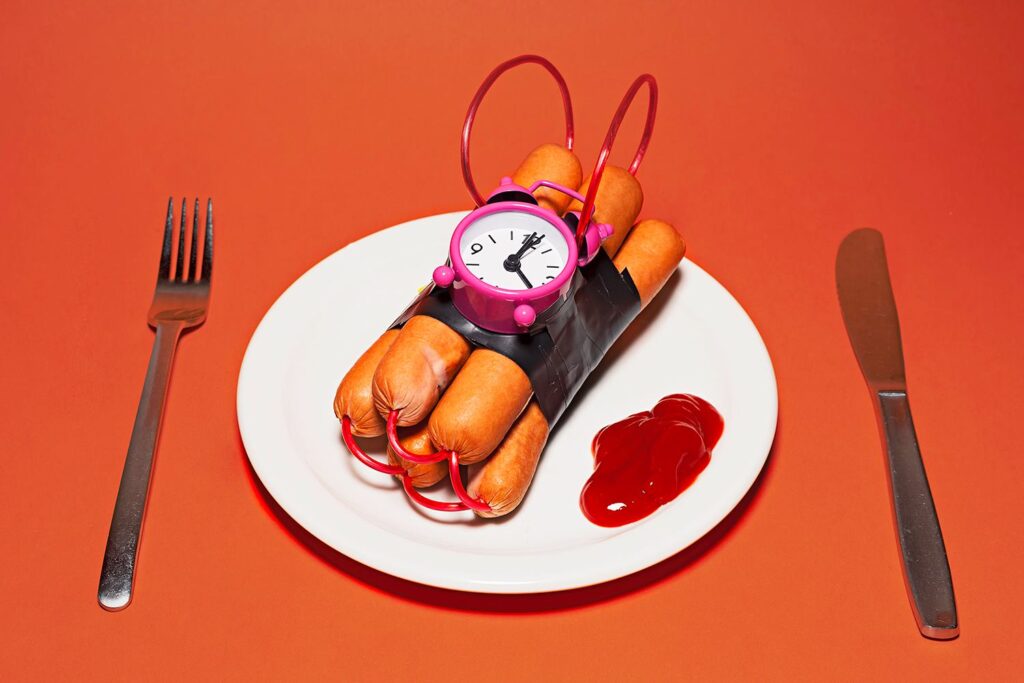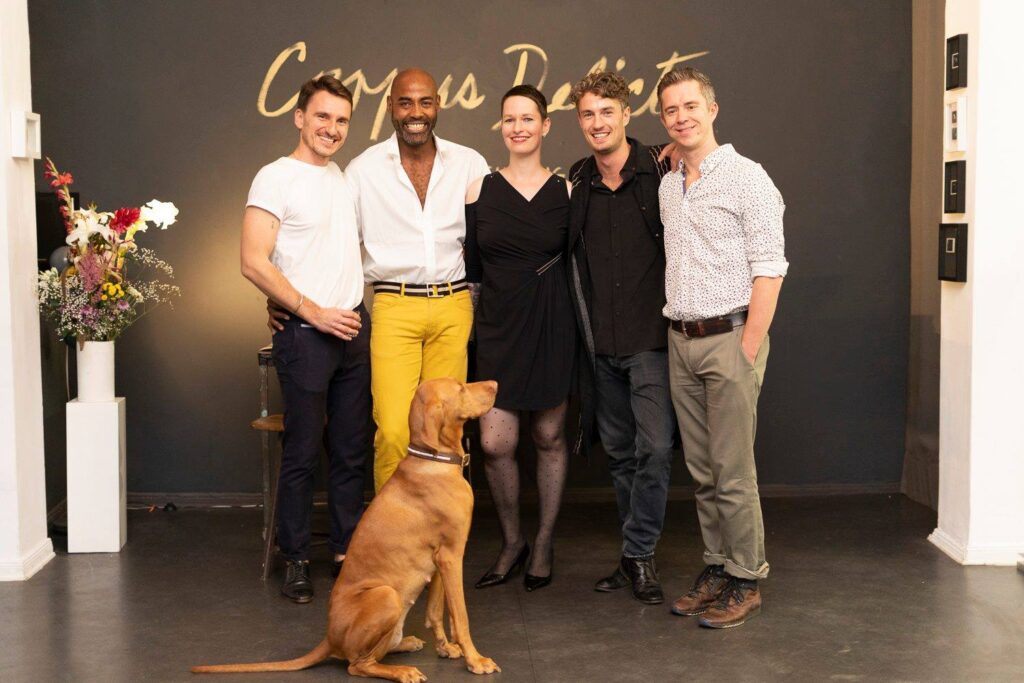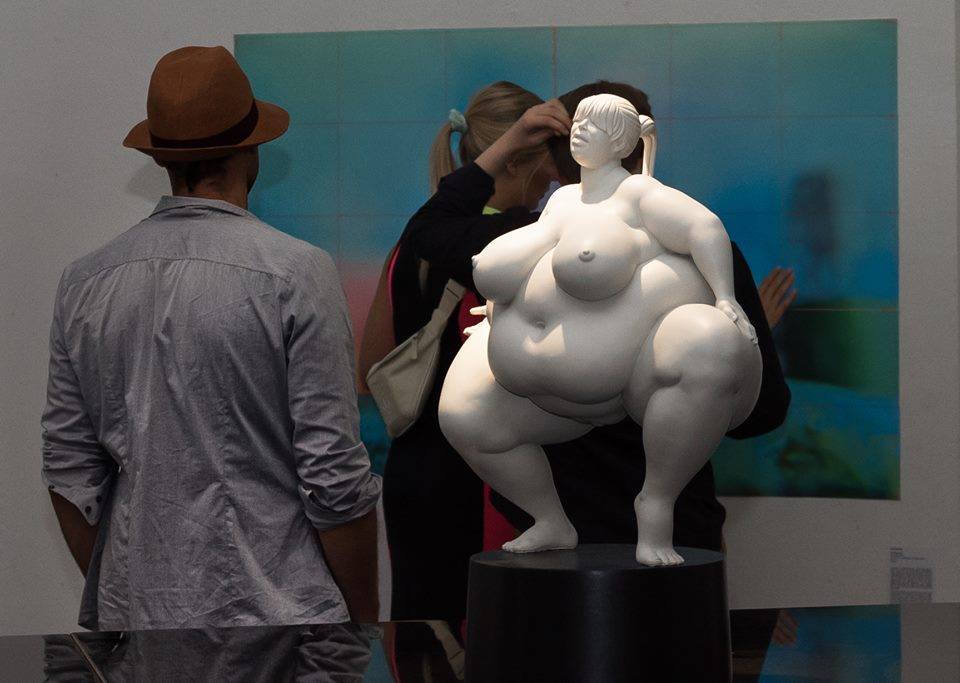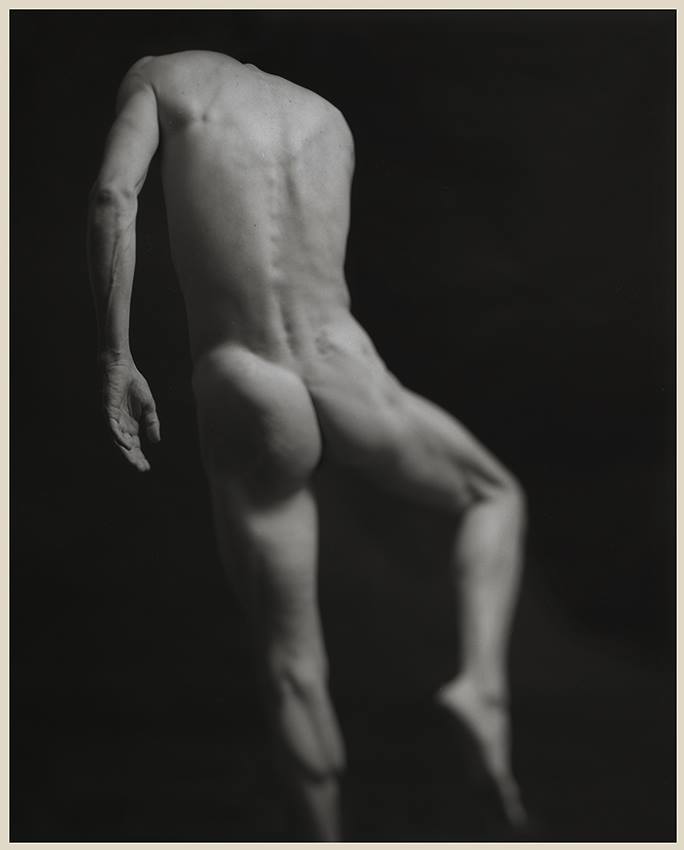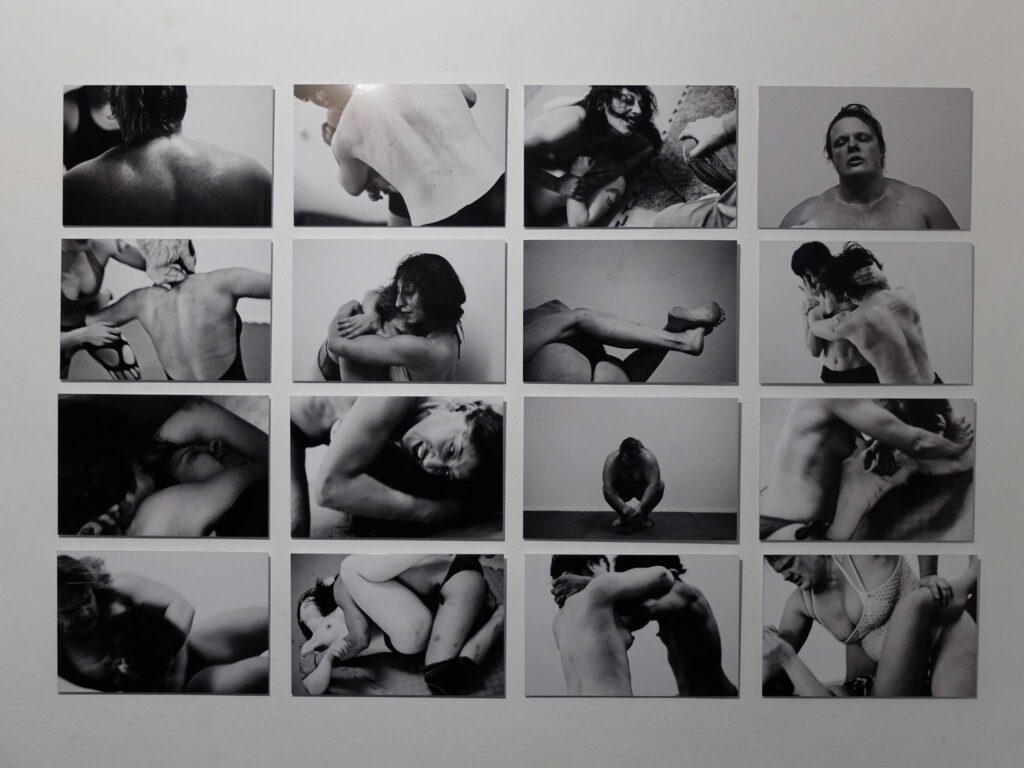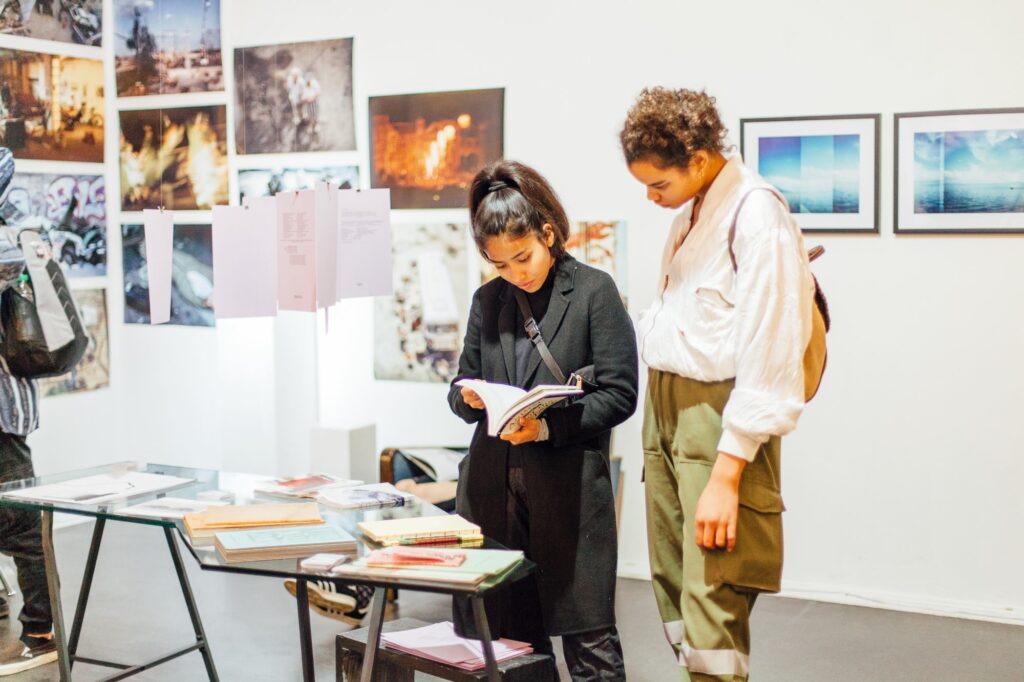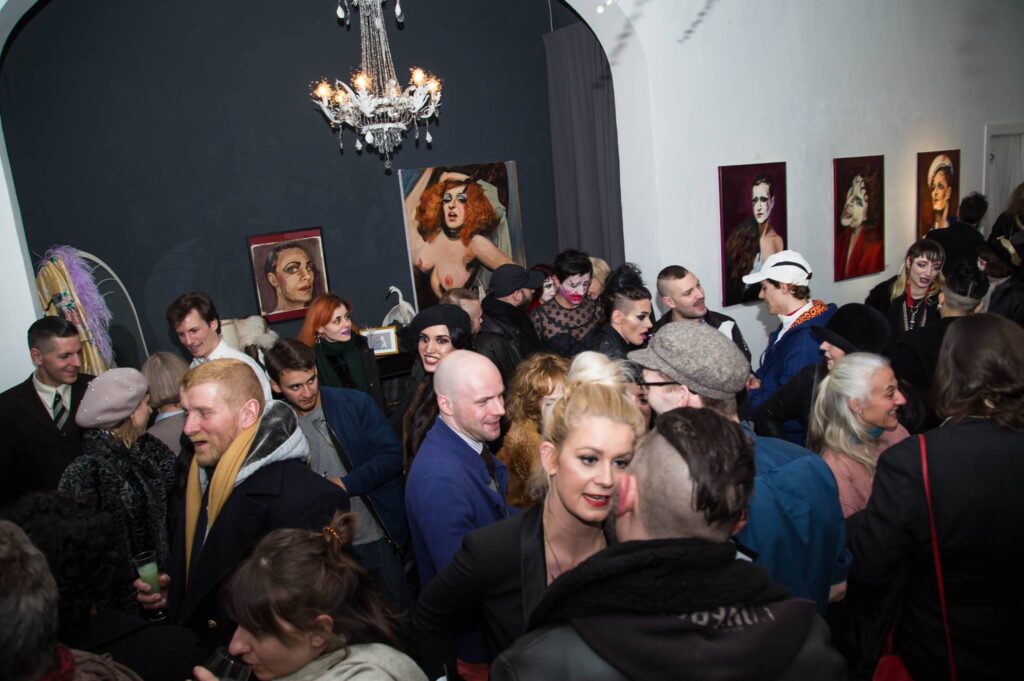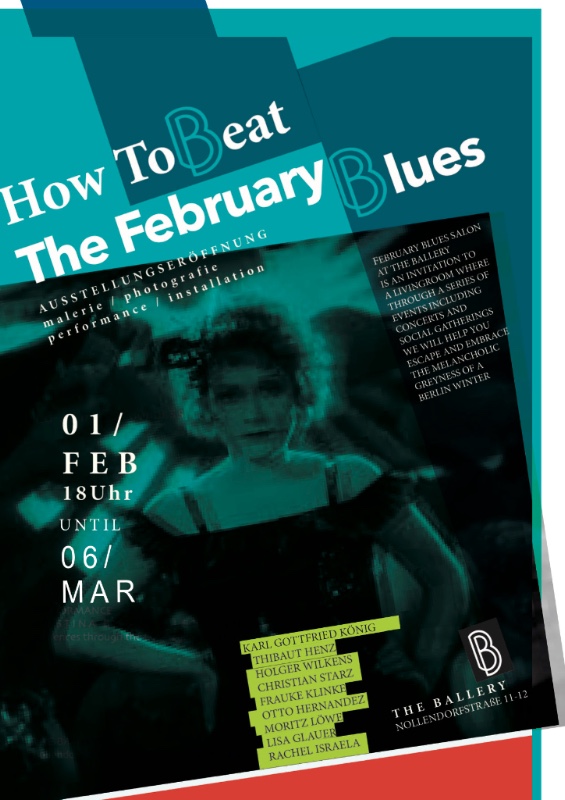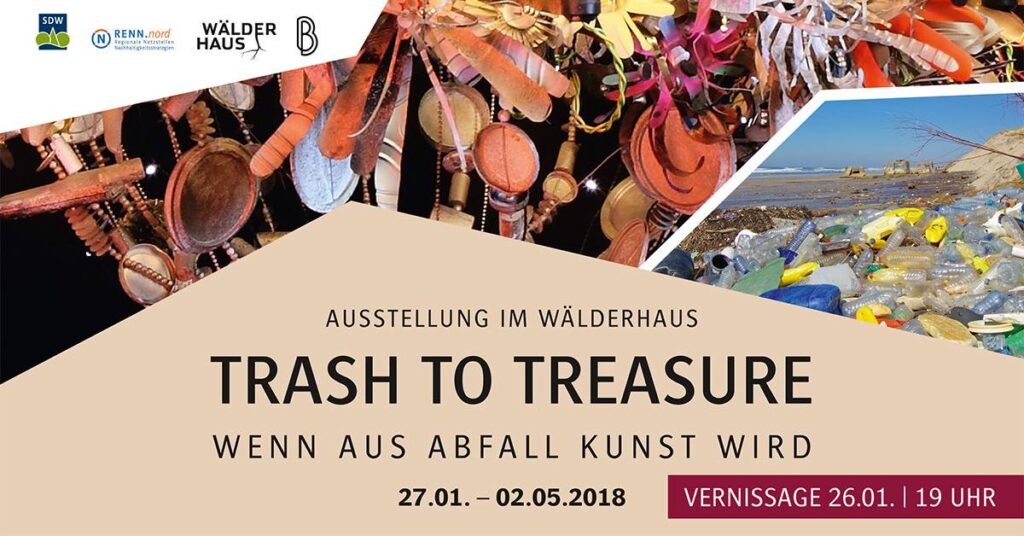 2017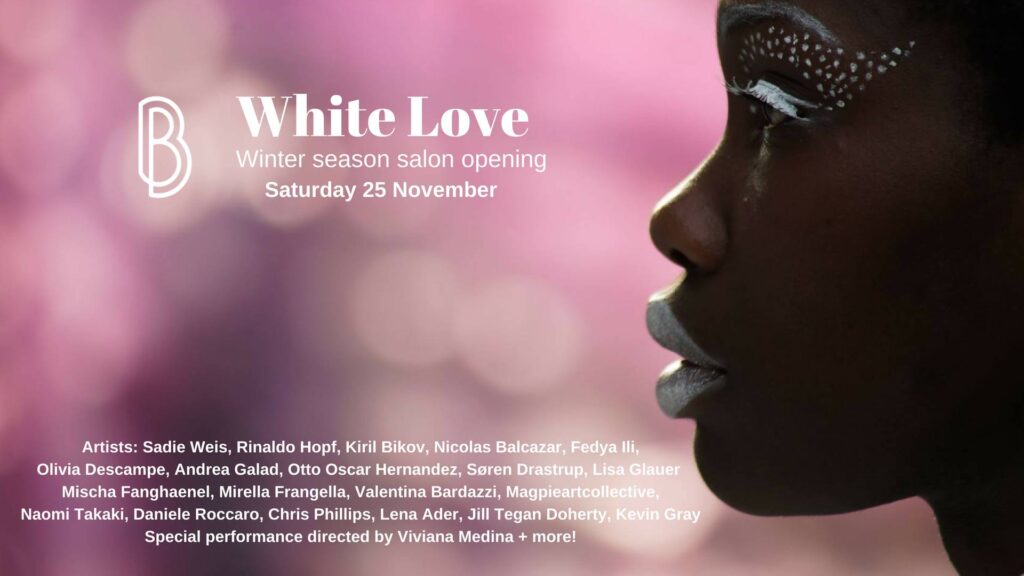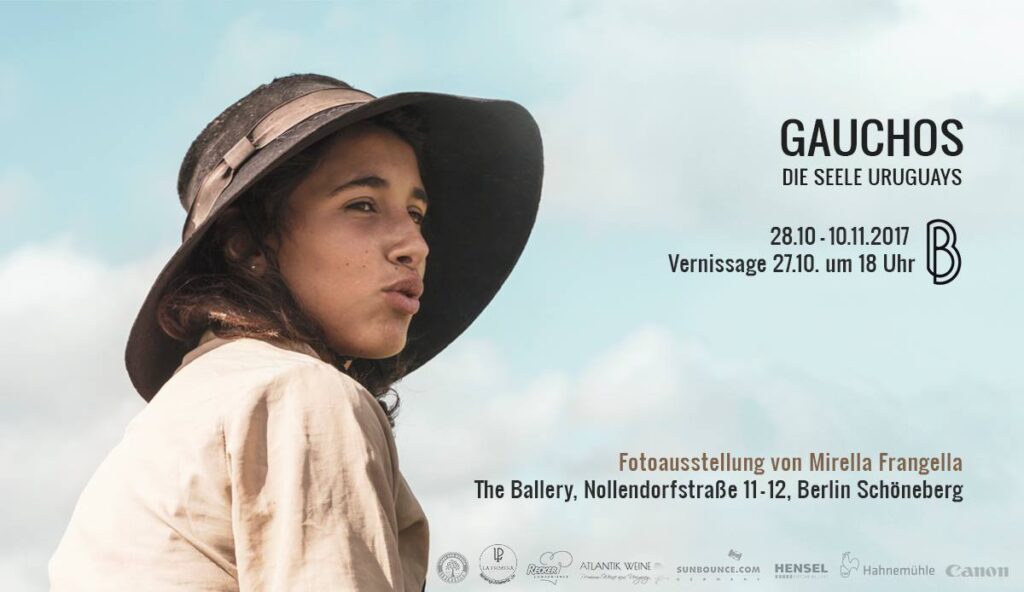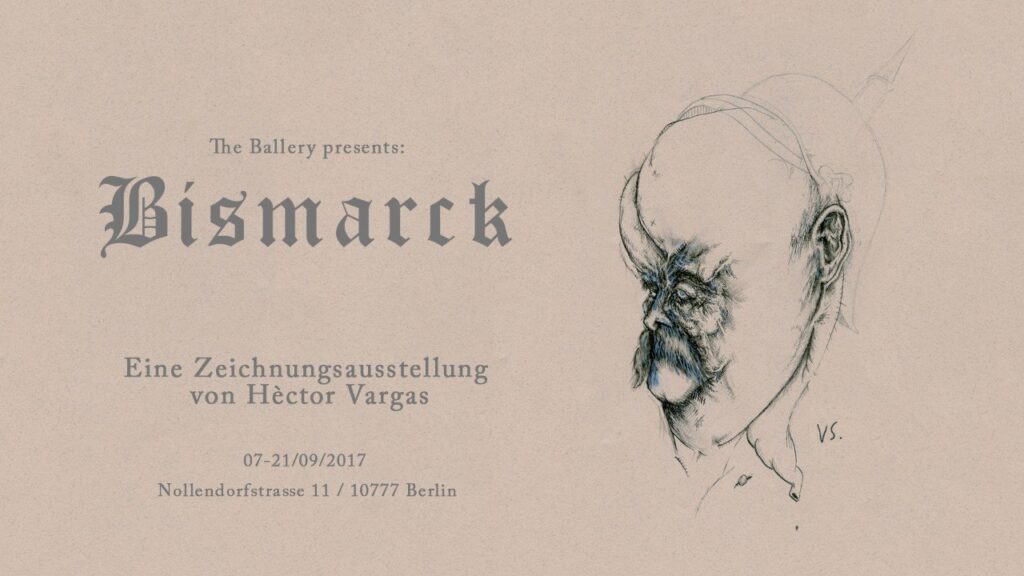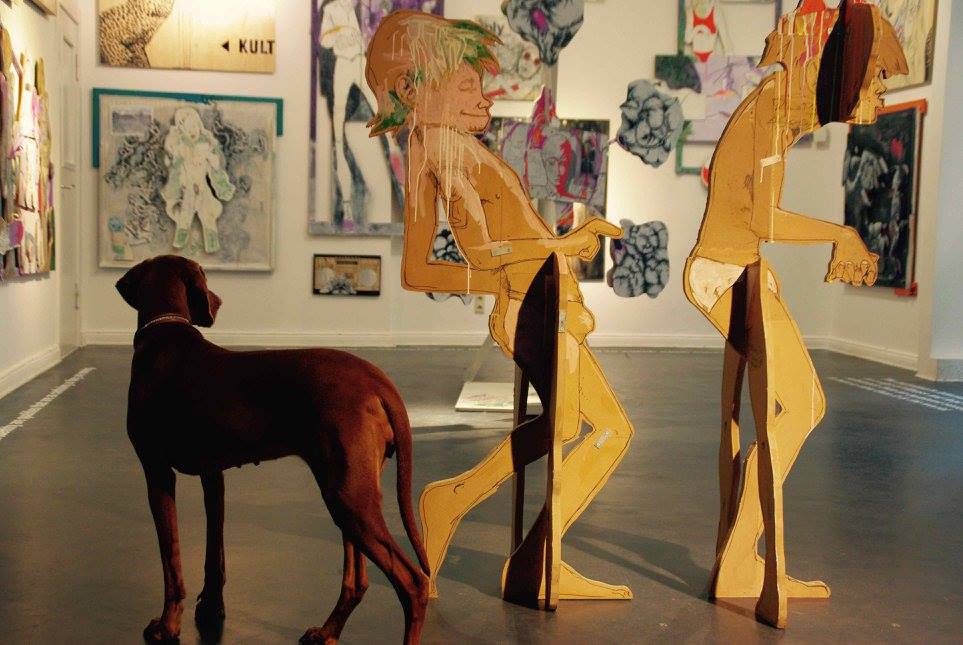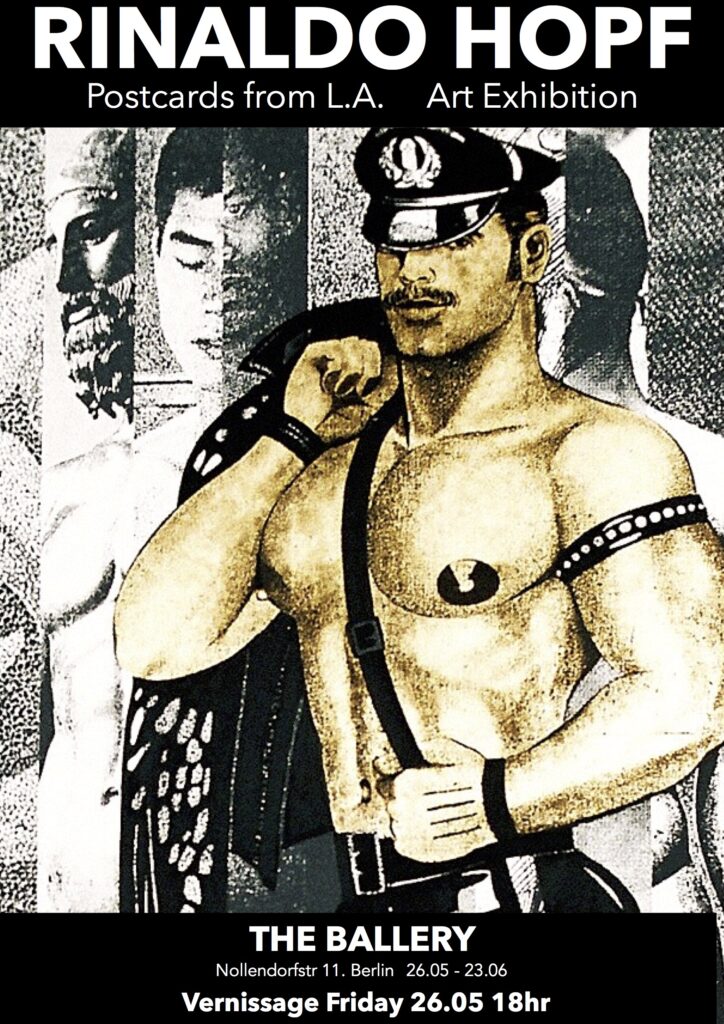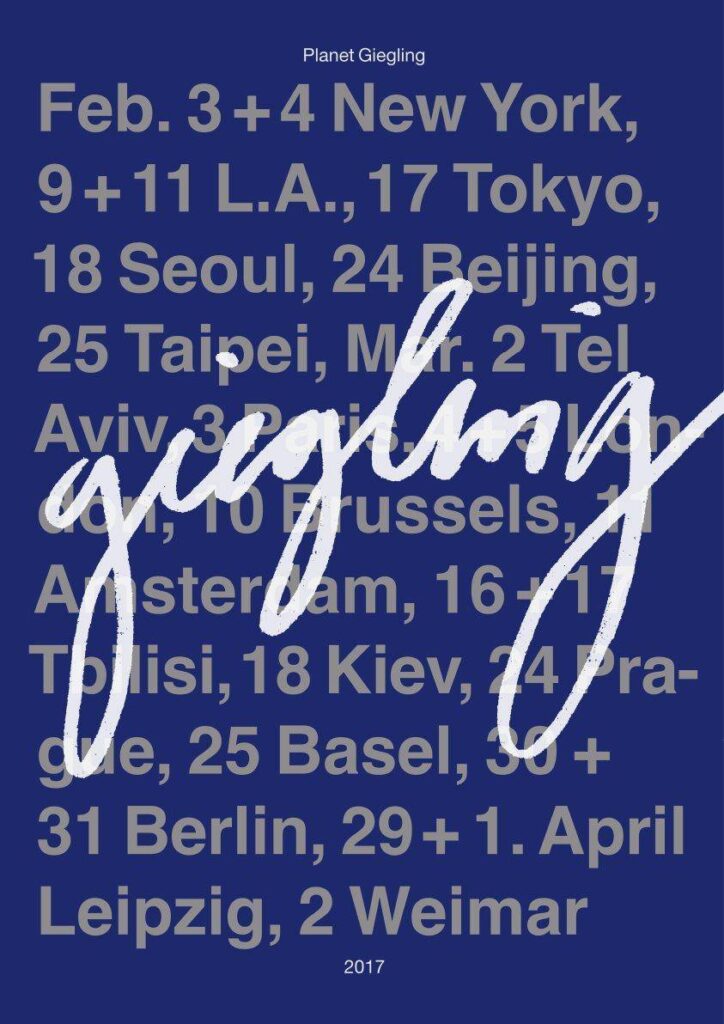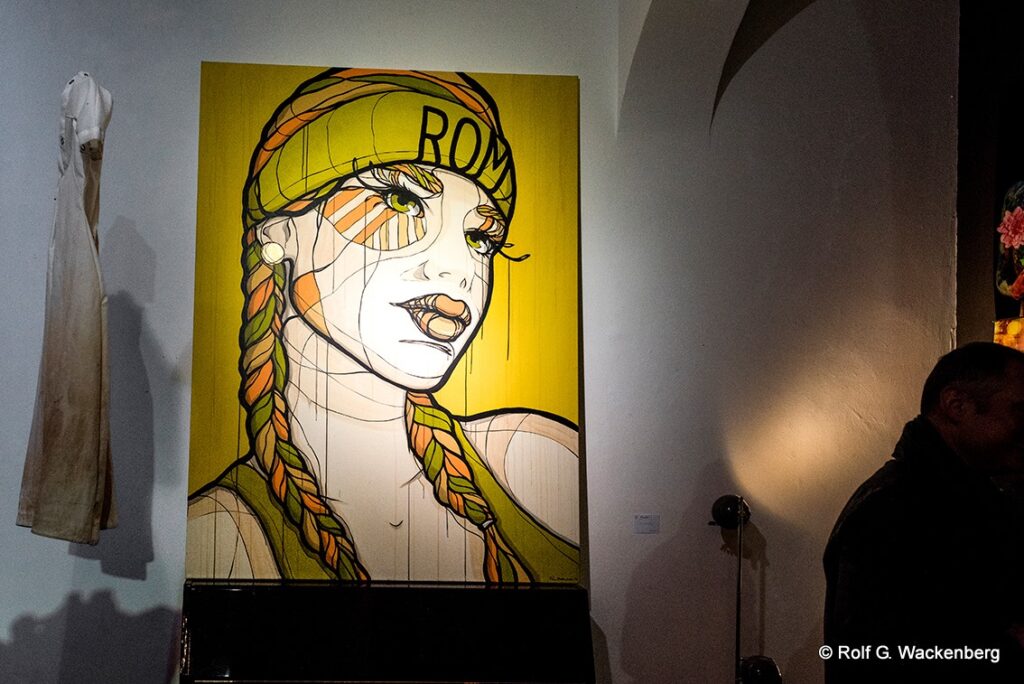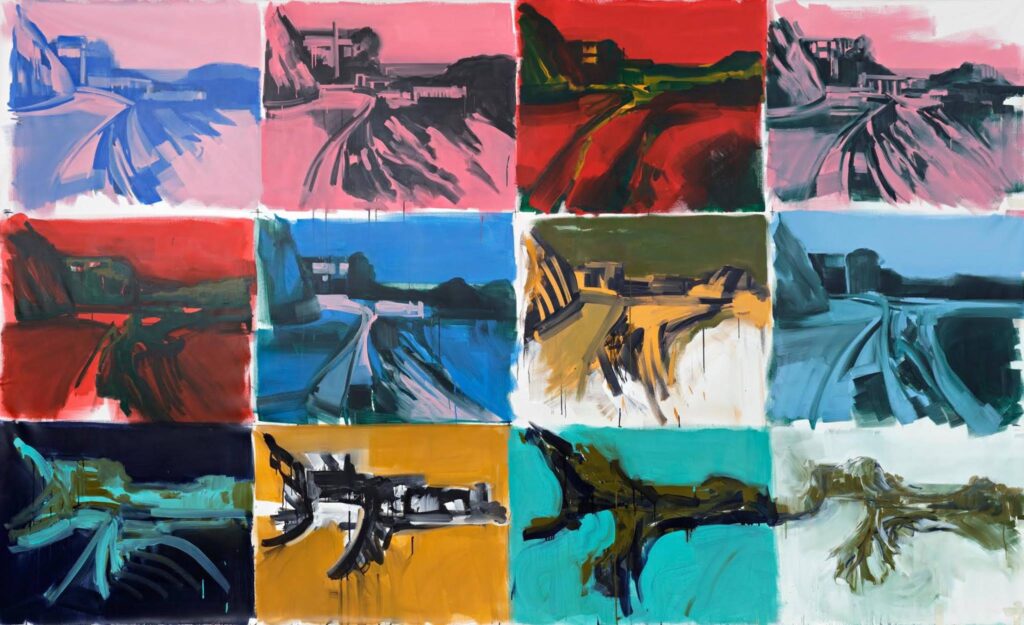 2016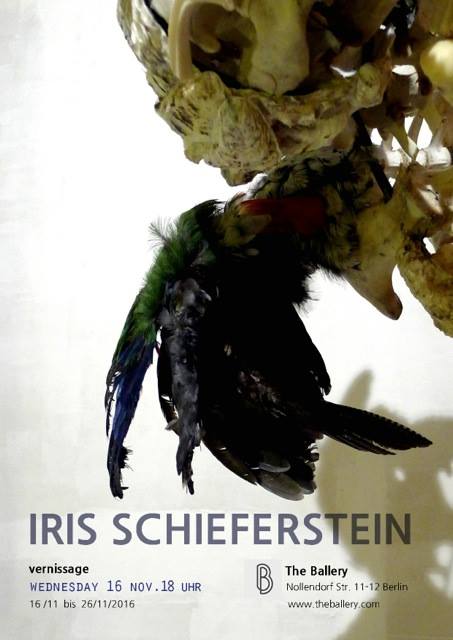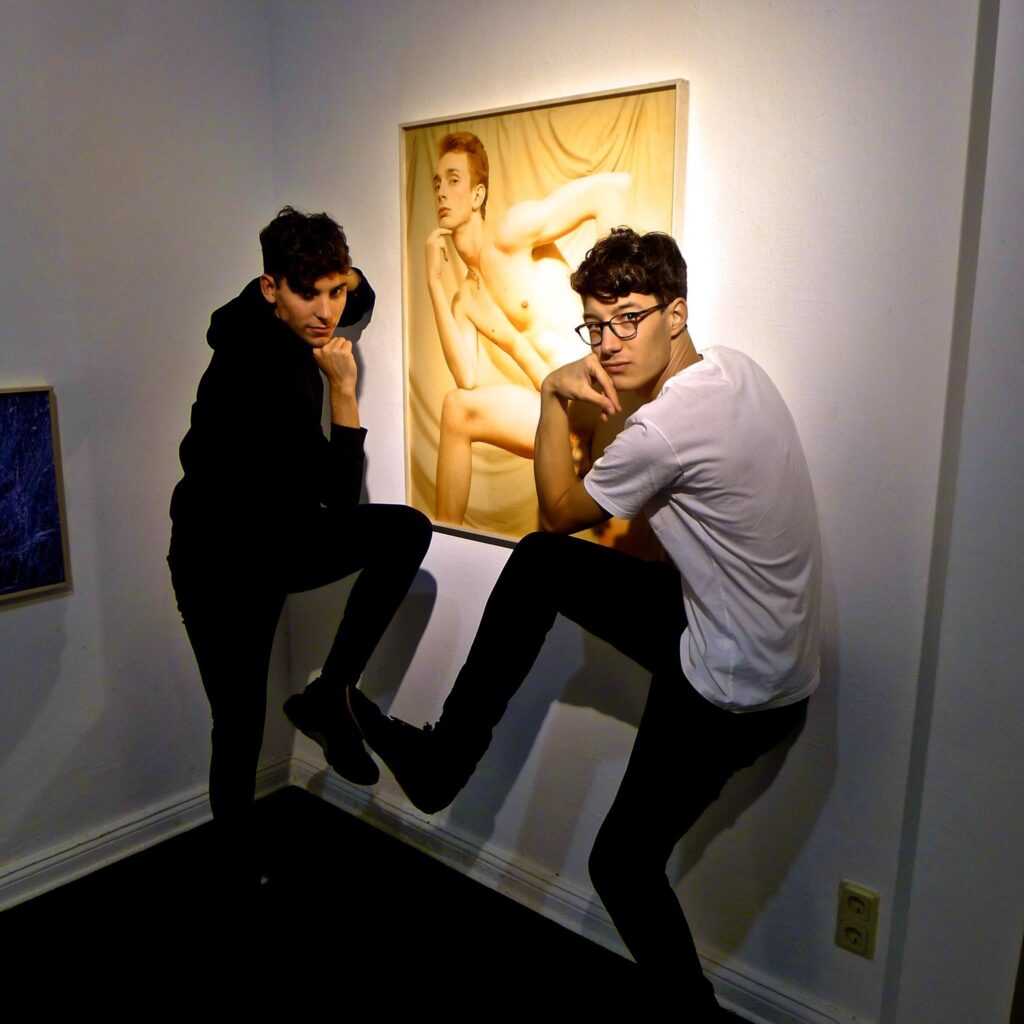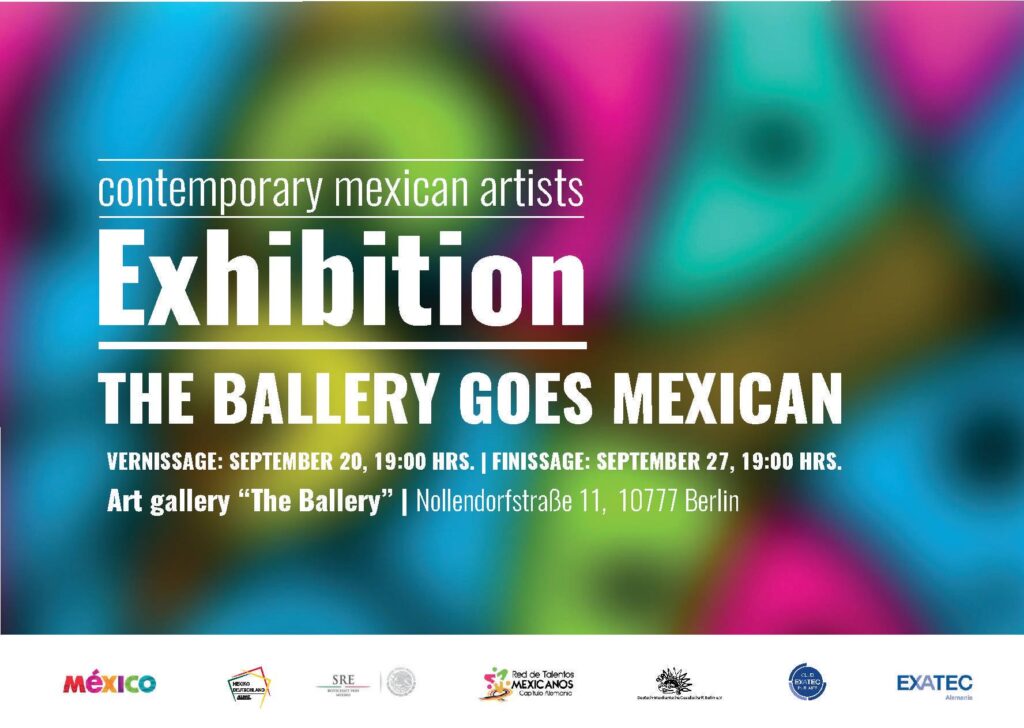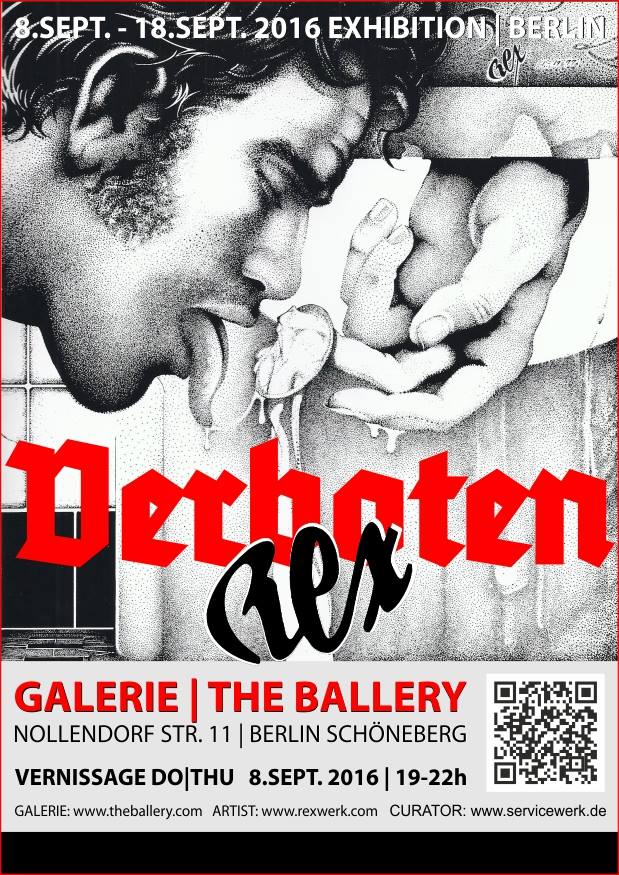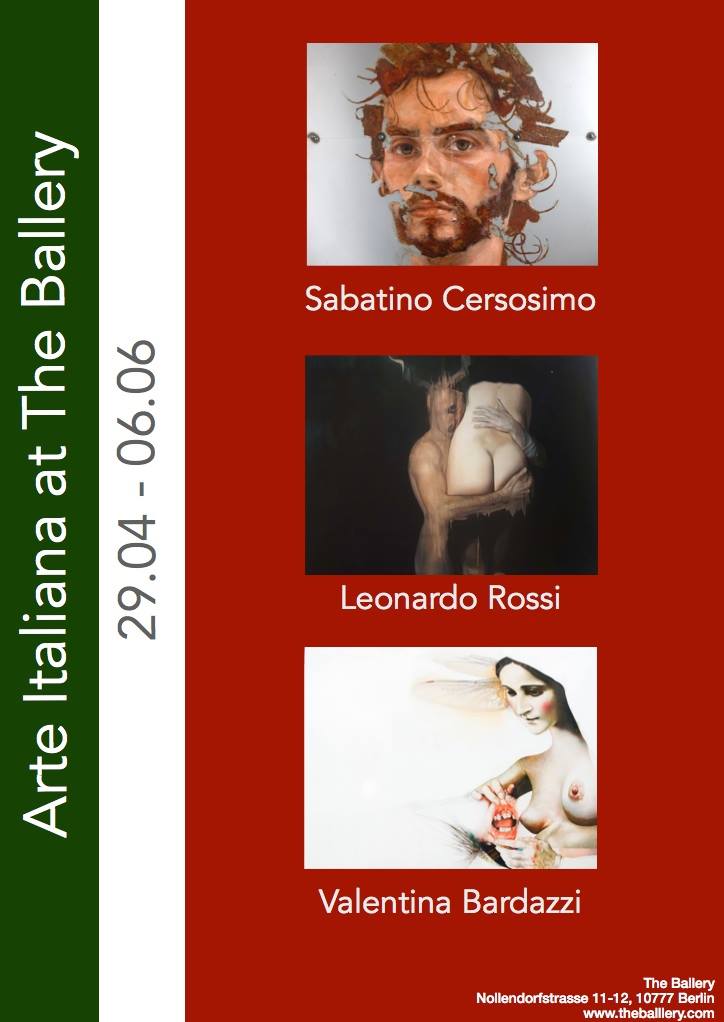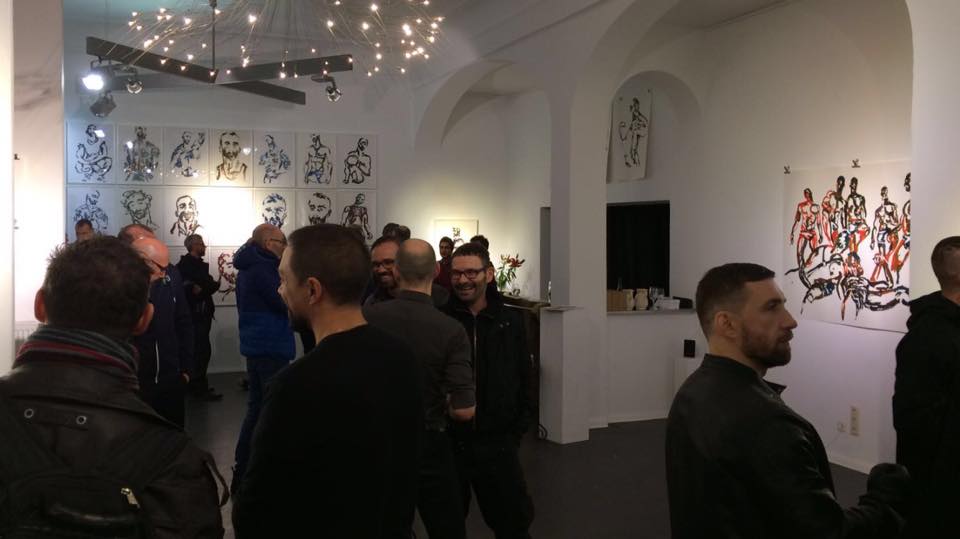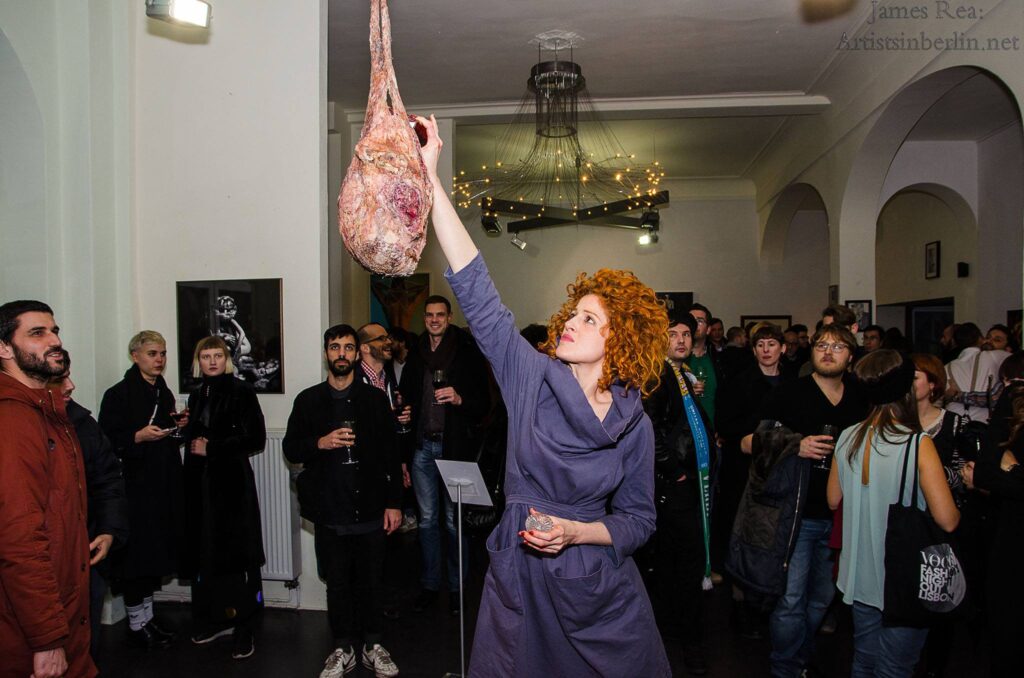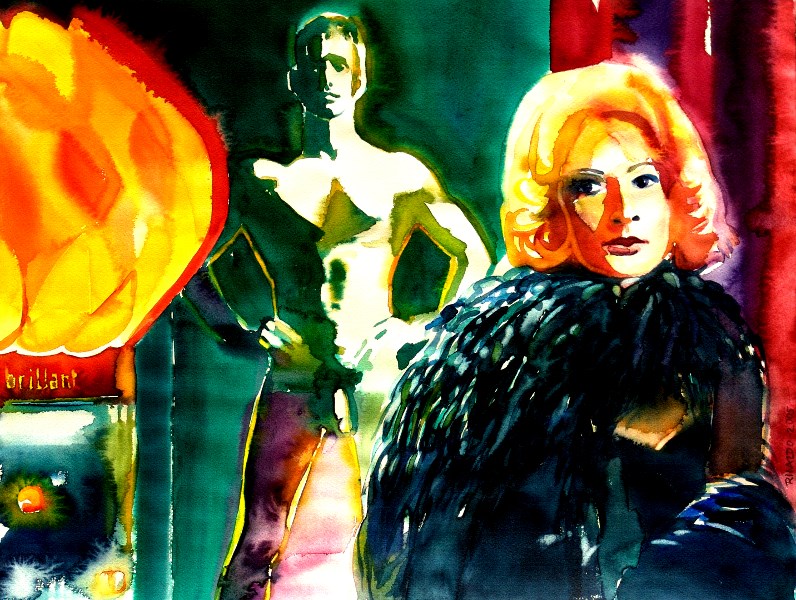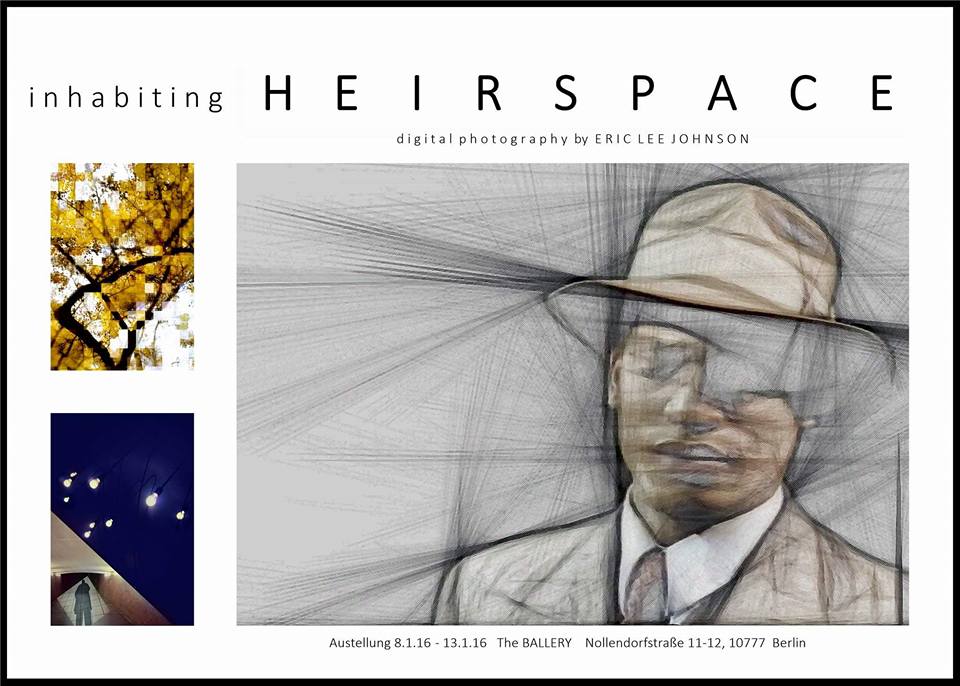 2015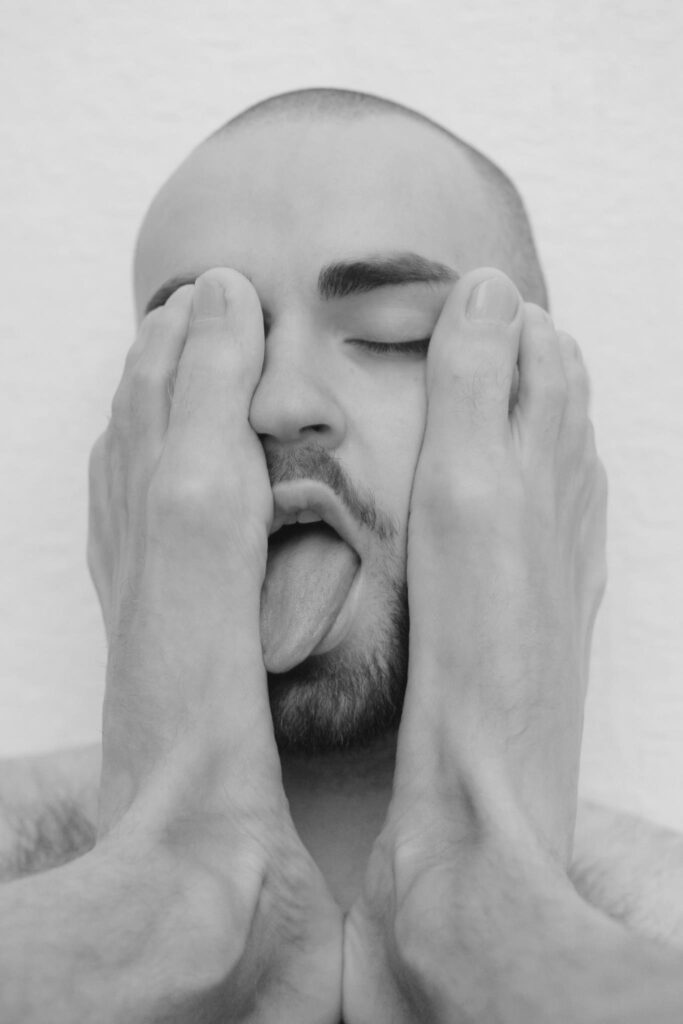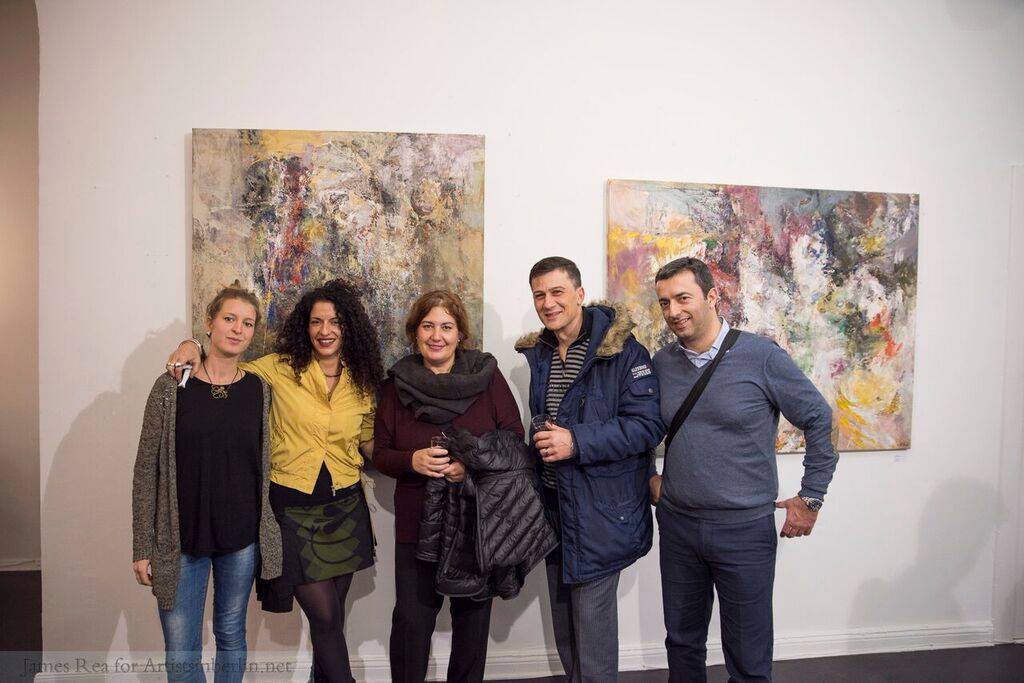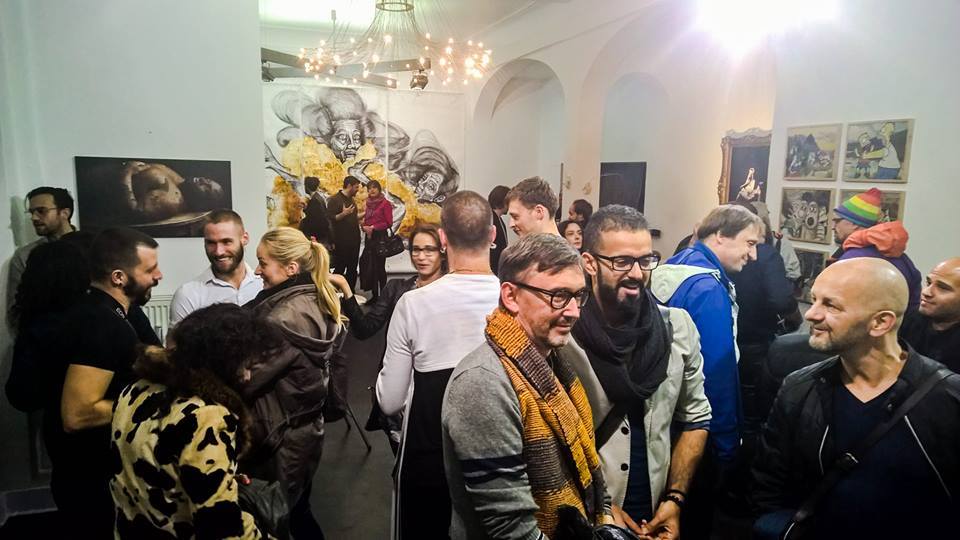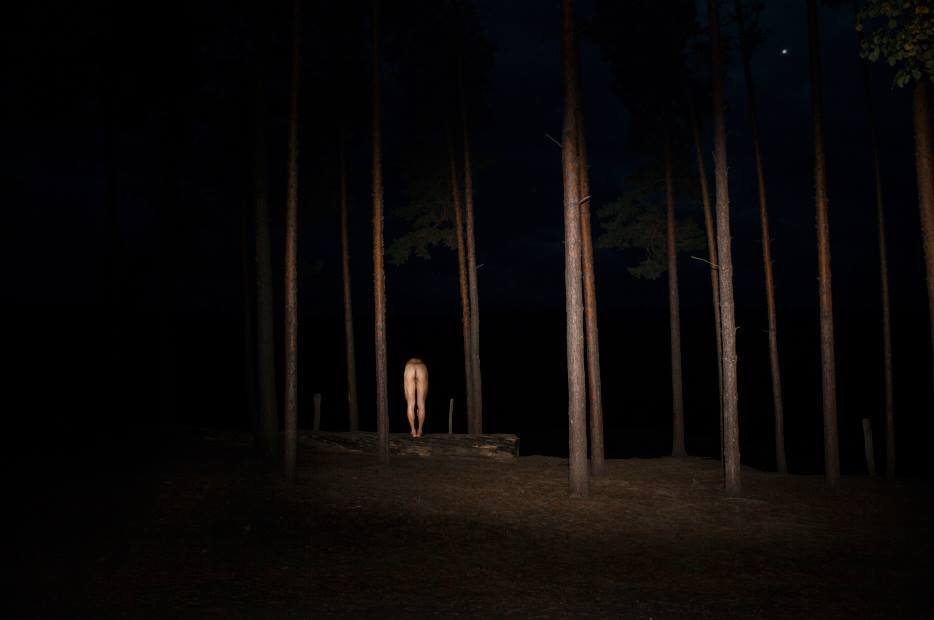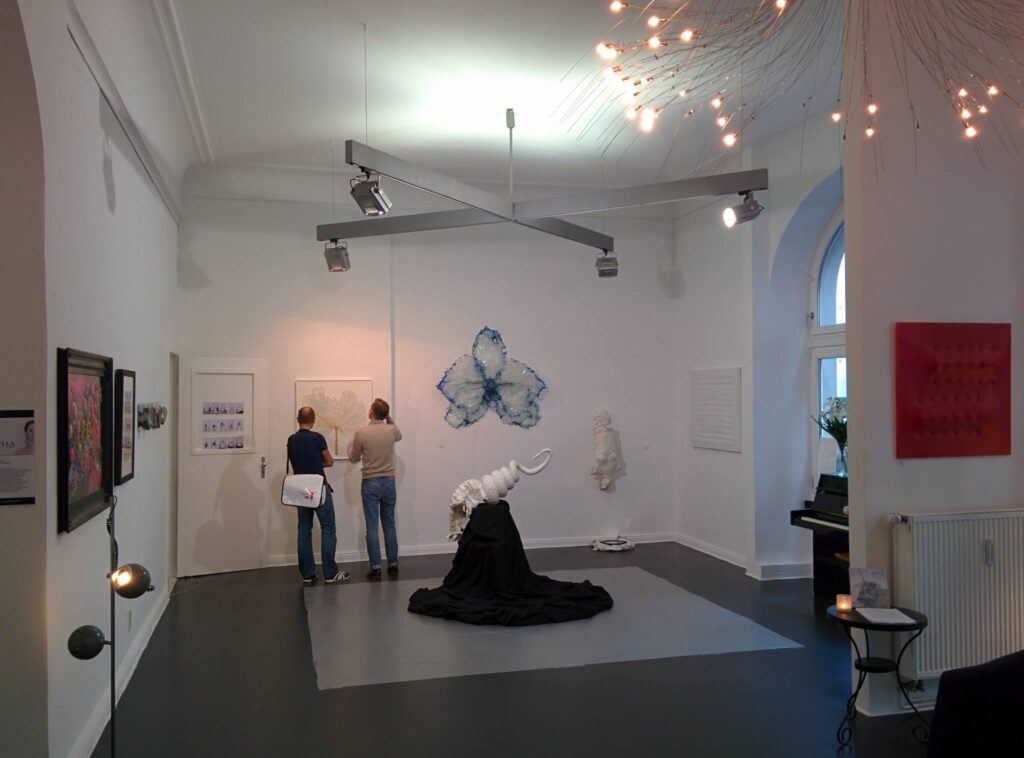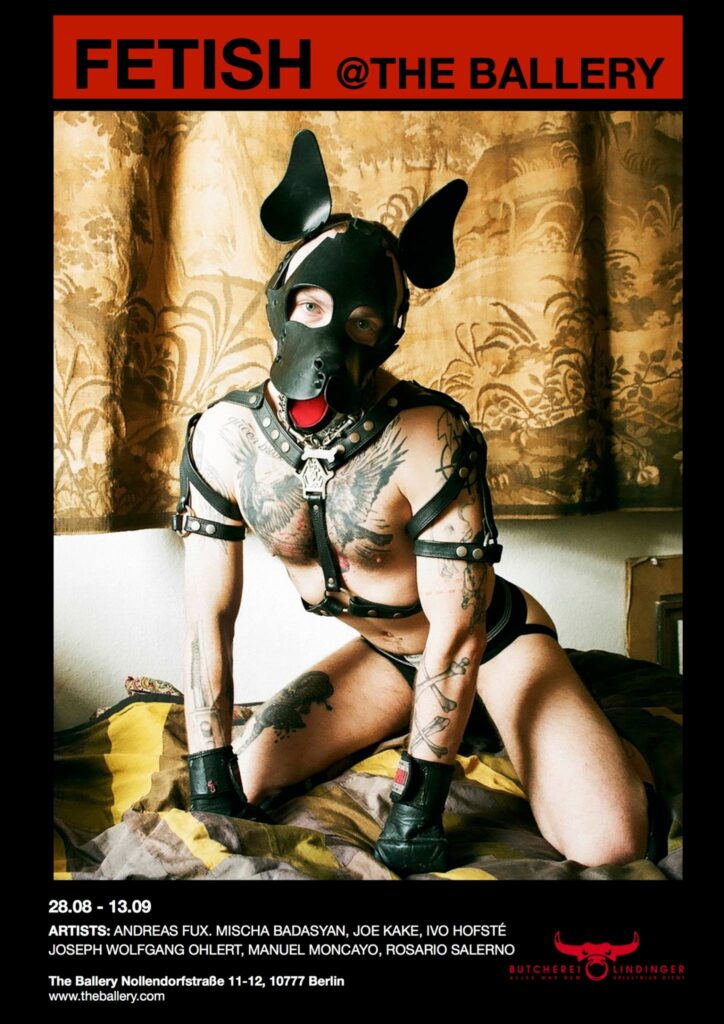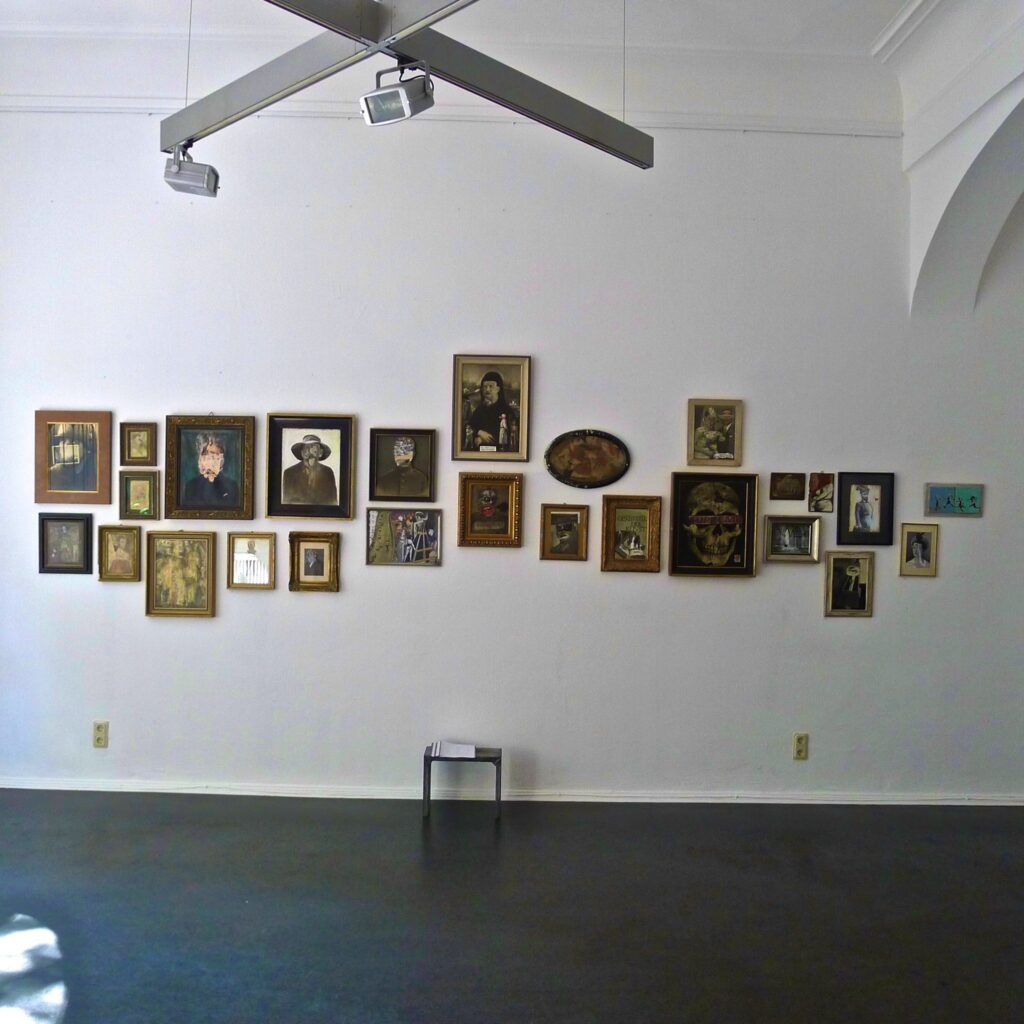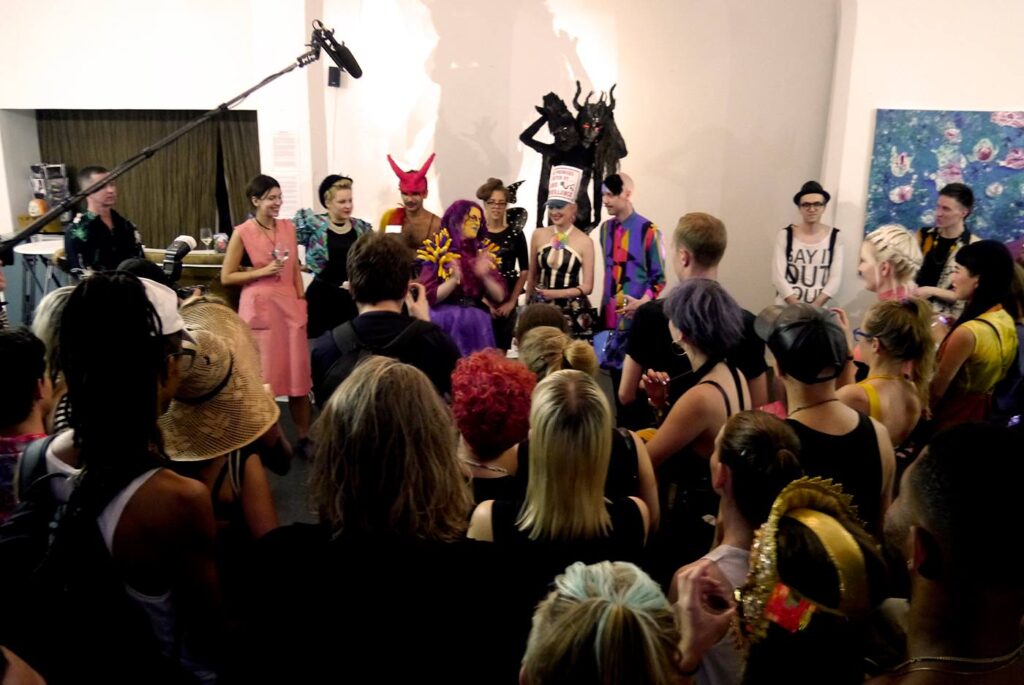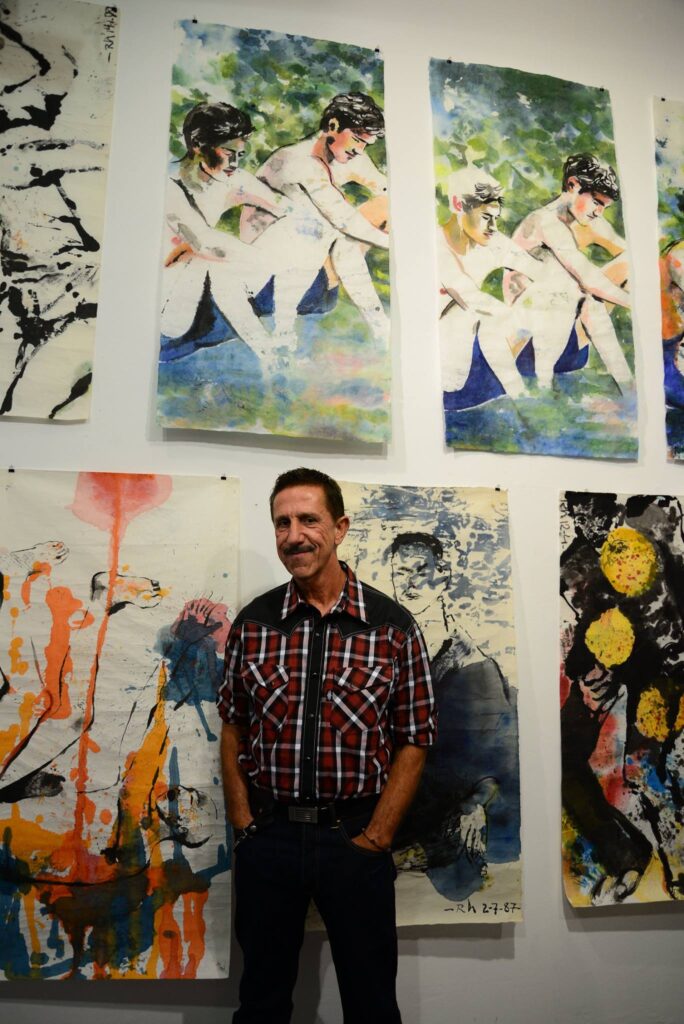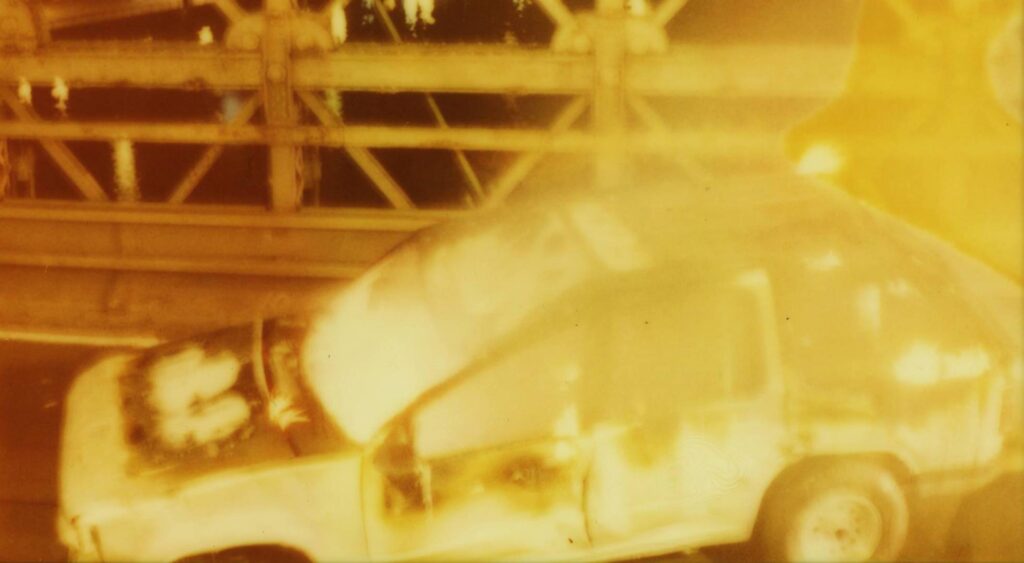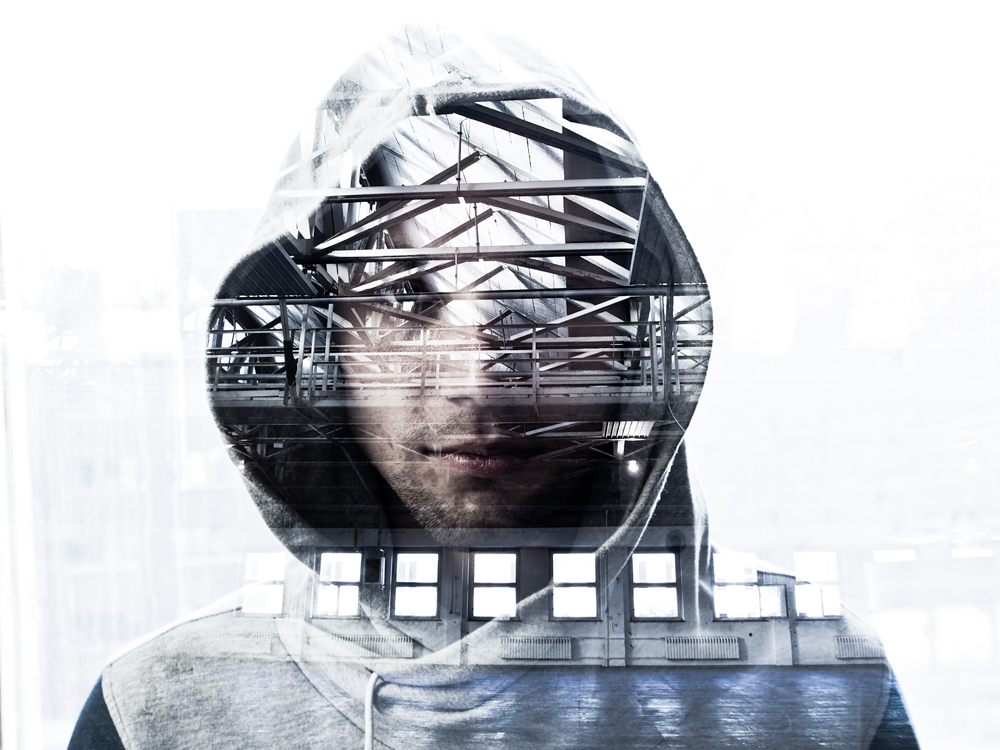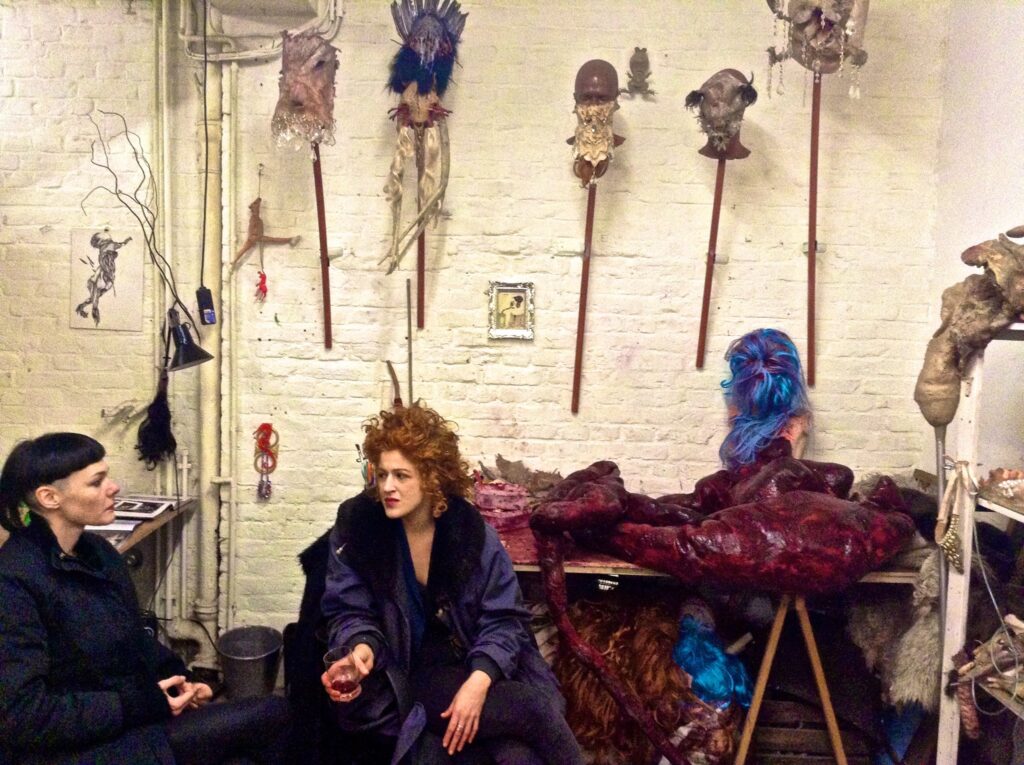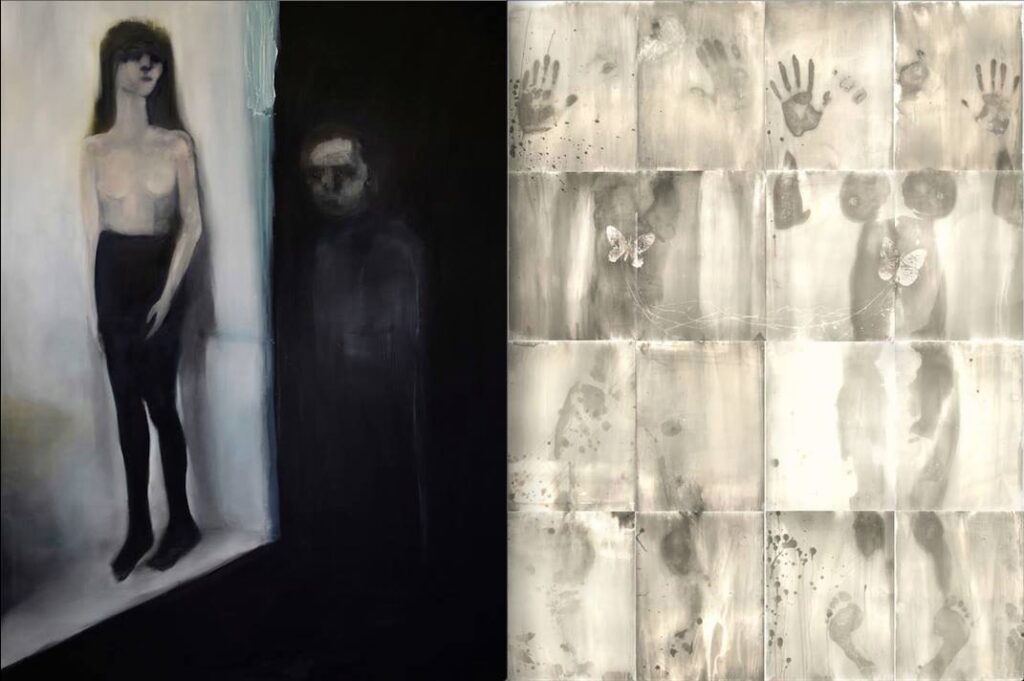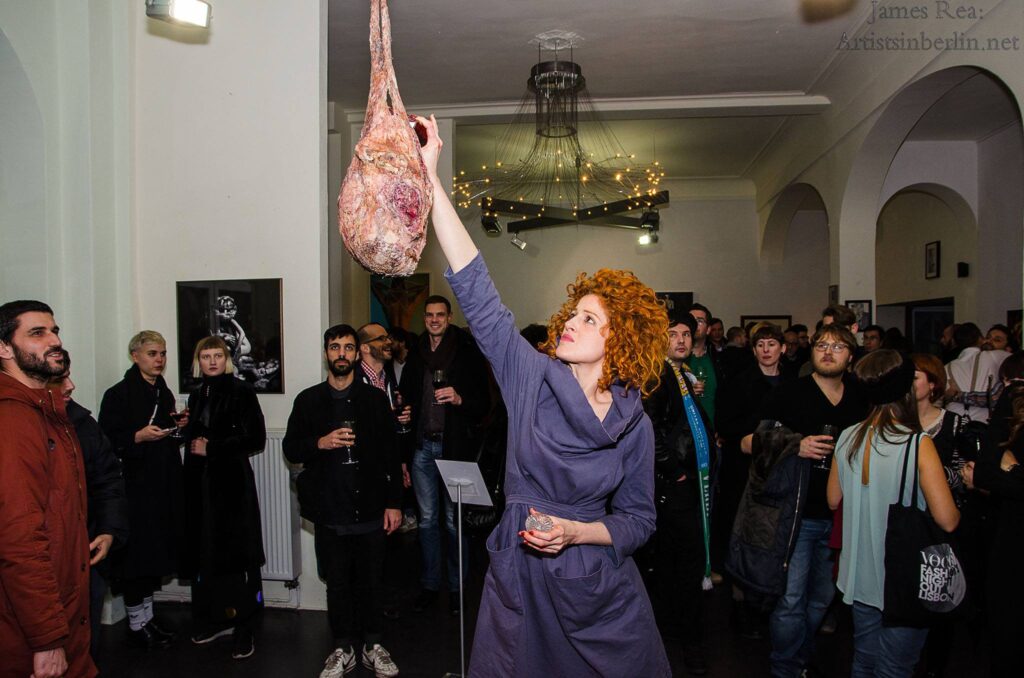 2014