Rent Art Space (Concerts)
100 Square meters in the heart of Schöneberg, Berlin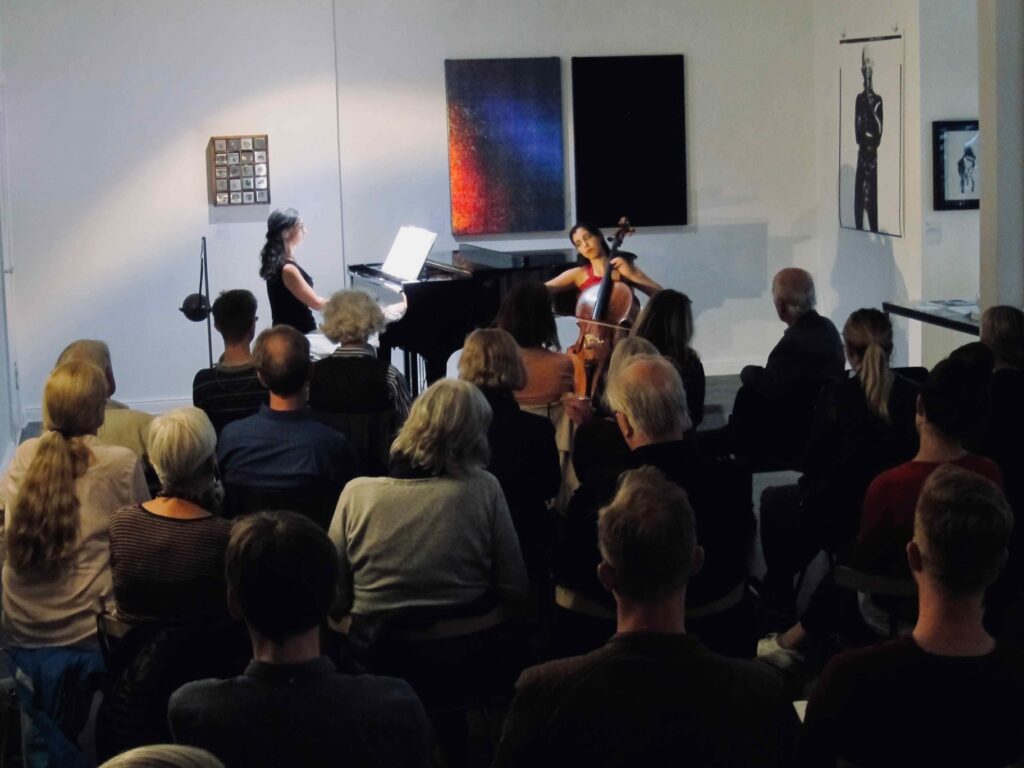 General
The organiser is identified on the admission ticket.
For hire events, the purchaser of the ticket enters into a contractual relationship with the respective organiser. All claims in connection with attendance at the event, e.g. in the event of curtailment/cancellation of the event, change of date or programme, changes of seating arrangements, as well as errors and deficiencies in seating arrangements, are to be addressed to the respective organiser in the case of rental events.
Rental Prices
Rental fee: 300.00 EURO (+MwSt 19%)
The rental fee is for a period of 7 hours.
Additional hours will be charged at 40.00 EURO (+MwSt 19%) per hour.
The rental price includes the following:
Publication on The Ballery website with text and images
Seating for 30 people
Grand piano
Cloakroom
Toilet facilities
Not included (Additonal services):
Piano tuning +100€
Bar service arranged and managed by The Ballery.
Payment
When accepting the rental agreement, a deposit of 25% of the amount is due. The remaining amount must be paid 3 months before the start of the exhibition. This can be made via bank transfer.

Cancellation Policy
Should a booked event be canceled or postponed for various reasons the organiser will incur the following costs: –
The deposit remains 100% with the gallery due to the organization
4-6 months before the event: 50% of the total amount
3-1 months before the event: 100% of the total amount

Insurance
The tenant is responsible for their own equipment. The gallery declines all liability.

Check in / Check out
Organisers must state what time their rental begins.
Organisers will be greeted on arrival and be given a walk through of the venue.
Organisers must clear out by 23hr on the day of their event.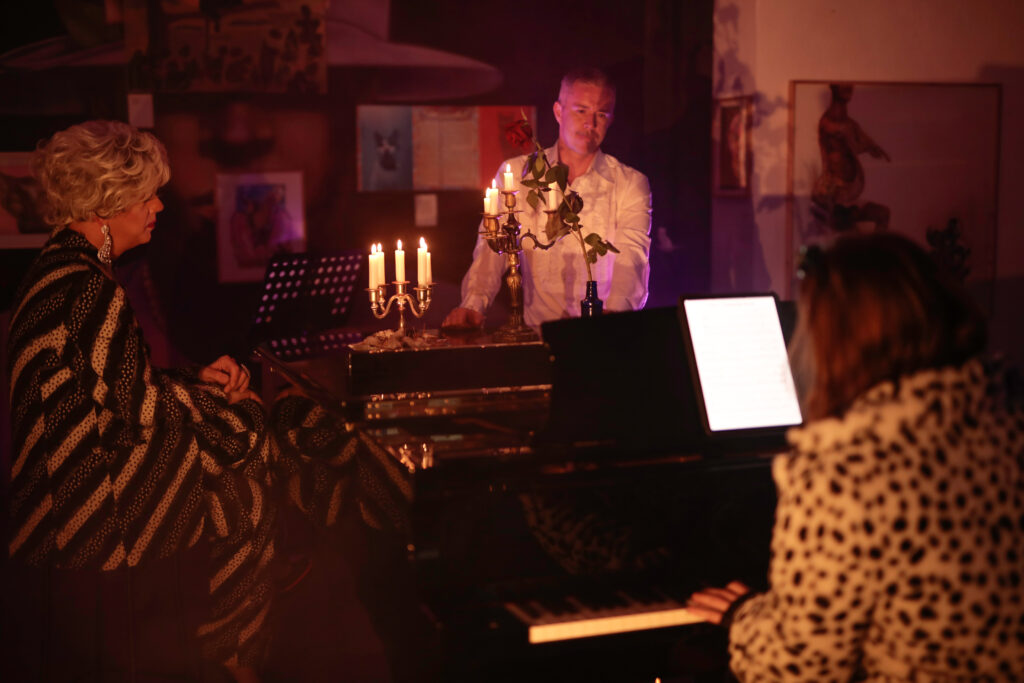 Are you interested in renting The Ballery?
Call or email if you would like to make an enquiry.