Thinking about trying something different?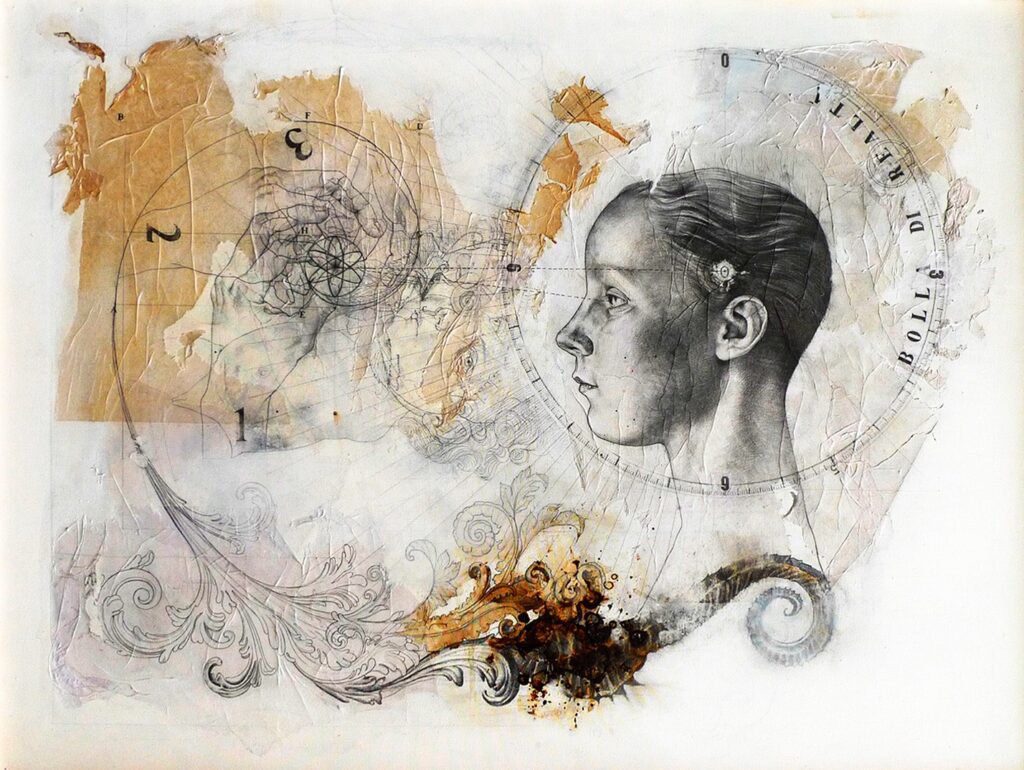 I am offering private counselling sessions in English at my studio The Ballery in Schöneberg, Berlin.
Starting with a background in the arts, I have been teaching, coaching and mentoring artists, dancers, musicians and professionals through creative and personal projects for over 25 years. Whether developing self awareness to recognise strengths and challenges or realising the potential of a project, offering solutions to conflicts at work or personal issues which are affecting daily life, I have found that all of these topics are part of everyone's life no matter who you are.
Through active, engaging and honest 1-2.1 sessions, I focus on channeling your thoughts, feelings and ideas, whether personal or professional, into useful, positive and powerful actions. Together I aim to help you find fresh perspective, digest and acknowledge what is going on in your life, supporting your professional and personal pursuits.
Prices
First session 45 mins – Free
Per session 60 mins – 50 Euros
5 sessions of 60 mins – 200 Euros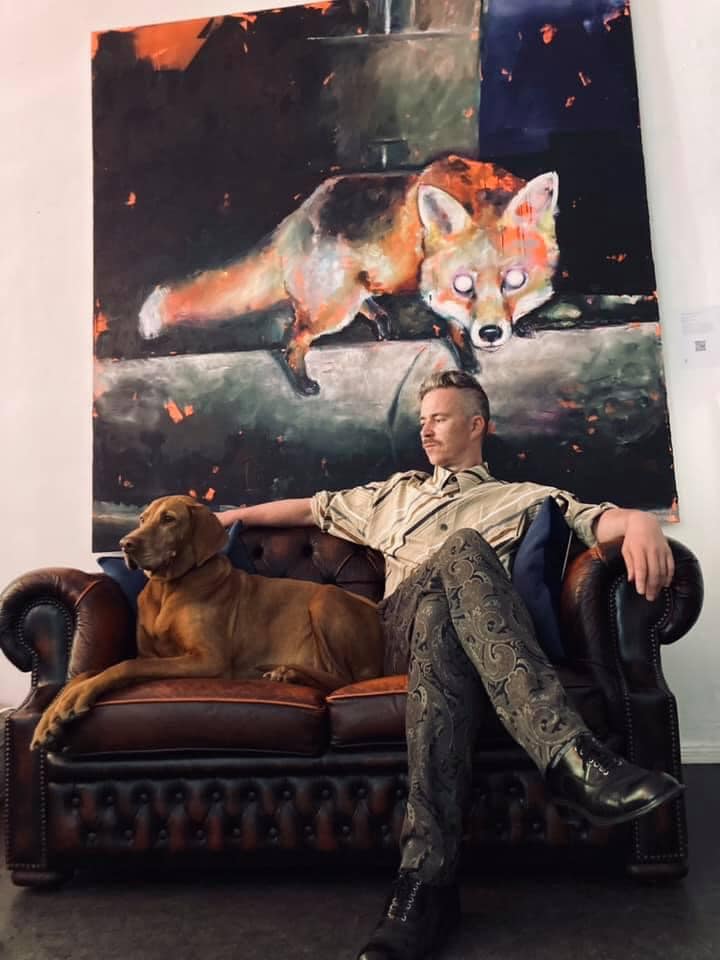 Contact Simon at theballery@gmail.com