Rent Art Space (Exhibitions)
100 Square meters in the heart of Schöneberg, Berlin
Who can rent the art space?
Artists and gallery owners are very welcome. If you are interested please send your request to the gallery. It is best to send an overview of your works or, if available, a website to get an insight into your artistic work. We will then contact you and arrange a personal appointment in person or online.
Rental period and price
The gallery can be rented from 1 to 4 weeks. Depending on the month and availability, special offers are also possible. The rental price is 1500.00 EURO (+MwSt 19%) for one week, 2500.00 EURO (+MwSt 19%) for 2 weeks, for a longer period by arrangement. Cancellations and postponements are subject to a fee.
The rental price includes the following services
Publication on The Ballery website with text and images
Additional services to optimally support your exhibition
Presence time of the gallery owner as desired by the artist (Daily rate)
Sale of the works by the gallery owner will be charged by arrangement
Pianist for your reception
Bar service will be arranged and managed by The Ballery.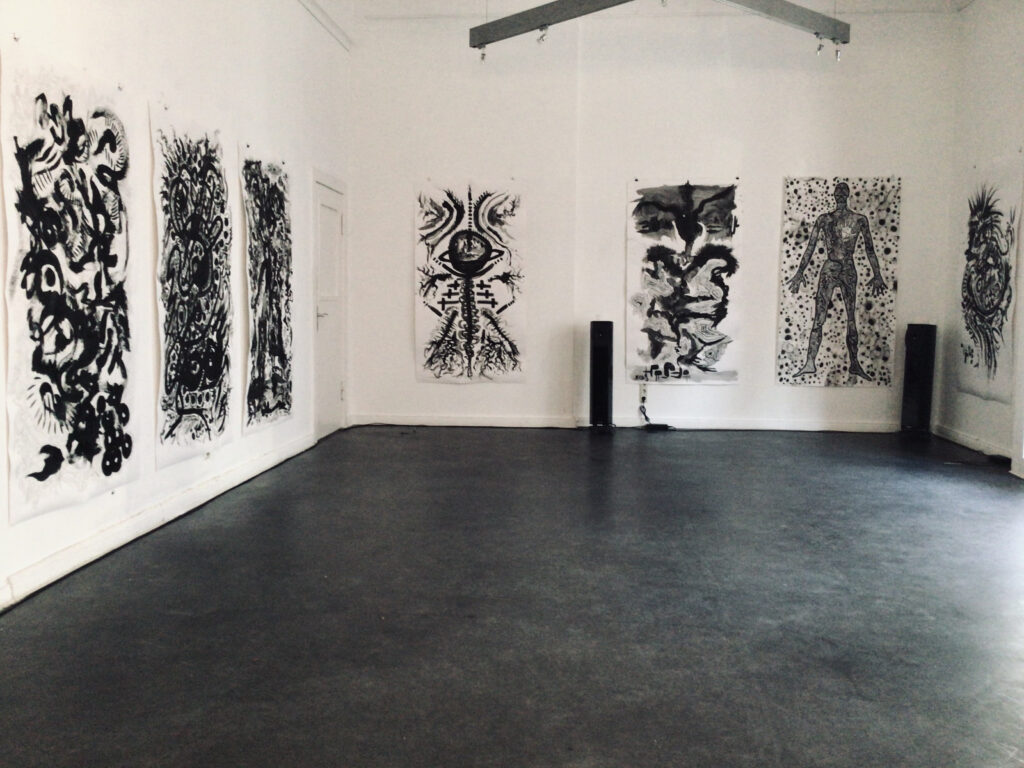 Check in / Check out
Tuesday is changeover day. In the morning the gallery is professionally cleaned between 7.30h-10.00h. By then the gallery should have been cleared. Ideally, you clear out on Monday evening by 7pm. From 10:00 – 12:00 on the Tuesday, the next tenant can move in.
Furnishing
The basic equipment includes 2 long tables, 25 chairs, 1 sofa, 2 bistro tables, glasses, cups, refrigerator, bar, toilet, tools, music system, grand piano.

Insurance
The insurance of the art objects is also the responsibility of the tenant. Liability on the part of the gallery owners is hereby excluded.

Are you interested in renting our art space for a specific period of time?
Call or email if you would like to make an enquiry.
Terms & Conditions