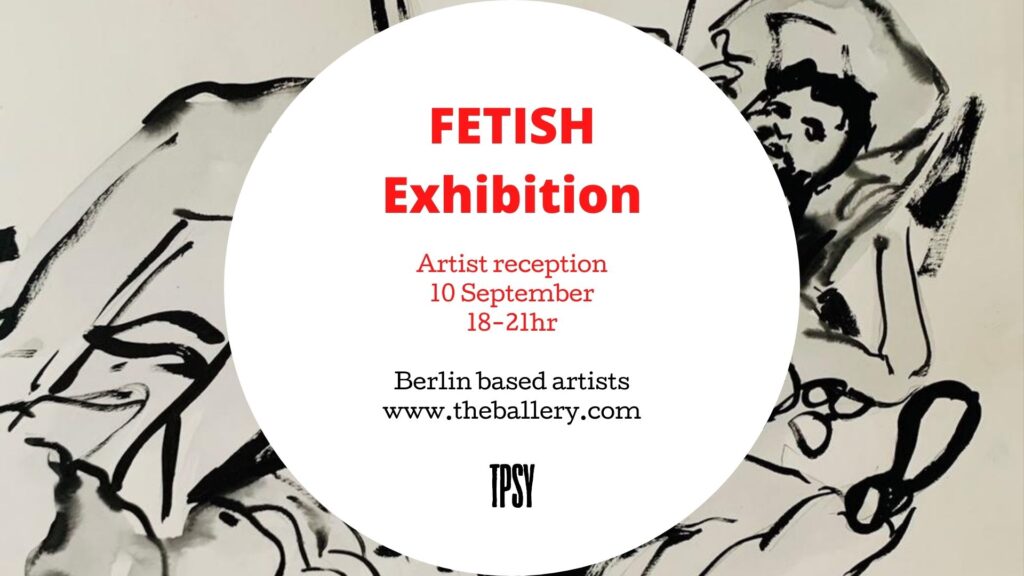 The Ballery's exhibition program continues with the fetish themed exhibition starting 10th September.
The participating artists have been selected, so we can get started preparing for the show!
I've also started to interview some of the artists who will be taking part so you can get to know them and their work before the exhibition even opens! I will be sharing updates of what's happening at The Ballery as we prepare for this show and the other upcoming exhibitions. So, there's lots more to come!