Welcome to The Ballery Website. My name is Simon Williams. I am a curator, artistic director and producer.
Since 2014 I program and host exhibitions, parties and performances throughout the year at my art studio The Ballery located at Nollendorfstrasse 11-12, 10777 Berlin.
On this website you can inform yourself about exhibitions and events that I am hosting at The Ballery. Visit the online shop to purchase artworks from Berlin artists and enjoy discovering TransVision a livestream show that is broadcast from the studio.
What's on at The Ballery?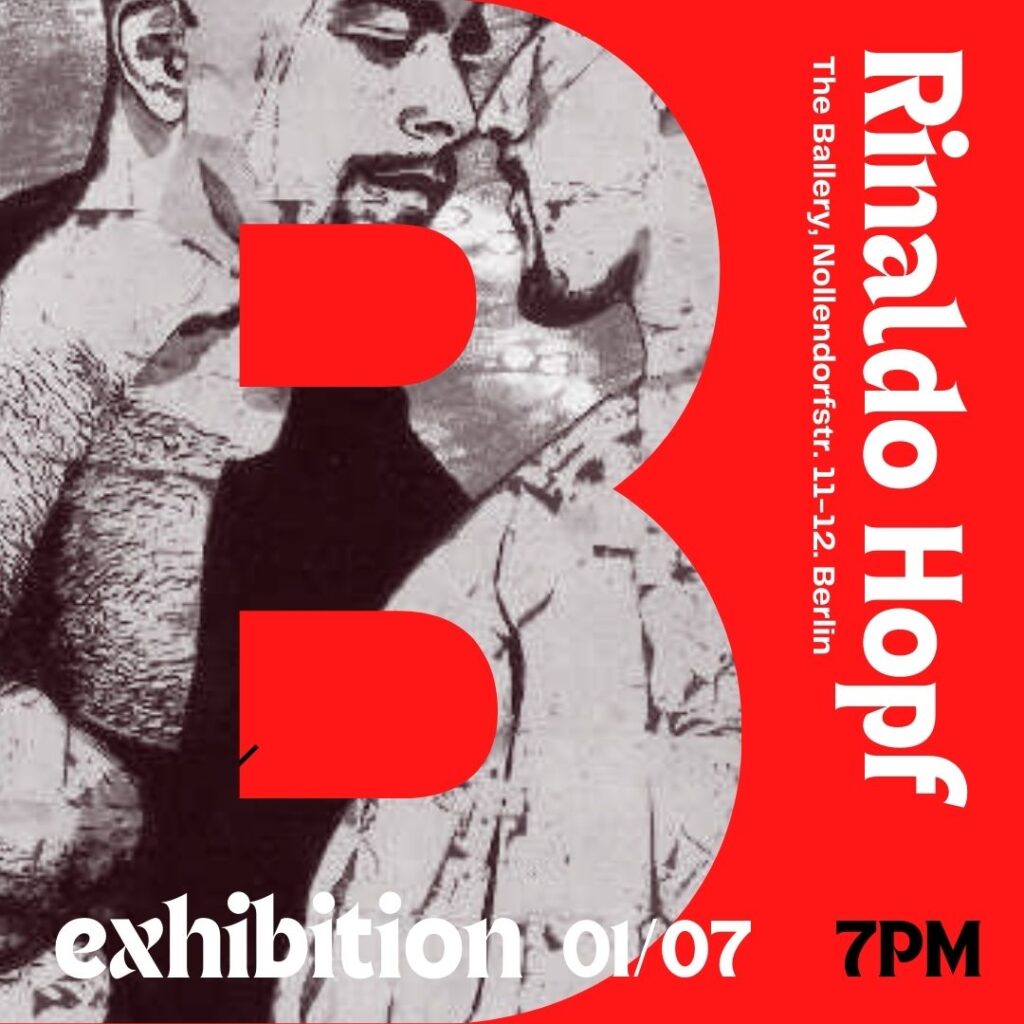 ---
New coachings & workshop program, now booking!
---
TransVision #8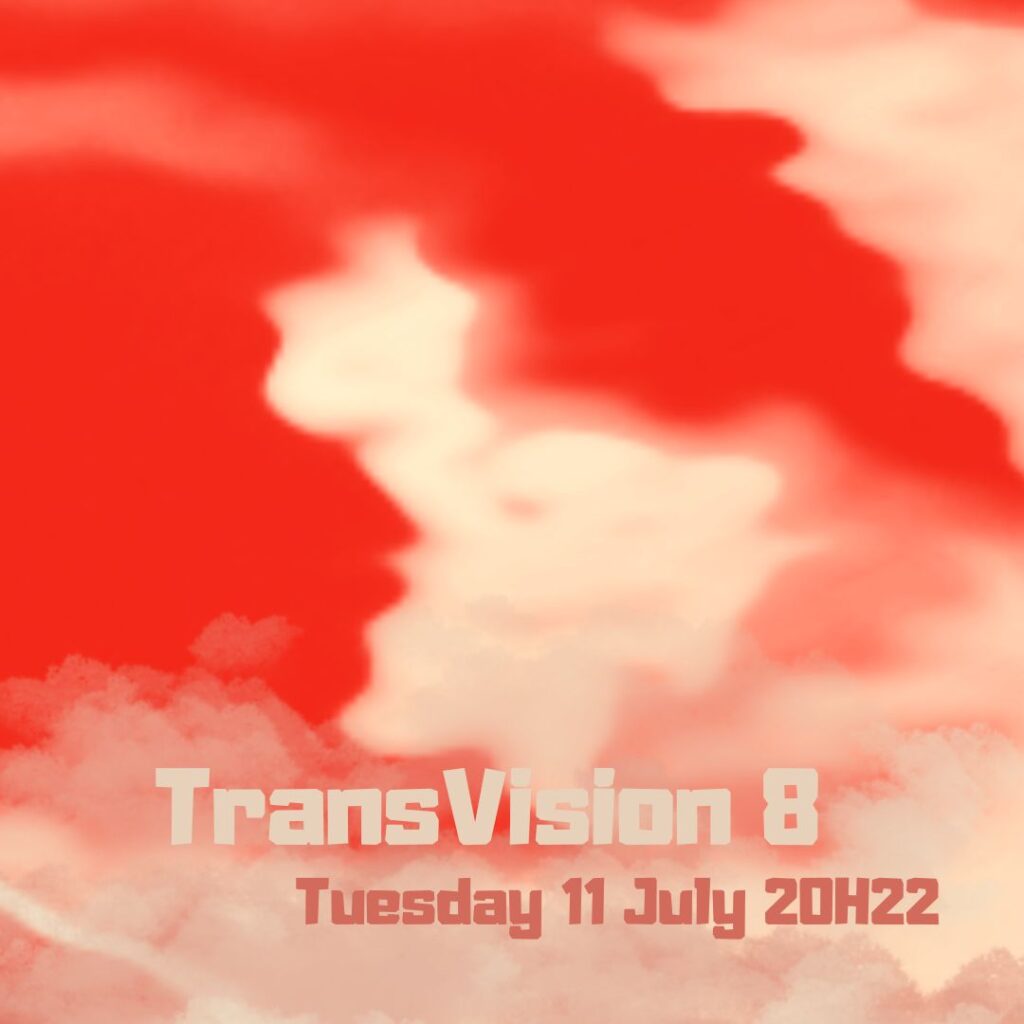 ---
Latest Mikey Woodbridge
---
Online shop

---