Mathias Vef was born in Germany and works in Berlin and London after having studied at the Royal College of Arts in the class of Noam Toran and Anthony Dunne.
His work was EXHIBITED in shows in London, Berlin, New York, Sydney and Kulala Lumpur.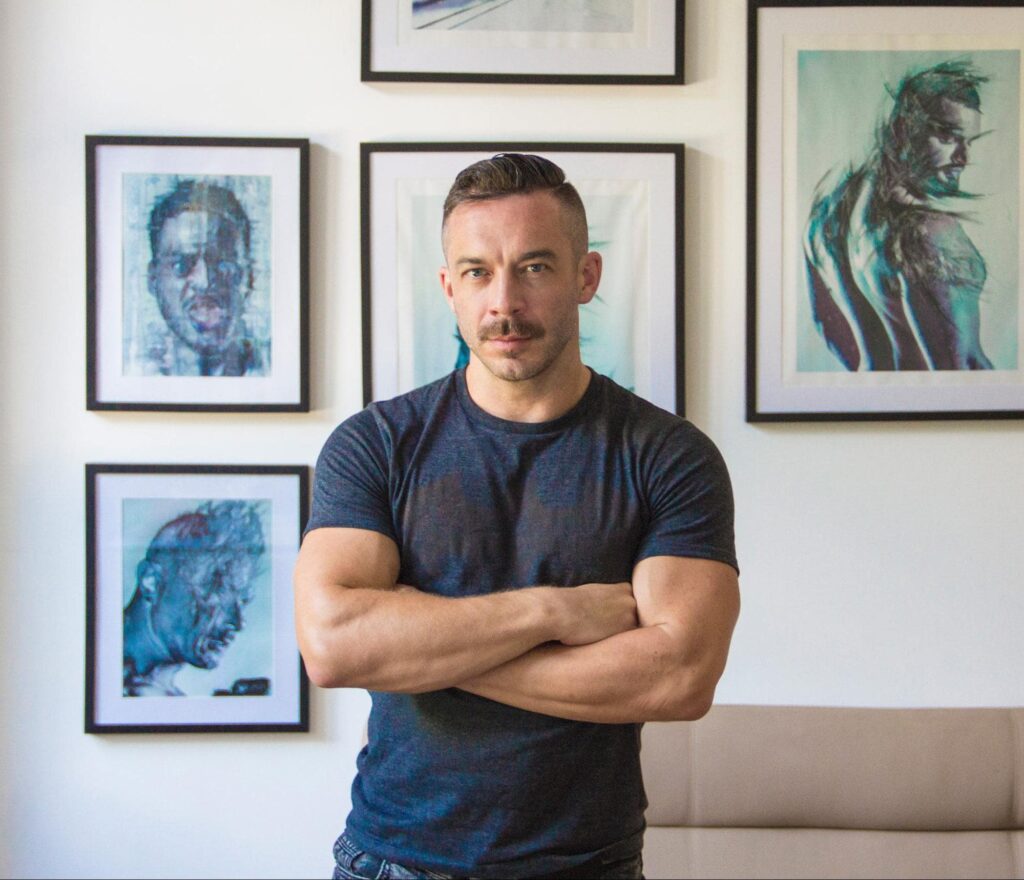 G-Spot by Mathias Vef
Throughout the month of October, The Ballery is proud to host Mathias with his unique exhibition titled G-Spot.