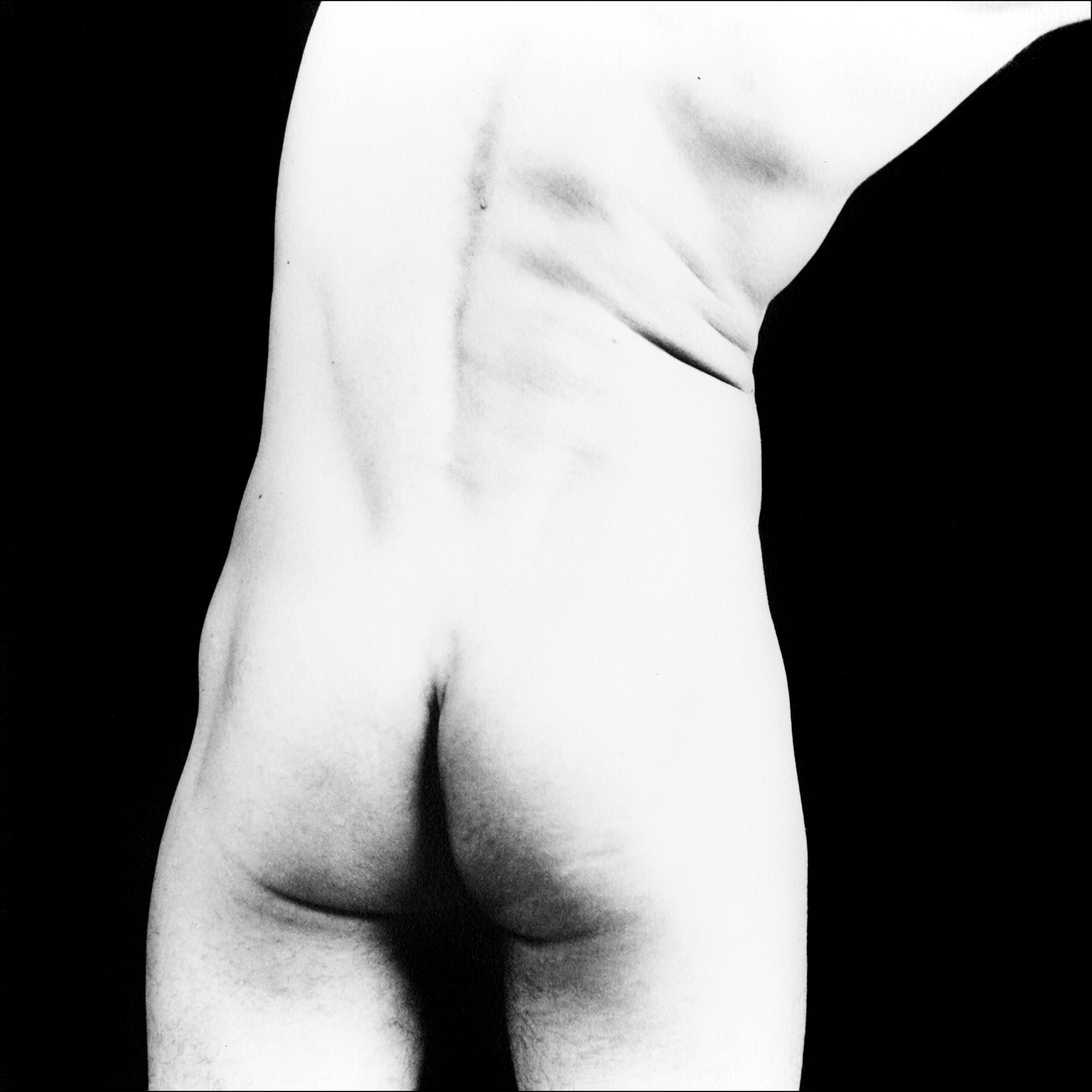 Artist Interview: Javier De Benito Garcia
As we approach the opening of the second Pop-Up Show at The Ballery this weekend, I have a few more interviews to share. This time I'm sharing an interview with artist Javier De Benito Garcia!
What is your background? Perhaps you could briefly introduce yourself and your practice?
I have a degree in Photography from the Insitut d'Estudis Fotogràfics de Catalunya (Barcelona), which is a general photography degree, though my practice focuses on bringing analog photography techniques into art.
Have you shown any work at The Ballery before?
No, never.
What made you apply for this call?
I follow the gallery on social media, and I thought they had an interesting approach to art and new talents, so when I saw the open call I decided to apply.
Why did you choose to submit the work that you did?
The piece I submitted belongs to a 37 piece series of nudes and portraits and I thought that one was a good choice for it, not any particular reason. I had many options and of course there are some pieces that I like the most from my series, so I've chosen one of them.
Can you tell us a bit about this work?
Well the whole series tries to explore the capability and malleability of human bodies and faces , in order to create something that goes beyond the nudity or the portraiture, by using highly contrasted black and white tonalities in studio photographs with a plain background. The whole process is entirely analog and printed by me on a textured paper.
Has it been shown before?
No.
What are your biggest influences?
Well I'd love their influence on me somehow, but let's say the artists that made a big impact on me are Francis Bacon, Tony Catany, Remedios Varo, Robert Mapplethorpe, Patricia Highsmith or Hubert Selby Jr among others.
In which ways has living in Berlin shaped your work or practice?
Well I just moved here some months ago, so I can not answer that question (yet).
What other artists do you like, are there any other Berlin-based artists you are interested in?
Unfortunately as I am new in the city in pandemic times, I haven't had the chance to meet many new people yet, hope that changes soon.
Have you ever been in a group show before?
Yes, at Revela't Photography Festival in Barcelona.
What's the experience like for you?
It's always somehow exciting but also depersonalised to see your work exhibited.
How do you feel about exhibiting work online instead of in a space?
I definitely prefer the real-life approach.
What is your approach to pricing your work?
Just thinking of course on what it cost me to produce it, and basically for now is more about trying to regain the money spent than getting a true profit. I prefer that my work gets bought by someone that really appreciates it, and making it affordable for those, than making high prices and getting a big profit margin.
What are you looking for from an exhibition, besides selling work?
Well, as my first exhibition here in Berlin I'm especially excited to meet the other people exhibiting, the space of The Ballery and the people that run it.
Do you ever get nervous about showing work in an exhibition?
Wouldn't say nervous exactly but yes somehow it's exciting and interesting to see how the work that has been so many times first in your mind and after that physically just with yourself, then get exhibited for other people.