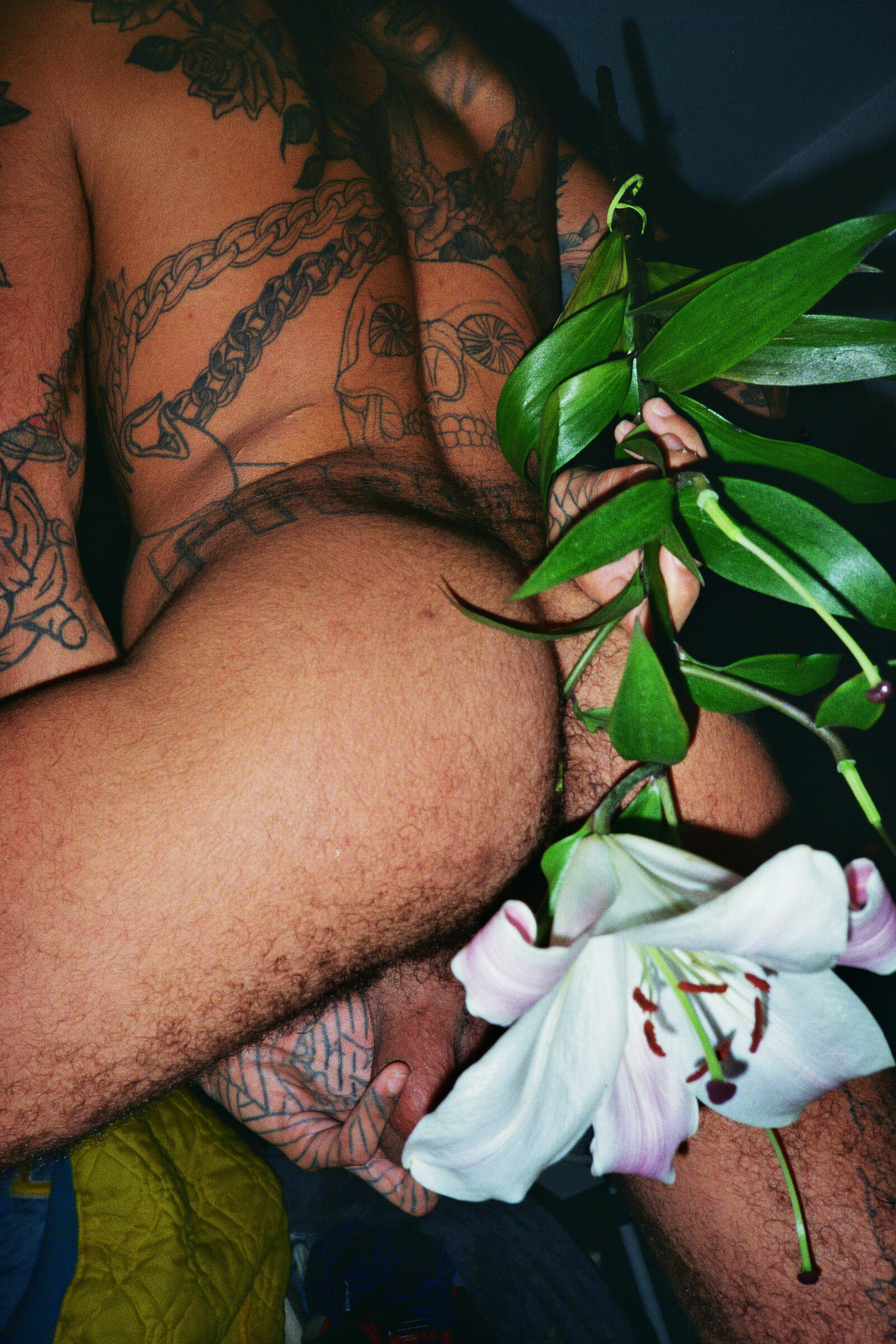 Artist Interview: Zeno Spyropoulos
Today I am continuing to share interview with artists in the next Pop-Up Show, opening this weekend! Here is an interview with Zeno Spyropoulos! Come to The Ballery to see Zeno's work, or take a look at our online shop.
What is your background? Perhaps you could briefly introduce yourself and your practice?
My name is Zeno Spyropoulos, a photographer from Belgium where I've also done my bachelor in fine arts. In 2018 I was keeping my mind open for inspiration to start a project or series when I stumbled upon Berlin by visiting a friend. Since I've been living here, it took a year to photograph my project, and another to make the book. The style of photography I do could be best described as documenting, and snapshot photography which I find the perfect medium to express myself intuitively.
Have you shown any work at The Ballery before? 
No, I have not.

What made you apply for this call?
I've visited The Ballery from time to time and was also following them on social media for quite some time when this popped up, so I decided to apply.

Why did you choose to submit the work that you did?
It was a tough choice, since my work is very contextual in certain series so I was looking for a recent image that was strong enough to speak by itself and out of reliance on other images. 
Can you tell us a bit about this work?
The reason I chose the image is because I feel that it can stand on it's own and not have to rely on contextualisation from other photos which is mostly the case in my publications. There is a playfulness and contrast between the archetype masculinity and femininity. A contrast between soft and hard while normalising bodily freedom and finding beauty in it.
Has it been shown before?
No, it has never been shown or shared before. On the contrary, when I was looking for an image to submit for the show I found this one between my negatives, unaware that it even existed.

What are your biggest influences?
Nan Goldin, Larry Clark have been big inspirations in the narrative and spontaneous story telling from their publications.
In which ways has living in Berlin shaped your work or practice?

Moving to Berlin came after a few years of art school in Belgium, which was great and good for developing but in a way when you're making and looking at other art from a small town within a small city it reaches its limits and inspiration eventually. Berlin was a much needed expansion for my own senses.
What other artists do you like, are there any other Berlin-based artists you are interested in?

Stefanie Gutheil, Alessio Barbera, Spyros Rennt, Wojciech Wos are all people that come to mind immediately, who's work I love. 
Have you ever been in a group show before?

Yes! I showed my work in Brussels a while back.
What's the experience like for you?

It is a good opportunity to go in dialogue with people about your work that you might not directly hear about otherwise and get inspired by contemporaries. 
How do you feel about exhibiting work online instead of in a space?

I get that it is necessary these days but I really dislike online exhibitions. I don't see much point to it, and having the physical work in front of you can not be recreated online.
What is your approach to pricing your work? 

Right now I'm more concerned with getting my work in as many hands as possible. I want to have accessible prices that can cover my material costs and partly fund whatever project I do next.
What are you looking for from an exhibition, besides selling work?

Dialogue, visibility, inspiration. 
Do you ever get nervous about showing work in an exhibition?

I do get nervous, yes. But more so the social aspect of it and the day itself. I don't go into anything expecting doors to open, to sell or whatever there is to gain. I'm just glad to have the platform to show some of my work and expect nothing from it.